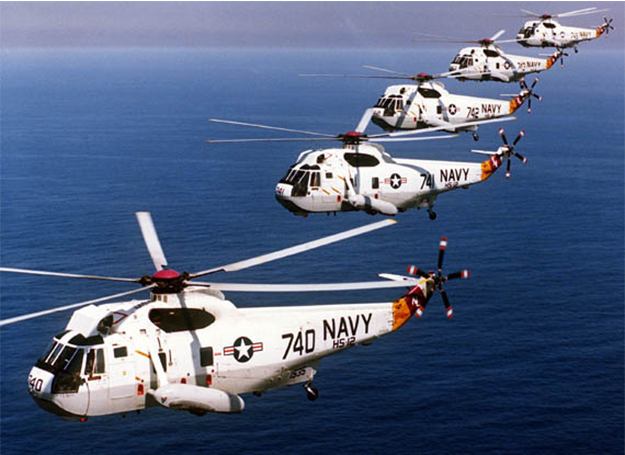 Welcome to the NHAHS Blog
Hello Friends!
We're happy that you're able to join us on NHAHS Blog. Our blog will keep you updated on the latest information about our organization's efforts to gather, preserve and display all forms of naval helicopter history.
No Results Found
The page you requested could not be found. Try refining your search, or use the navigation above to locate the post.