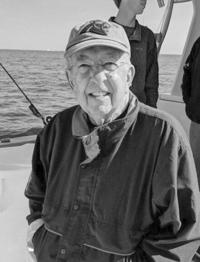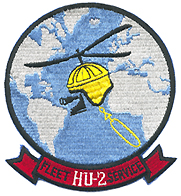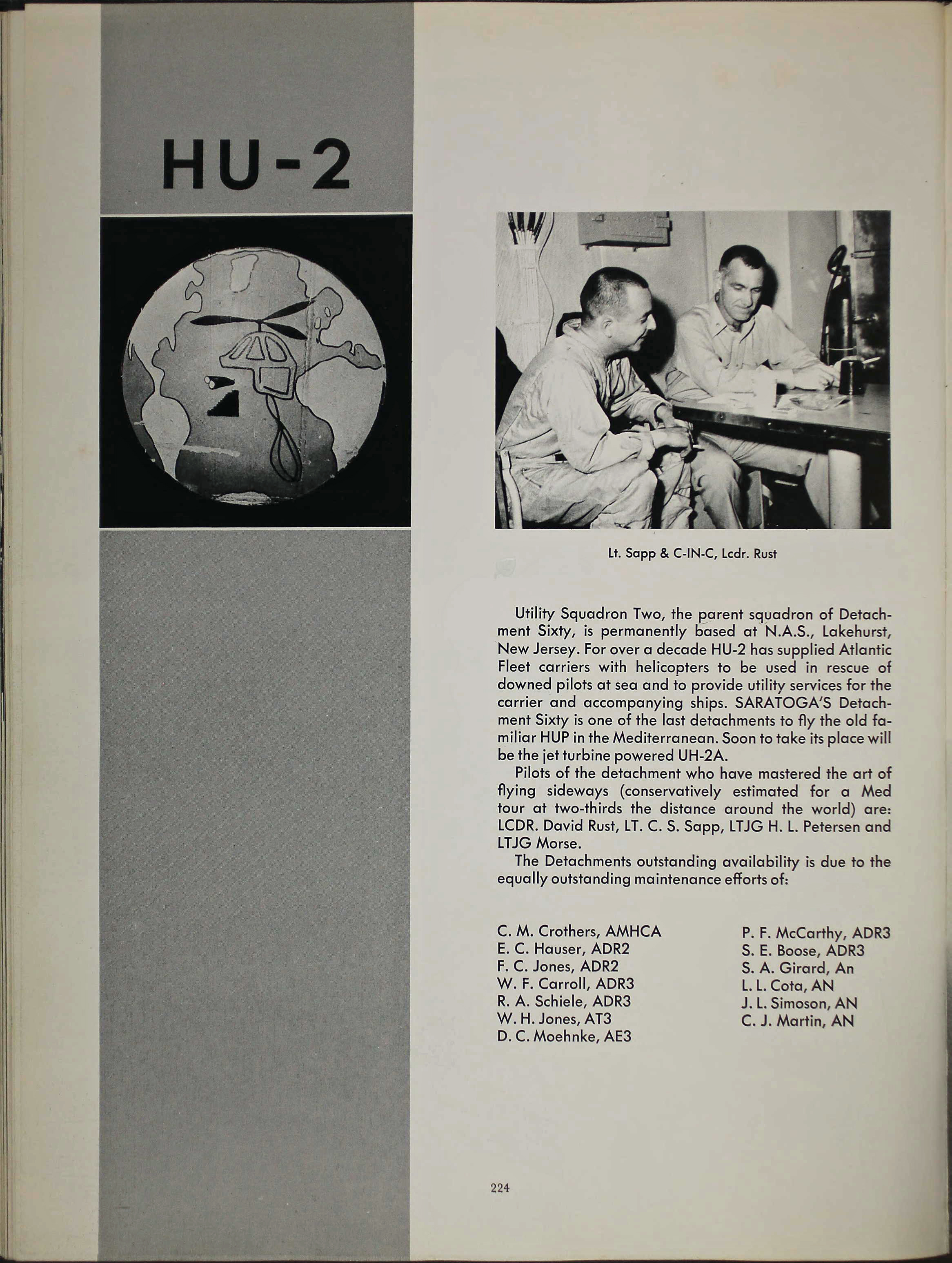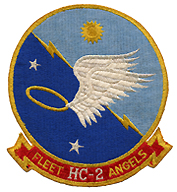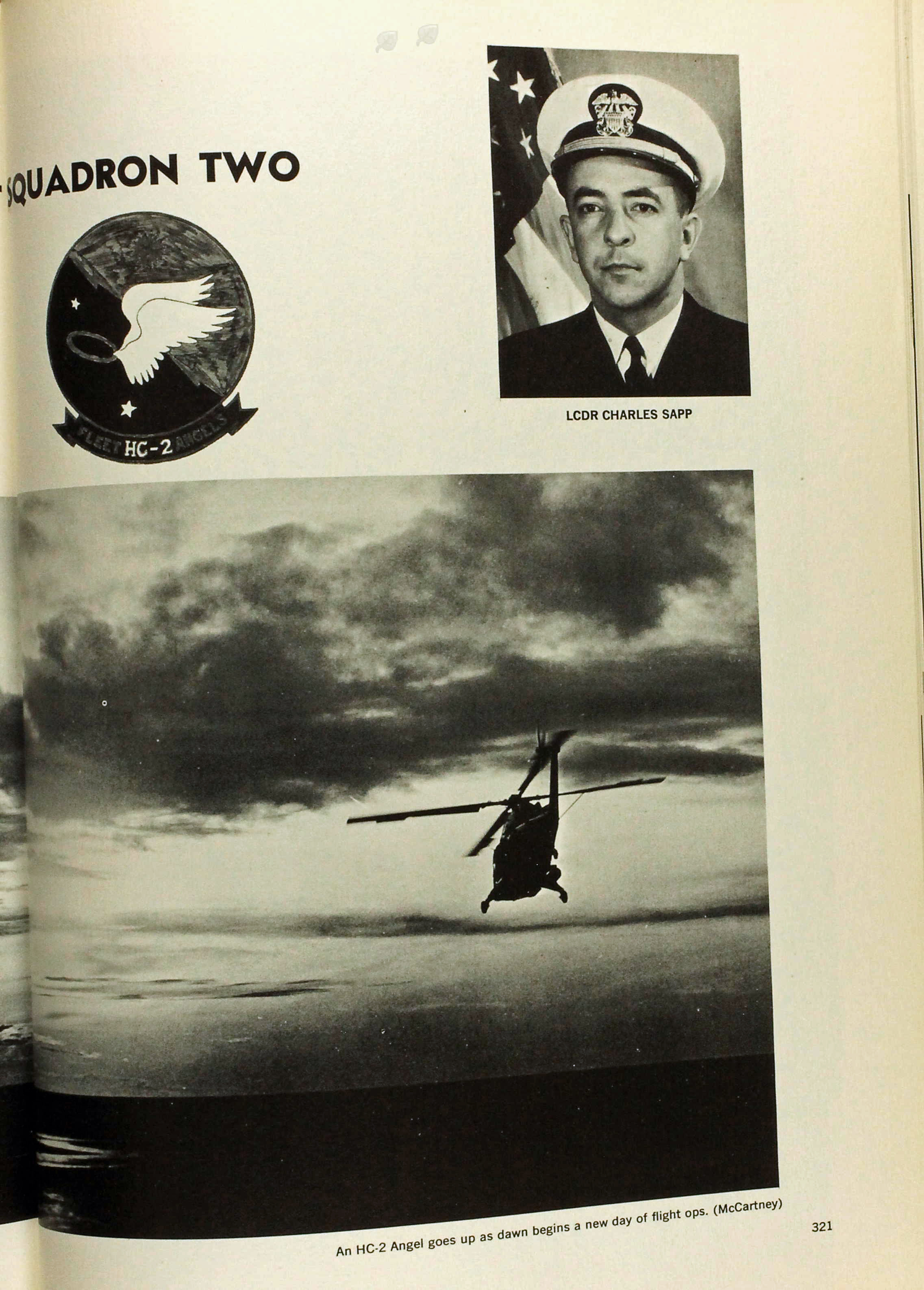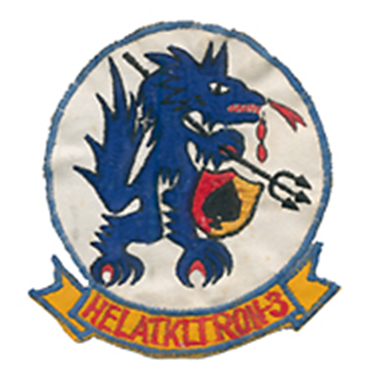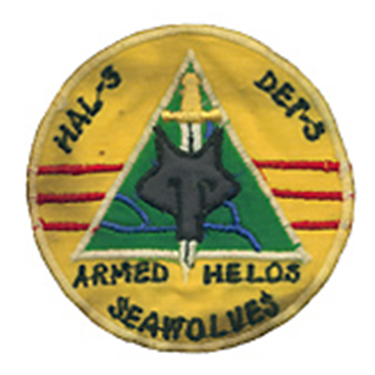 CDR CHARLES S. SAPP, USN (RET.) SIGNAL CHARLIE

Commander Charles S. Sapp, USN (Ret.), 88, of Temple, passed away August 23, 2019 at Scott and White Hospital.
Charles was born August 18, 1931 to Charles Pinckney Sapp and Anne Alene Stonestreet Sapp in Concord, North Carolina. He graduated from Concord High School and later completed his bachelor's degree attending Lees McRae Junior College, the University of North Carolina and the U.S. Naval Post Graduate School in Monterey, California.
CDR Sapp entered the Navy as part of the NAVCAD program and finished U.S. Naval School, Preflight on 29 May 1953. He was designated Naval Aviator No. 4762 on 1 July 1954 and on 1 November 1954 was designated Naval Aviator (Airship) No. 1554. In March 1954 he was commissioned an Ensign.
He was assigned to Fleet Airship Wing One at NAS Lakehurst. As a LTJG, he became a Patrol Airship Commander.
CDR Sapp promoted to Lieutenant in March,1958 and was assigned in 1960 to the Naval Post Graduate School where he finished his bachelor's degree in Naval Science.
CDR Sapp reported to U.S. Naval School, Preflight as an instructor where he and four other instructors were singled out as "Exceptional Instructors" 8 May 1962.
CDR Sapp was qualified as a Navy Helicopter Pilot on 7 December 1962 at HT-8, NAS Ellyson Field, Pensacola, FL and was Navy Helicopter Pilot No. 6281. He earned his HAC designation on 15 July 1964 in a UH-2A Seasprite Helicopter. Prior to the H2, he flew the HUP Helicopter and did one Med Cruise aboard the USS Saratoga (CVA-60) as part of HU-2 Det 60. CDR Sapp received a Letter of Appreciation for his service in HU-2 in February,1965.
CDR Sapp became OIC of HC-2 Det 62 aboard the USS Independence (CVA-62) in 1965. His detachment was attached to the USS Richmond K. Turner (DLG-20) for a few months, flying rescue missions off and over North Vietnam.  A later rescue by LCDR Chuck Sapp, LT Tim Thomassey and ADJ1 P.C. Jones of HC-2 Det 26, USS Independence (CVA-62), revealed serious limitations in the UH-2's effectiveness.
Operating from USS Richmond K. Turner (DLG-20), "The single-engine helicopter was obviously struggling at the altitude as pilot Lieutenant Commander Chuck Sapp came into a hover over the downed Sea King. When crewman Cully was hoisted aboard, the helicopter was staggering and fell off the mountain to get speed as it left the hover. Coming back around for a second pickup, Sapp had to wave off the approach when it became painfully clear he did not have enough power to hover with the additional weight of passenger Cully.  Sapp came back around again, with copilot Tim Thomassy calling out altitude and engine power readings, while their crewman, ADJ1 P.C. Jones, coiled the hoist cable in his hand with the horse collar. As they passed over Huseth, barely in translational lift, Jones cast the horse collar and Huseth grabbed it and locked his hands together as the helicopter passed over. He was snatched off his feet and hung on as the helicopter flew out over the valley and settled to build up speed. Shades of Korea! The mountainous Vietnam was a challenge for the Navy UH-2A/B. The crewman hoisted Huseth aboard, and the helicopter made one more pass over Campbell and Howell, and waved good-bye." LCDR Tom Phillips, USN (Ret.) ROTOR REVIEW Magazine, Summer 2019 CDR Sapp was nominated for a Silver Star for this mission; Thomassy and Jones were awarded DFCs."
On completion of his sea tour, CDR Sapp was transferred to NAS Key West, Florida as of OIC of the station heliport.
From Key West, CDR Sapp returned to Viet Nam as the OIC of HA(L)-3 Dets 3 and 7, flying Navy UH-1B Helicopter gunships.  
Seawolf Charles "Chuck" Stonestreet Sapp, CDR, Pilot and OIC of Dets 3 and 7 with HA(L)-3 in Vietnam from 7/28/1967 to 7/19/1968. He is also a Plank Owner of the Squadron.  One HA(L)-3 Mission: "Several days later, I went back to Camp Thuong Thoi, dead heading in a Seawolf fire team led by Lieutenant Commander Chuck Sapp, the OIC of Det 7. While we were there, the Special Forces asked for our help in relieving a unit on the Vietnamese side of a canal that formed the Cambodia – Vietnam border. Chuck checked his charts, talked it over with his wingman, and decided to take the mission. The plan was that the fire team would make one firing run as it flew east to west parallel to, but not over or close to the Vietnam side of the canal. The only ordnance used would be from the port sides of the aircraft – the side away from the border canal. We hoped that indicated to those in Cambodia that we were not firing at them or their nation. While Chuck and his people were concentrating on ensuring the ordnance did not come close to the canal, I was looking out the starboard door at Cambodia, perhaps 200 – 250 meters away. I was really focusing on a Cambodian fort, clearly identified by its flag and watching what appeared to be a 20mm gun slowly tracking us as we made the firing run. Fortunately, Chuck's plan worked, or, the Cambodians did not have any ammunition." 
After HA(L)-3 CDR Sapp was the director of the Aviation Officer Candidate School for a year and then became XO of HT-8.  From HT-8, CDR Sapp was assigned to the Navy Astronautics Group at NAS Point Mugu, CA.
His final assignment in the Navy was as the director of the Navy Alcoholism Prevention Program, Bureau of Naval Personnel. He was very proud of this work and prior to becoming director he was a founding member of the program. CDR Sapp retired on October 15, 1974 with 23 years of service.
CDR Sapp served his country in the U. S. Navy as a Naval Aviator. He served two tours in Vietnam as a helicopter pilot, where he was nominated for a Silver Star and was awarded a Purple Heart, four Distinguished Flying Crosses, four Individual Air Medals, 26 Strike Flight Air Medals, the Vietnam Campaign Medal, the Vietnam Service Medal, a National Defense Service Medal, a Combat Action Ribbon, the Presidential Unit Citation and a Navy Unit Commendation.
CDR Sapp's own recovery from alcoholism was such a large part of his life that it became his life's work; for example, he started and managed Employee Assistance Programs, served as a board member in recovery organizations, and was a sought-after industry leader well into retirement. He helped many other men and women become better versions of themselves.
CDR Sapp was caring, playful, curious and optimistic. He enjoyed people immensely and loved family, history, comedy, and sports. He will be missed by many.
CDR Sapp is preceded in death by his son, Gordon Sapp; daughter, Jennifer Sapp; parents; and sister, Anne Morrison.
Survivors include his wife of over 30 years Nikki; his children: Rick Sapp, Steve Sapp (Naomi), Brice Patterson (Ashley), Jennifer Pitts, Lisa Cranston, Kathy Arel, and Sue Anderson (Steve); and grandchildren including grandsons: Keyana Sapp and Wyatt Sapp.
In lieu of flowers, the family requests memorials be made to Crossroads A Substance Abuse Treatment Provider at 1700 E. Thomas, Phoenix, AZ 85016 https://thecrossroadsinc.org/giving-opportunities/ or Fisher House Foundation, 12300 Twinbrook Pkwy, Suite 410 Rockville, MD 20852 https://www.fisherhouse.org/
Visitation will be held from 6:00 PM to 8:00 PM on Wednesday at Harper-Talasek Funeral Home in Temple. Funeral services are pending with Arlington National Cemetery, Virginia.
Harper-Talasek Funeral Home in Temple, Texas is in charge of the arrangements.
JOSEPH GALLOWAY VETERAN INTERVIEW JUNE 19, 2015 OF CDR CHARLES S. SAPP, USN (RET.)