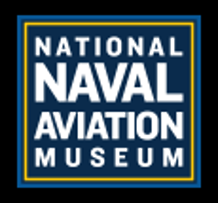 Help NHA/NHAHS Bring
HH-60H Buno 163787 to the
National Naval Aviation Museum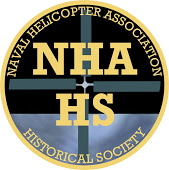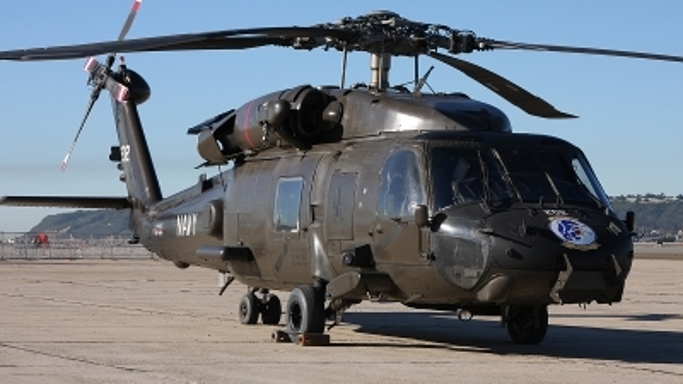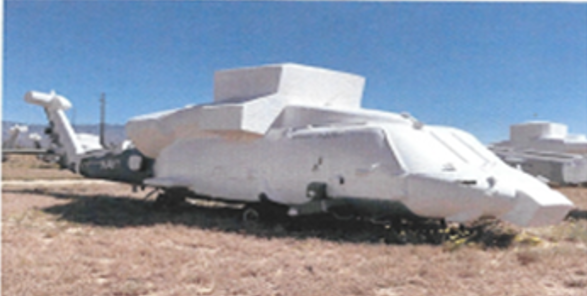 5th HH-60H Produced

Served with VX-1, HCS-4, HCS-5, HSC-84 and HSC-85

Survived three Major Mishaps

Deployed to Iraq four times in eight years to include the first deployment in 2003

Accumulated 1,800 Combat Hours in eight years supporting SEPCWAR OPS in the CENTCOM AOR

Received an olive drab paint scheme for the Centennial of Naval Aviation in 2011 to honor the HA(L)-3 Seawolves

Aux Tank carries the names of all 44 Seawolves killed in Vietnam
There are two ways to make your fully Tax-Deductible Donation For the HH-60 Project via the Naval Helicopter Association Historical Society (NHAHS), a 501C3 for tax deduction purposes. You can mail in your donation by sending a check
made payable to: Navy Helicopter Association Historical Society (NHAHS) | Attn: Treasurer/HH-60 | P.O. Box 180578 | Coronado, CA 92178-0578 or  Donate Directly to NHAHS via 
Pay

Pal

using your credit card.

To make a PayPal/credit card donation to NHAHS, simply click on the

Pay

Pal

button below. The button will take you to the NHAHS PayPal page. You will be able to make your donation through your own 

Pay

Pal

 account or your own credit or debt card.