Our helicopter squadron patch collection from Phillipe Dognon and Christian Bouschon's website, which has been dedicated to US Navy and Marine helicopter squadrons from their establishment to the present. You will notice the incredible diversity of their patches, retracing the history of the men and women having served in these squadrons as well as their machines.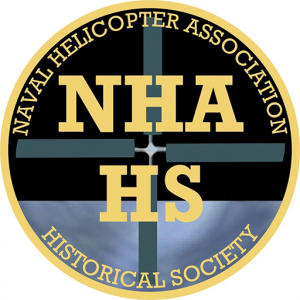 If there is a patch that is not in our collection, please contact us or submit an image or photo of the patch for us to post here online.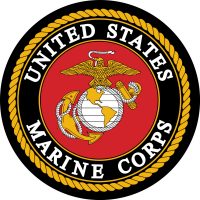 USMC Helicopter Squadron Patches
Click to view the patches of USMC Helicopter Squadrons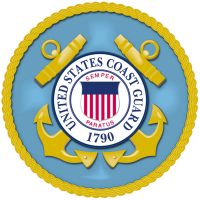 USCG Air Station Patches
Click to view the patches that represent the Helicopter Units of the USCG Air Stations.