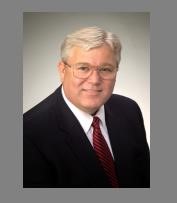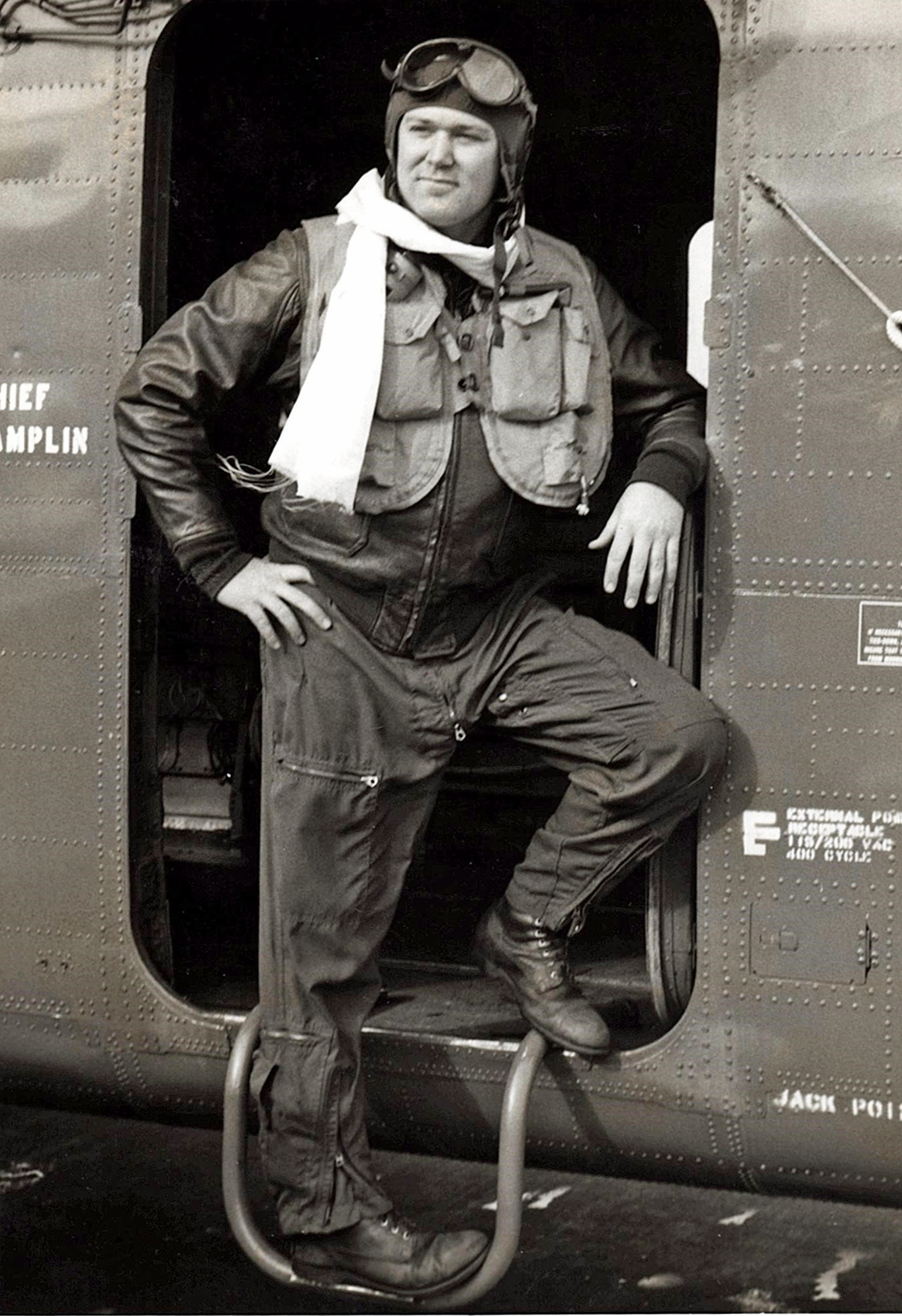 CAPT ARNE JOHN NELSON, USN (RET.)
PRESIDENT, NAVAL HELICOPTER ASSOCIATION SCHOLARSHIP FUND (NHASF)
Arne Nelson, known for leading change, is an experienced leader in team building, project oversight and management, transformation of civilian social service agencies and major military headquarters and in bringing new facilities and programs on line. As the CEO of three civilian social service agencies, he brought new insight, energy and perspective to stagnant organizations.
During his tenure as USO San Diego's CEO, he led a small, professional team to provide morale and social services to active duty military personnel and family members across the nation's largest military concentration area. Took top USO in CONUS (2015-16) honors while raising the agency's community profile. Successfully wrote and executed a new $500k+ multiyear grant to increase outreach and anchor new family strengthening programs while developing an approved, comprehensive 3 year strategic plan.
In his three years in Dallas, he developed and executed the Agency's 5-year strategic plan, added robust planning and assessment, reformed the Board of Directors, reset operations to a regional model, opened a new Senior Center, led the nation's foremost immigration legal team, overhauled the development effort setting new goals, opened a Community Center with pre- and after school readiness programs and empowered his team to create a culture of excellence emphasizing compassion, performance and accountability as its values. In both 2014 and 2015, the Nonprofit Times selected Catholic Charities of Dallas as one of the 50 best Nonprofits to work for in the United States. He headed the Agency's efforts in a Council on Accreditation (COA) quadrennial reaccreditation review to a "no discrepancy" inspection across 15 major program areas, including HQ Admin and HR functions, planning and budget execution.
In Orlando, from 2005-2012, he executed a comprehensive five year strategic plan to revitalize the agency and reenergize the Board of Directors, leading Catholic Charities of Central Florida and its related programs into a period of sustained growth from $5m to over $35m in total assets with over $25m in new construction, and expansion of existing programs and development into new areas of service from $5.5m to $13m annually. Additionally, he served on various regional boards chartered to implement services and housing solutions for seniors, families in transition and homeless individuals.
A 31 year veteran Naval Aviator from 1974-2005, he served in a number of aviation squadrons (HM12, HM-16, HC-4, HM-12 Sea Det and HC-2) and senior staffs (COMUSACOM, CNO, COMNAVEUR). In 1990-91, he commanded Helicopter Combat Support Squadron Four, a CH-53E helicopter squadron based in Sicily, where his squadron earned the Battle Efficiency Award during the Gulf War as the best helo logistics squadron in the Atlantic Fleet and was personally awarded the Navy League of the United States Stephen F. Decatur Award for Operational Competence during Operation Desert Storm in 1991. In 1998, Arne returned to Sicily a third time to command the U. S. Naval Air Station, Sigonella, Italy, where his base received top honors, winning the President's Installation Excellence Award for the Navy's best base in 2000 and runner-up in 2001. The base also earned Navy Supply's ADM Stan Arthur Award for Logistics Excellence, recognizing team effort not often awarded in the field. While in command, he guided three years of a multi-year, $650m construction project on the base including design, construction and opening of two (400 and 550 unit) multifamily housing areas, and construction and opening of nine single sailor housing projects (over 2400 units). He finished his career as the Chief of Staff for the Commander, U. S. Naval Forces Europe in London, where he led the consolidation of the Navy's staffs in Europe to Naples, Italy.
Arne graduated with a Bachelor of Arts in History from the University of New Mexico, earned a Master of Science in Systems Management from the University of Southern California and a Master of Arts in National Security from the Naval War College. He is a graduate of the Armed Forces Staff College and was a National Security Fellow at Harvard University's JFK School of Government, coauthoring a book on information age national security.
Arne volunteers as a USS Midway Museum library research writer, the Naval Helicopter Association Scholarship Fund President and the Navy Safe Harbor Foundation board. He is enrolled in a certificate program at UCSD for Children's Book Writing. He and his wife live in San Diego near their children and grandchildren.