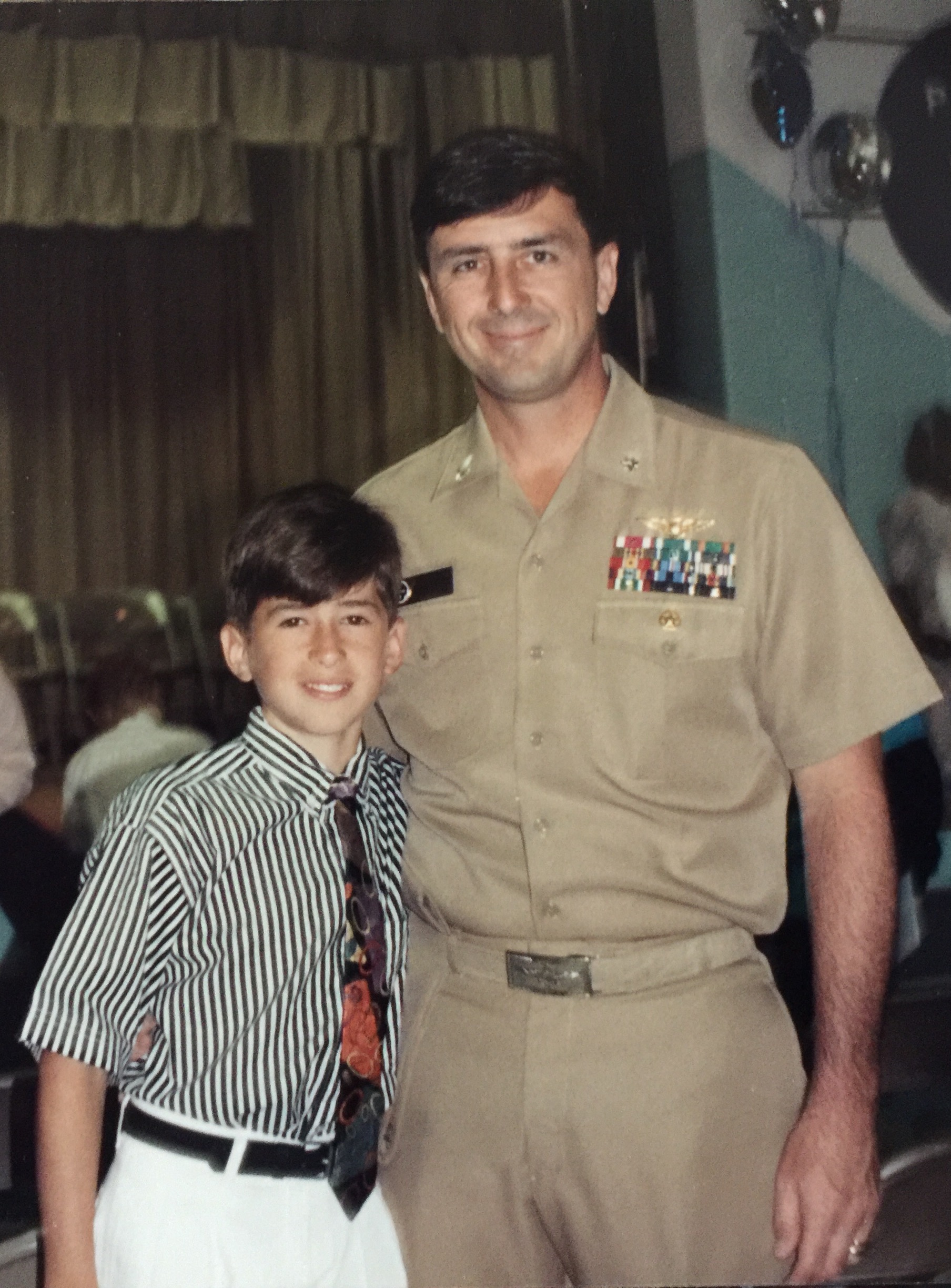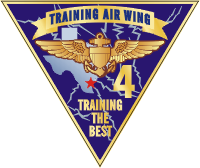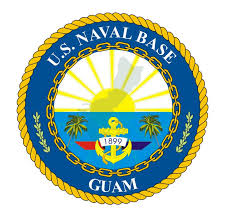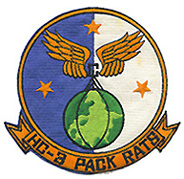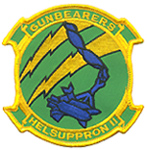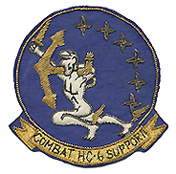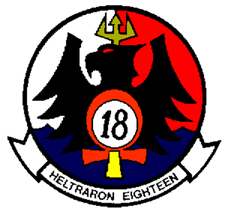 CAPTAIN THOMAS R. FORD United States Navy (Retired)

Captain Ford was born in Syracuse, New York. He graduated from Heidelberg University in Tiffin, Ohio and earned a Masters degree in Human Resources Management from Pepperdine University. He received his commission through the AOCS program in 1973 and was winged at HT-18 in 1974.

An H-46 "Seaknight" pilot, his squadron tours include Helicopter Combat Support Squadron 3 (HC-3) and HC-11 in San Diego, and HC-6 in Norfolk. He deployed aboard USS Kilauea (AE 26), USS San Diego (AFS 6), and USS Detroit (AOE 4). He flew the H-1 "Huey" as an HT-18 flight instructor, flight leader, legal officer, and standardization instructor amassing over 2,000 mishap-free flight hours in 3 years.

Shore assignments include NAS Agana, Guam as a UH-1N search and rescue pilot; COMNAVAIRLANT as the Helicopter Combat Support/Helicopter Mine Countermeasures Officer; U.S. Atlantic Fleet Staff as the Forward Logistics Strategy Officer; and U.S. Atlantic Command Staff as the NATO and Partnership for Peace (PfP) Exercise Division Chief, where he conceived and directed the first PfP exercise in the U.S. at Fort Polk, LA and the first US-Russian bilateral exercise in the U.S. at Fort Riley, KS.

Sea assignments include USS Ponce (LPD 15) as Air Boss and USS Inchon (LPH 12) as Executive Officer for three deployments; Inchon received two Battle "E" and the CNO Safety Award.

As Commanding Officer of HC-5 in Guam, he deployed to Operation Desert Storm and cross-decked to 5 ships to fly operational missions with his 5 detachments. HC-5 earned the Battle "E", CNO Safety Award, Golden Anchor for Retention Excellence, Navy Meritorious Unit Commendation (MUC), and USCG MUC (Operations). As Commander, Training Air Wing FOUR in Corpus Christi, Texas, Captain Ford doubled annual flight time, created a low budget plan to meet the growing USAF training requirement using excess C-12 aircraft, and instructed students in the T-34. His final tour was Commanding Officer of Naval Education Training Security Assistance Field Activity (NETSAFA) in Pensacola, Florida, which coordinates and manages international training programs for 6,000 students per year and financial management for the Navy, Marines, and Coast Guard. He retired in December 2001.

From 2005-2008, Captain Ford was the senior U.S. advisor to the Ukrainian Navy in Sevastopol, Ukraine, assisting with their transition from a conscripted to an all-volunteer force. Since 2008, he has worked for the Chief of Naval Air Training (CNATRA) Training and Standardization Department in Corpus Christi.

Captain Ford accumulated over 4,000 mishap-free helicopter flight hours. Decorations include the Legion of Merit (2 awards), Joint Meritorious Service Medal, Meritorious Service Medal (3 awards), Navy Commendation Medal, and Navy Achievement Medal. His wife, Nadia, is from Ukraine. He has three sons and a daughter. His oldest son is USMC LtCol James C. Ford III, who also flew the venerable H-46 "Battle Phrog," and currently flies the MV-22 Osprey as the VMM-166 Commanding Officer.