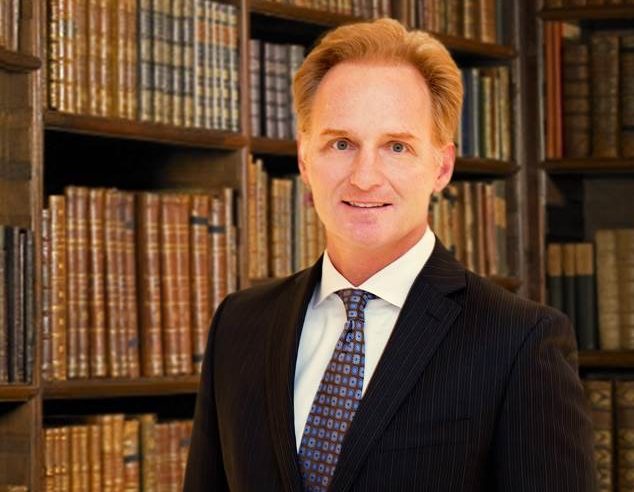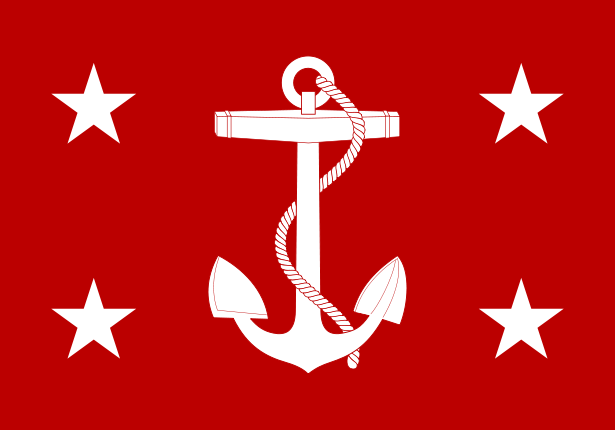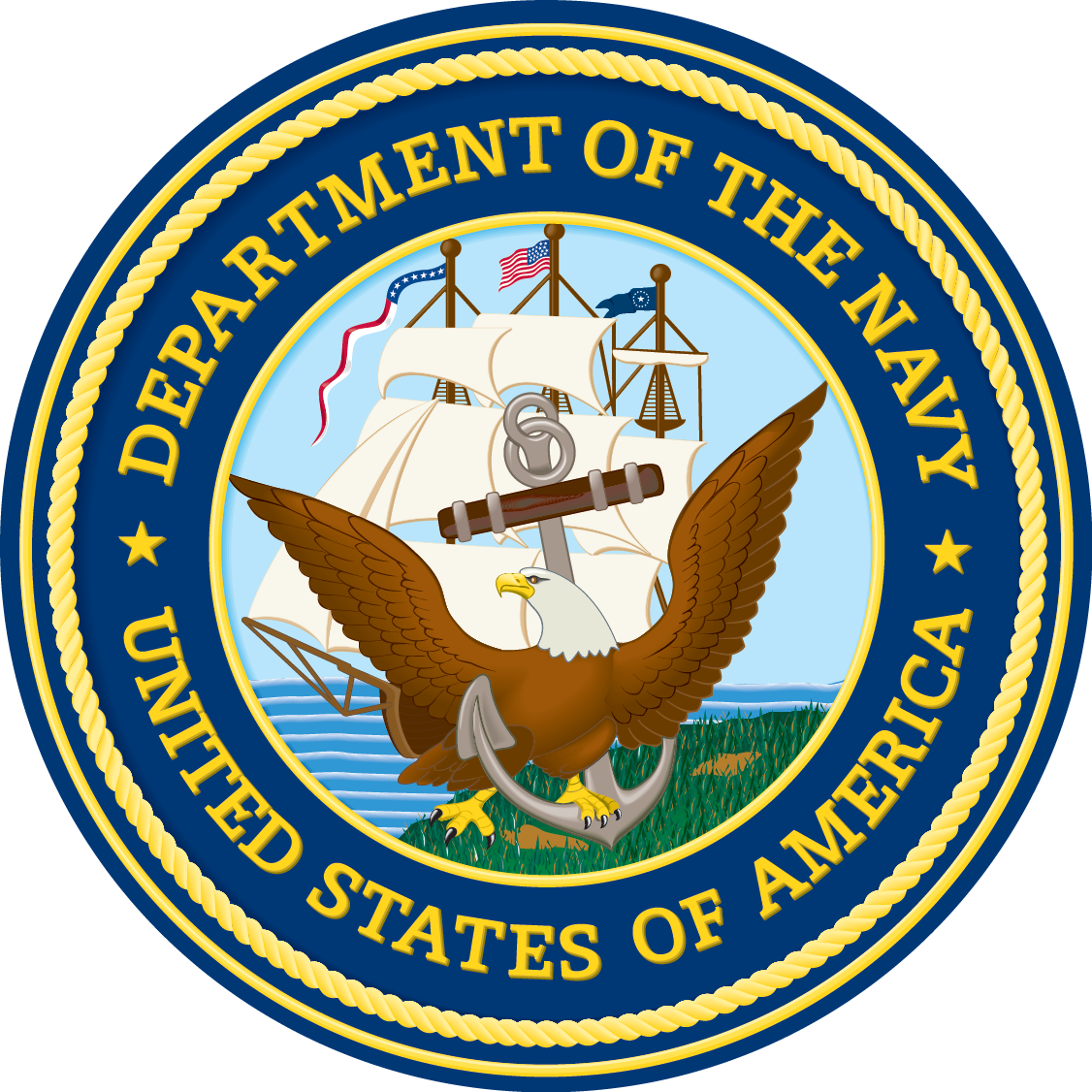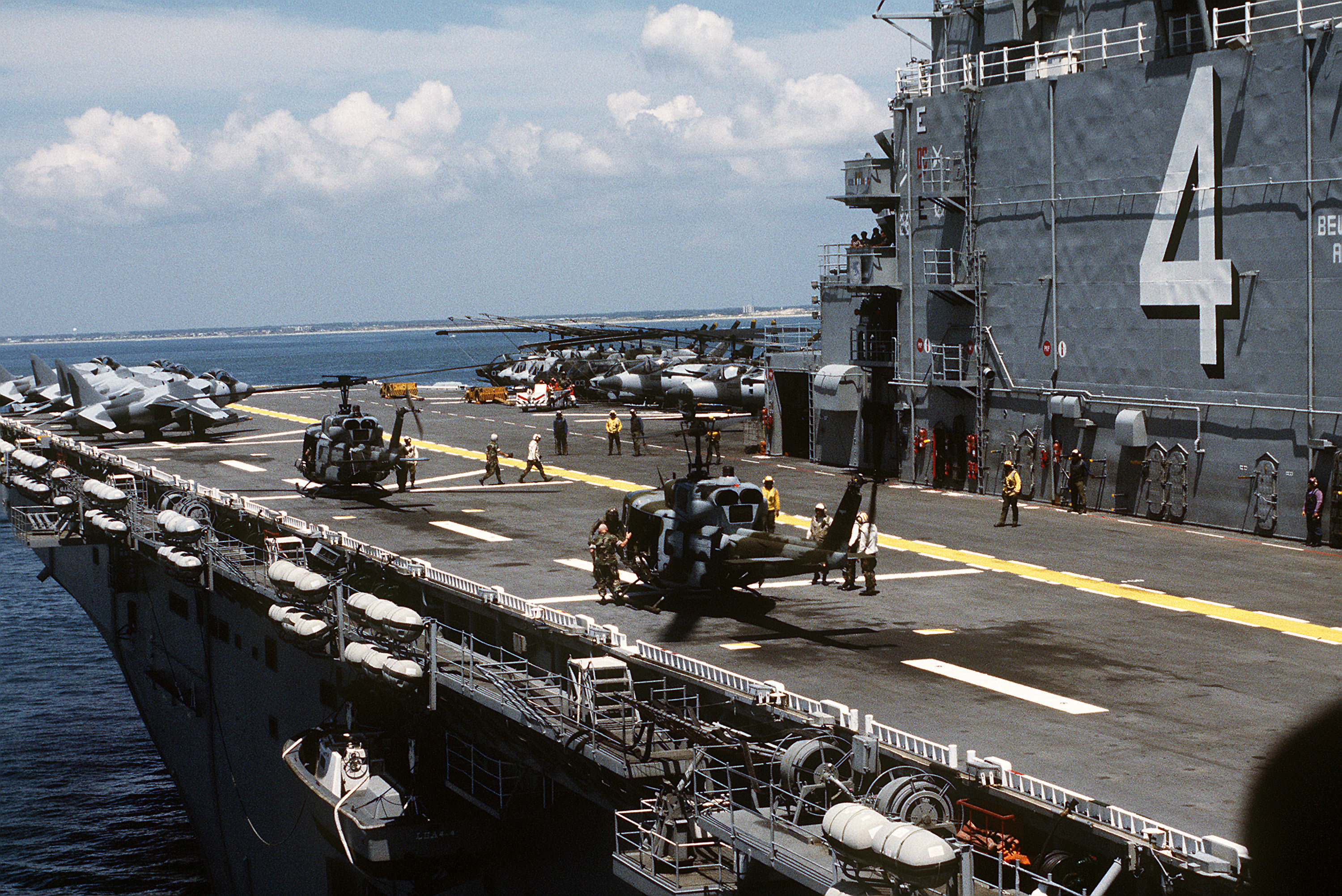 Under Secretary Modly, the son of immigrants, grew up outside Cleveland, and remains an avid Indians and Cavaliers fan, according to social media profiles. He graduated from the U.S. Naval Academy in 1983.
Both his parents came to the U.S. to escape living behind the Iron Curtain. As Modly told the Senate during his confirmation hearing, his father escaped Hungary 69 years ago because he didn't join the communist party and would be shut out of any chance of having a successful career.

Under Secretary Modly, after graduation from the Naval Academy completed his Masters Degree in Government/International Relations at Georgetown University. On completion, he completed Navy Flight training in Pensacola receiving his Wings as a Navy Helicopter Pilot in April, 1985 at HT-18. From here, the Under Secretary was sent to the UH-1N Rag Squadron for transition training in the Navy UH-1N Huey Helicopter. He was then assigned to the USS Nassau LHA-4 as the Command Helicopter and Legal Officer. His final assignment in the Navy was as Assistant Professor of Political Science at the USAF Academy.  Under Secretary Modly left active duty in 1990.
After serving as a Navy helicopter pilot for seven years, Modly worked in academia, the private sector and public sector. In the early 2000s, Modly was the deputy undersecretary of defense for financial management and was the first executive director of the Defense Business Board.
Before his confirmation as undersecretary, Modly had worked for the past decade for PricewaterhouseCoopers, in charge of the firm's Global Government and Public Services sector. According to his work bio, Modly had direct account responsibility for PwC's Navy, Marine Corps and Office of the Secretary of Defense accounts. He was also PwC's Global Account Leader for NATO, where the firm is engaged in substantial transformational projects as part of the NATO Reform Agenda. His son and son-in-law serve in the Air Force.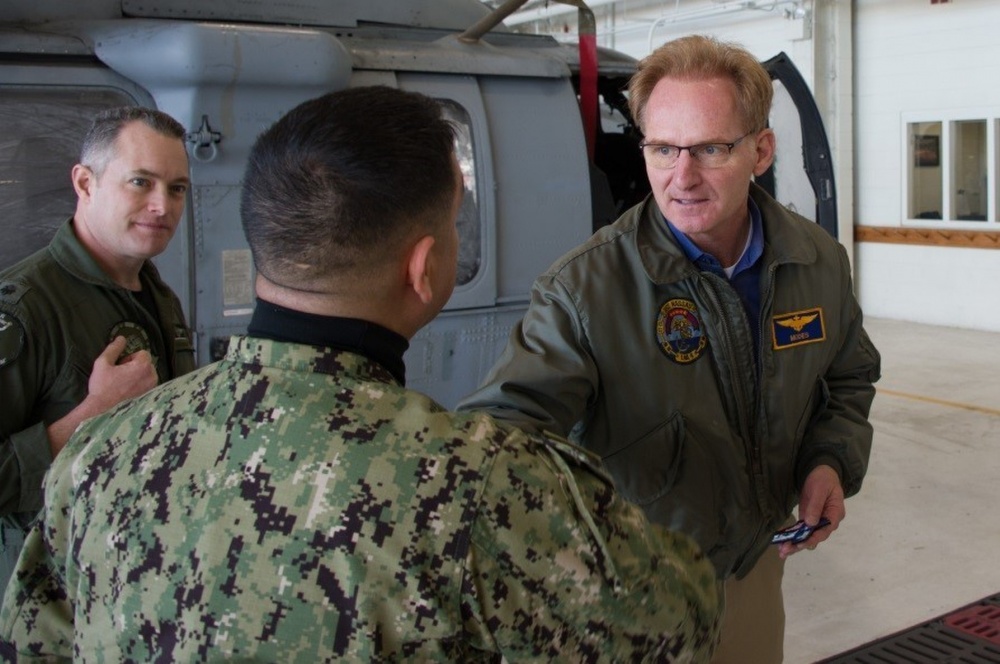 Under Secretary of the Navy, Thomas B. Modly, Call Sign "Modes" visits HSC-7 Dusty Dogs in December, 2017