NAVAL HELICOPTER PILOT DESIGNATORS 2018 NHA SYMPOSIUM BOOTH ACCESS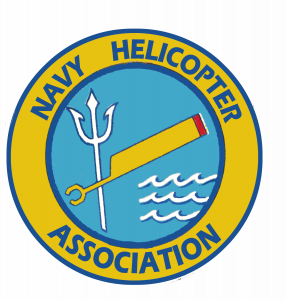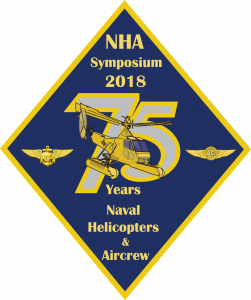 Search using any one of the following search options below: a designator number range (any number from 1 to 34,000 plus), winging date range (01/01/1979, month, day and year) or by last name only.
If you are not a member of NHA, this is just one of many good reasons to be a member of NHA. Consider joining today at www.navalhelicopterassn.org  .