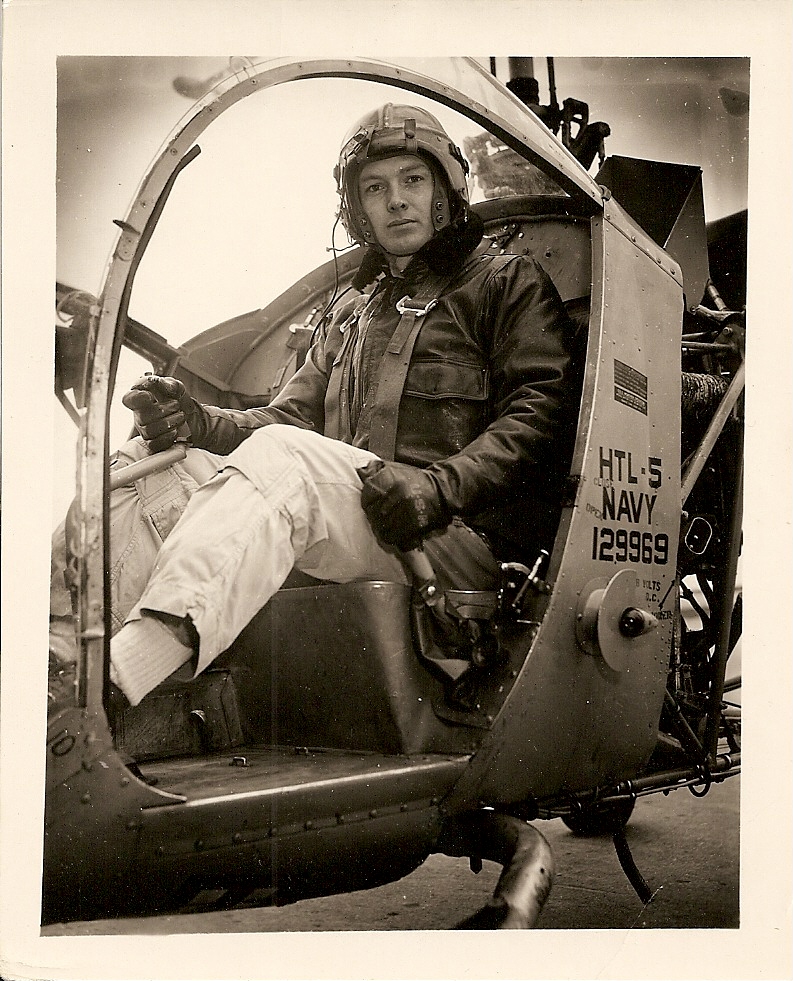 NHAHS Guiding Principles
Practice long-term planning.
Inform and educate our followers openly and effectively.
Achieve the mission through teamwork.
Exercise sound judgment in meeting the active duty helicopter community and NHA' s needs.
Demonstrate honesty and integrity in all our actions.
Encourage and support innovation in gathering our history.
Value all the contributions of our culturally diverse members.
Treat each other with courtesy and respect.
Provide training to support the mission through innovative means.