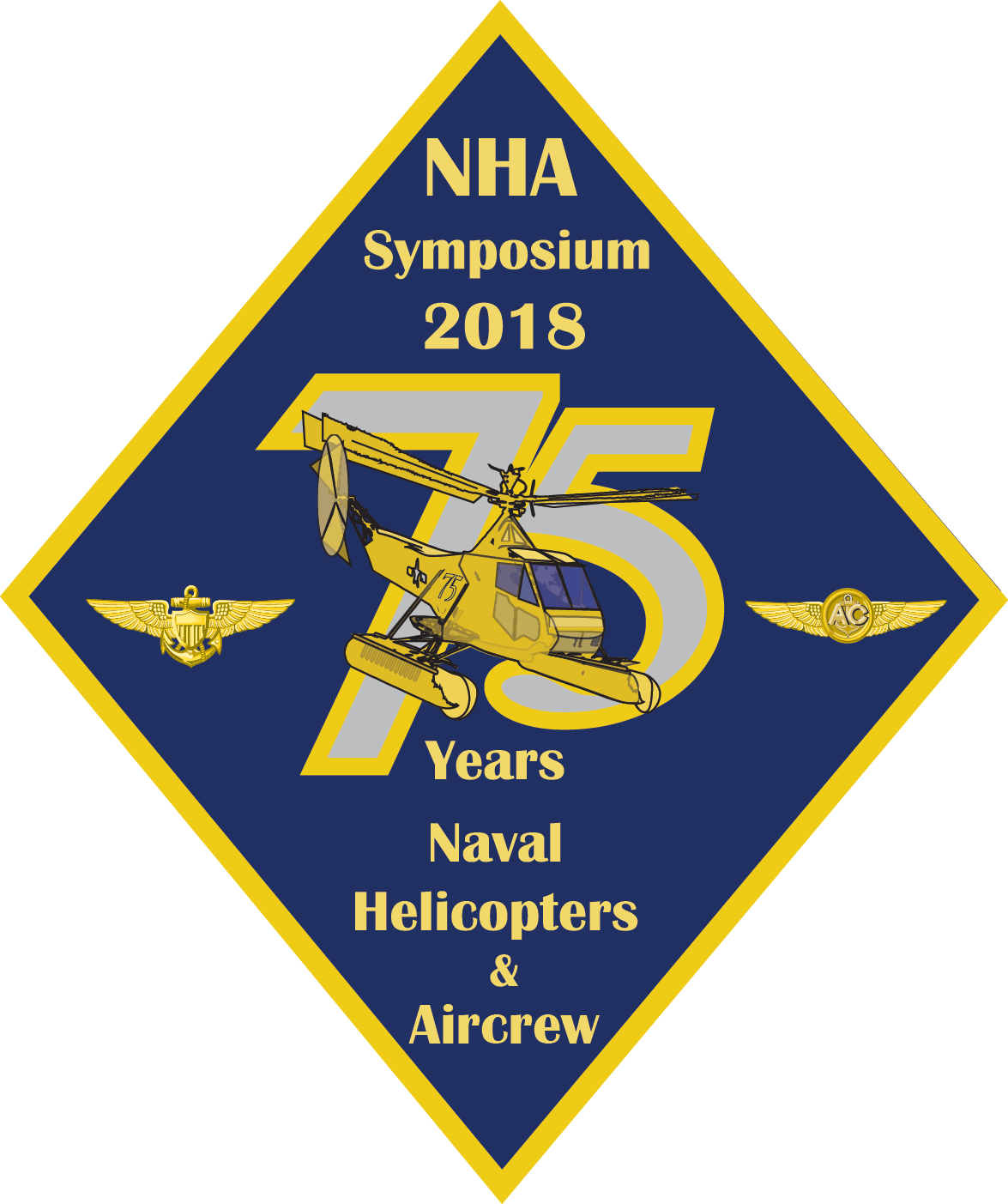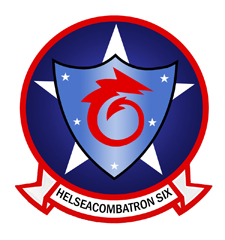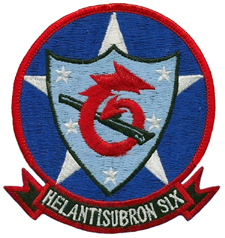 NAVAL HELICOPTER REUNIONS AND ANNIVERSARIES
All known Naval Helicopter Reunions and Anniversaries are listed below. If you have reunion and anniversary information you would like seen listed here and on the NHA web page, contact CDR Mike Brattland USN-Ret, Retired and Reunion Manager, Naval Helicopter Association (NHA), Webmaster NHAHS at 619 425-7139 or by email at retiredreunionmgr@navalhelicopterassn.org .
NAVAL HELICOPTER REUNIONS
Midway Class 3 Sisters Reunion-Coral Sea, FDR and Midway Carriers, May 6-9, 2019 USS Midway Museum, San Diego, Ca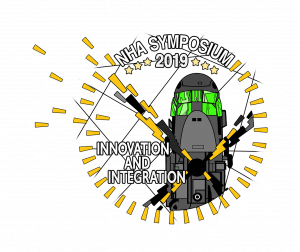 2019 NHA Symposium/Squadron Reunions May 15-18, 2019, Viejas Hotel & Casino, Alpine, Ca
NHA Region 1 Retired/Former Luncheon, Mexican Village, Coronado, Ca 1100-1300 Wednesday January 30, 2019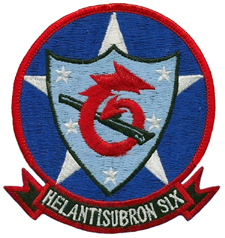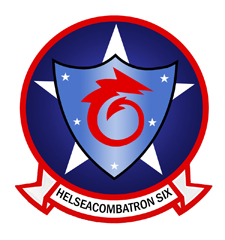 2019 HS-6/HSC-6 Reunion-In work during 2019 NHA Symposium at Viejas Casino, San Diego May 15-18, 2019 Contact  CAPT Dave Bean, USN (Ret)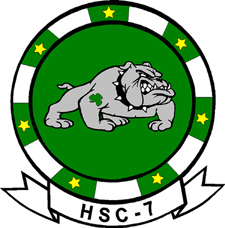 2019 HSC-7/HS-7 50th Year Reunion-In work during 2019 NHA Symposium at Viejas Casino, San Diego May 15-18, 2019 Contact  LCDR Tara "T-Bear" Feher, USN HSC-7 Operations Officer, tara.feher1@navy.mil  757 444-1652

The Distinguished Flying Cross Society Reunion September 15-19, 2019 Dayton, Ohio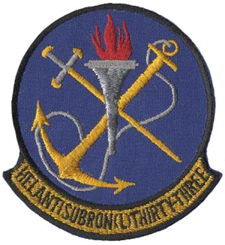 HSL-33 Seasnakes Reunion September 20-22, 2019, NAS North Island, Coronado, Ca. For more information, join the HSL-33 Seasnakes Facebook Group page.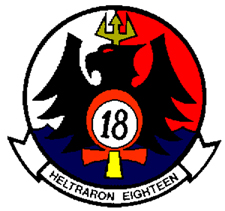 HT-18 Reunion, NAS Whiting Field, Milton Fla during the NHA Fleet Fly-In, NAS Pensacola, National Naval Air Museum (NNAM) & NAS Whiting Field, Milton, FL October 22-25, 2019. POC CAPT Bill Personius, USN (Ret.) bpersonius@gmail.com
2020 NHA Symposium/Squadron Reunions
The Ole Jax "RotorHeadRumble" SeaKing H-3 Reunion in works, April, 2020 in Jax. Check out the website. Watch here for information. CAPT Al Ferber, USN (Ret.), CAPT Rich Strickler, USN (Ret.) former CO HS-15 and NAS Corpus Christi and CAPT Hardy Kircher, USN (Ret.)former CO of HS-5 are the POCs and working on it. They are looking for input on how many folks would be interested in attending. Contact "RotorHeadRumble" Committee at rotorheadrumble@gmail.com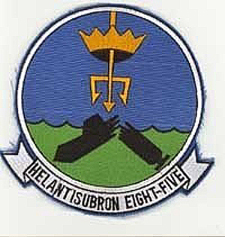 HS-85 Reunion is scheduled for August, 2020 aboard the USS Hornet Museum in Alameda California. Make your plans now. Join the HS-85 Facebook group for more information. 
Check the NHA website www.navalhelicopterassn.org for the most current information on anniversaries and reunions or contact retiredreunionmgr@navalhelicopterassn.org
NAVAL HELICOPTER ANNIVERSARIES
Source, original research done by CAPT Tom Ford, USN-(Ret.)
2019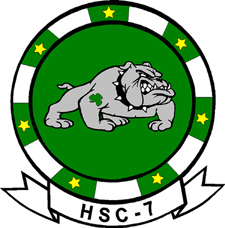 HS/7/HSC-7-50th Year-Date-1969 50Year Reunion during 2019 NHA Symposium San Diego May 15-18, 2019 contact LCDR Tara Feher, USN HSC-7 OPS
HCT-16/HC-16 45th Year-Date 1974
HS-14/HSC-14-35th Year-1984
HS-17 35th Year-Date 1984
HC-5/HSC-25 35th Year-Date 1984
HC-8/HSC-28 35th Year-Date 1984
HSL-42/HSM-72 35th Year-Date 1984
HSL-43/HSM-73 35th Year-Date 1984
HM-19 30th Year-Date 1989
HSL-48/HSM-48 30th Year-Date 1989
HSM-40 10th Year-Date 2009
HSM-70 10th Year-Date 2009
HSM-77 10th Year-Date 2009
2020
HTU-1/HTG-1/HT-8 70th Year-Date 1950
HS-10 60th Year-Date-1960
HU-4/HC-4/HSL-30 60th Year-Date 1960
HS-74/HSL-74 50th Year-Date 1970
HS-771/772/773/84/HSL-84 50th Year-Date 1970
HS-85/HC-85/HSC-85 50th Year-Date 1970
HSL-37/HSM-37 45th Year-Date 1975
HC-9 45th Year-1AUG 1975
HSL-32 35th Year-Date 1985
HSL-33 35th Year-Date 1985
HSL-34 35th Year-Date 1985
HSL-35 35th Year-Date 1985
HSL-36 35th Year-Date 1985
HSL-40/HSM-40 35th Year-Date 1985
HSL-94 35th Year-Date 1984
HC-9 45th Year-1AUG 1975
HSL-49/HSM-49 30th Year-Date 1990
2021
HS-1-70th Year-Date-1951
HS-5/HSC-5 65th Year-Date 1956
HS-6-HSC-6-65th Year-Date-1956
HS-8/HSC-8 65th Year-Date 1956
HS-9 65th Year-Date 1956
HS-15/HSC-15 50th Year-Date 1971
HM-12 50th Year-Date 1971
HAL-4/HCS-4/HSC-84 40rd Year-Date 1976
HM-18 35th Year-Date 1976
HSL-44/HSM-74 35th Year –Date 1976
HSL-45/HSM-75 35th Year-Date 1986
HSL-51/HSM-51 30th Year-Date 1990
2022
HS-2/HSC-12 70th Year-Date 1952
HS-3/HSC-9 70th Year-Date 1952
HS-4/HSC-4 70th Year-Date 1952
HAL-3 55th Year-Date 1967
HC-3/HSC-3 55th Year-Date 1967
HC-5/HSL-31 55th Year-Date 1967
HC-6/HSC-26 55th Year-Date 1967
HT-18 50th Year-Date 1972
HAL-5/HCS-5 45th Year-Date 1977
HS-12 45th Year-Date 1977
HC-11/HSC-21 45th Year-Date 1977
HSL-47/HSM-77 35th Year-Date 1987
Click on the NHA Icon below to see additional Reunion and Anniversary listings on the NHA website