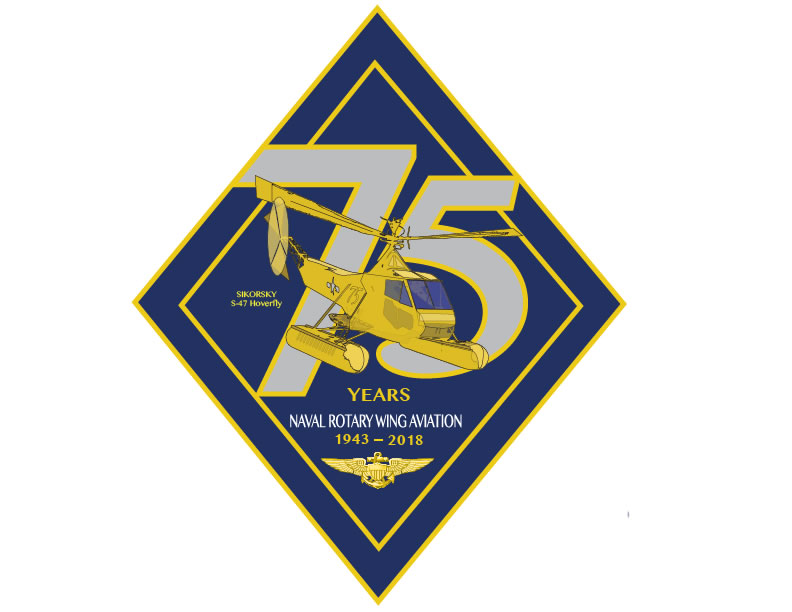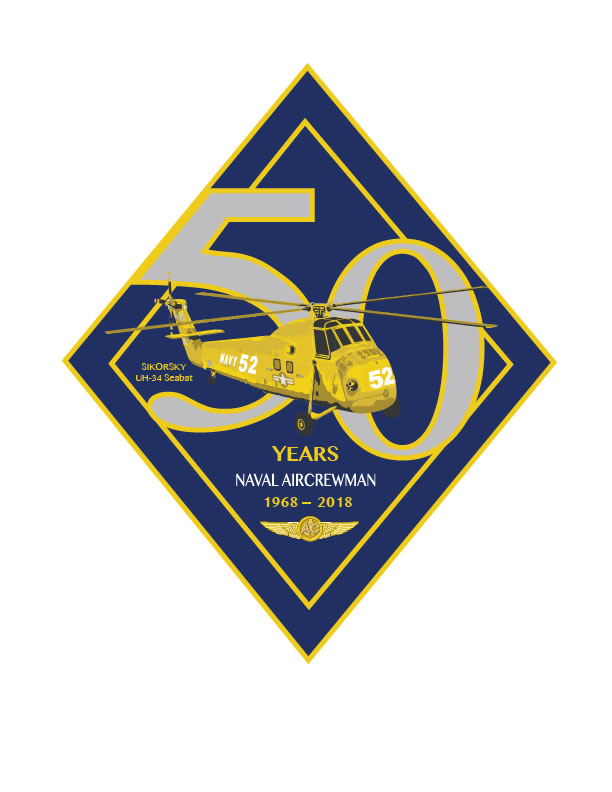 NAVAL HELICOPTER REUNIONS AND ANNIVERSARIES
All known Naval Helicopter Reunions and Anniversaries are listed below. If you have reunion and anniversary information you would like seen listed here and on the NHA web page, contact CDR Mike Brattland USN-Ret, Retired and Reunion Manager, Naval Helicopter Association (NHA), Webmaster NHAHS at 619 425-7139 or by email at retiredreunionmgr@navalhelicopterassn.org .
NAVAL HELICOPTER REUNIONS
2017 Squadron Reunions
2017 NHA FLEET FLY-IN Reunions Pensacola October 23-28, 2017
2018 NHA Symposium Squadron Reunions Norfolk May 14-18, 2018
HC-6 Chargers/HC-8 Dragon Whales-In work-POC-Jeff Berger jeffluan@rcn.com
HM-18 Norsemen-In work-POC-Walter Steiner steinerswm@gmail.com
HS-4 Black Knights 88-91 POCs Bob Lineberry rg@decision-strategy.com and Carl Robertson cdrob01@gmail.com
HS-11/HSC-11-Dragon Slayers-Under consideration-Not yet in work-Paul Stevens
HS-12 Wyverns-In work-POC-Hartmann "Hardy" Kircher hkircher@comcast.net
2018 Squadron Reunions
HC-7 Sea Devils May 17-19, 2018 San Antonio, TX POC- Charlie Akins chasakins@aol.com
HAL-3 August, 2018 San Diego POC- Gary Ely Treas Seawolf Association http://www.seawolf.org elysoflakeside@cox.net
HS-85 August, 2018-Alameda, Ca
H-2 reunion around Nov 2018 associated with SH-2F being added to the Naval Aviation Museum at NAS Pensacola, Florida POC-Earnie Roges erogers@liberty.edu
Check the NHA website www.navalhelicopterassn.org for the most current information on anniversaries and reunions or contact retiredreunionmgr@navalhelicopterassn.org
NAVAL HELICOPTER ANNIVERSARIES
2017
NAS North Island November 11, 2017 100 Years
2018
Naval Helicopter Anniversary -75 Years 16 Oct 1943
HU-1/HC-1 70 Years – 1948
Navy Aircrewmen 50 Years-1968
HM-14 40 Years – 1978
HM-16 40 Years – 1978
HSL/HSM-41 35 Years – 1983
HSL-46 30 Years – 1988
COMHSMWINGPAC 25 Years-1993
Click on the NHA Icon below to see additional Reunion and Anniversary listings on the NHA website!