UNRESTRICTED NAVAL AVIATOR-THE BACKGROUND, MEANING AND WHO COINED THE TERMS!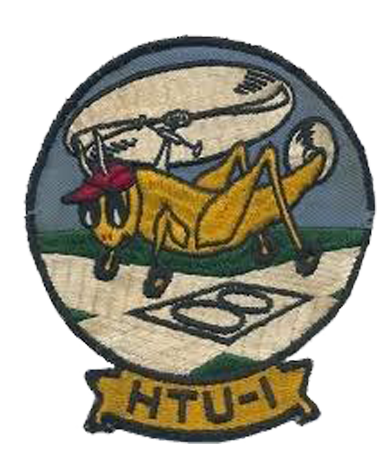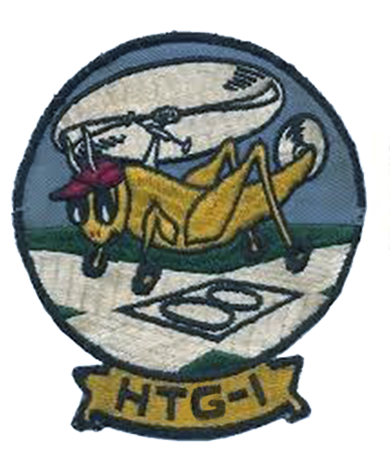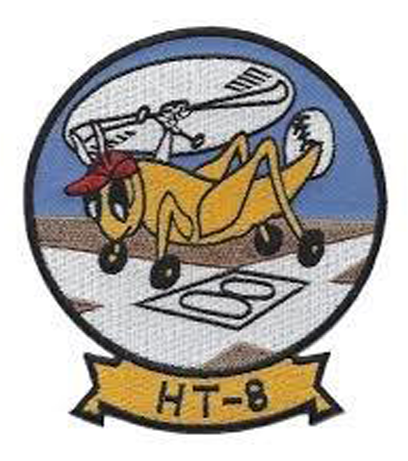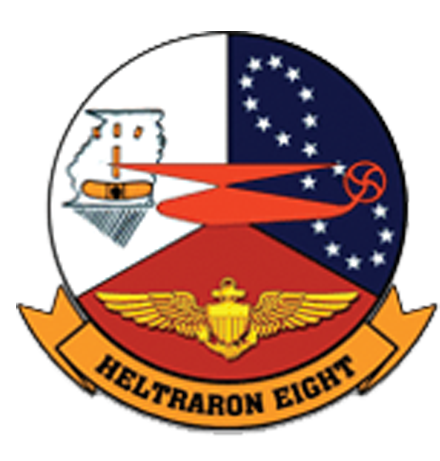 Welcome to Helicopter Training Squadron EIGHT and congratulations for successfully completing your Primary Flight Training Syllabus. As you enter the squadron, you will walk under the words "The Best Helicopter Pilots in the World are Trained Here". This has been true since 1950 and we are here to train you in the challenging syllabus of Advanced Rotary Wing Aviation. I can think of no greater way to begin your day than to realize that upon successful completion of this program, you will have the coveted Wings of Gold pinned on your chest. At the same time you will be designated an Unrestricted Naval Aviator, able to fly fixed and rotary wing aircraft.  Your instructors come from every community in United States Navy, United States Marine Corps and United States Coast Guard rotary wing aviation. Some may even come from our allied partners. They have vast experience in their respective careers and will share that experience with you. Whether they have flown multiple combat missions, daring all-weather rescues or crucial logistical support to civilian and military units, the reason they are here is to make you more than just a helicopter pilot. When they succeed in accomplishing HT-8's mission, you will be a confident and capable pilot who they would be proud to fly with in the fleet.  I need you to look forward to your time here and use all of HT-8's resources to your advantage. It will be my pleasure to welcome you aboard upon your arrival.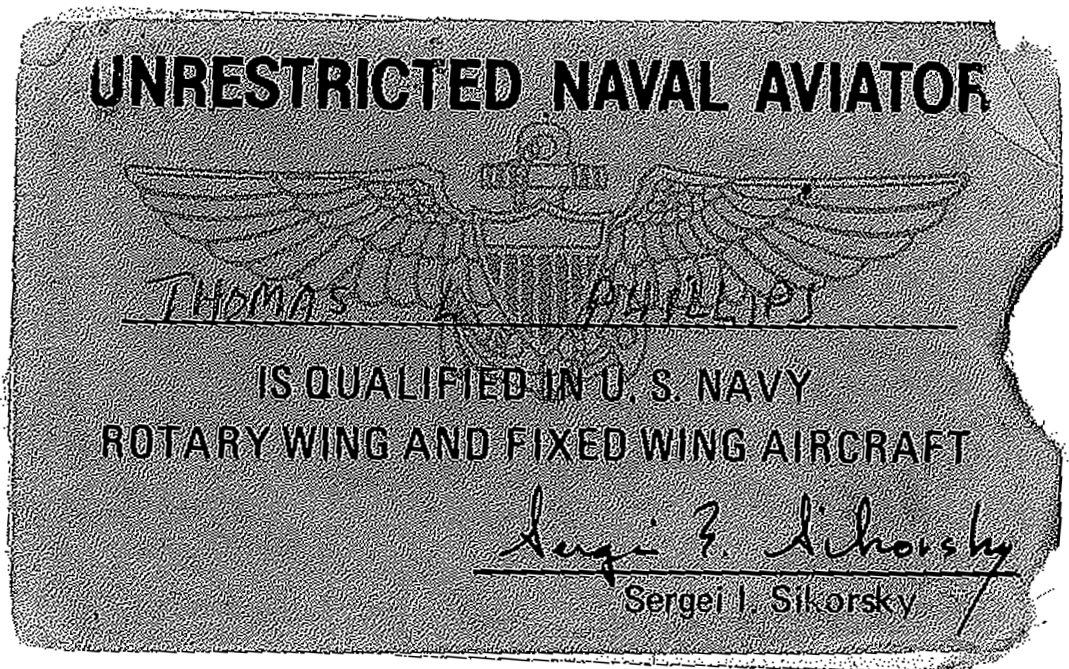 This personal copy of a original "Unrestricted Naval Aviator" card handed out to LCDR Tom Phillips, USN (Ret.) when he received his wings at HT-8, NAS Ellyson Field, Pensacola, FL on June 17, 1970. Tom is Naval Helicopter Pilot Designator Number 11,134.
Does anyone else have one of these cards or remember the particulars about "Unrestricted Naval Aviator" and/or the cards!
September 9, 2019
Sergei,
CAPT Bill Personius, USN (Ret.) here. I am currently the President of the Naval Helicopter Association Historical Society (NHAHS) and we met at the Bahia Hotel in San Diego when you received the NHA Corporate Award. Recently we were asked the question where the term "Unrestricted Naval Aviator" originated/came from? Do you know the history of the term/phrase? We know the meaning although maybe not an exact definition, it means… helicopter pilots can fly both fixed and rotary wing aircraft. We traced the term back as far as 1970 to a card that you were signing at the time for newly designated helicopter pilots and thought you might be able to provide us some history given you used the "Unrestricted Naval Aviator" designation term on these cards. Any information that you may be able to provide would be both helpful and appreciated. See attached signed designation card from 1970 for then Ensign Tom Phillips, USN. Thank you for your assistance with this matter and for your continued support of NHA.
Warm Regards,
Bill Personius
Sergei Sikorsky's answer to CAPT Bill Personius's question on who was the originator of the terms "Unrestricted Naval Aviator" September 9, 2019 in his own words!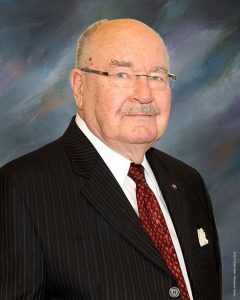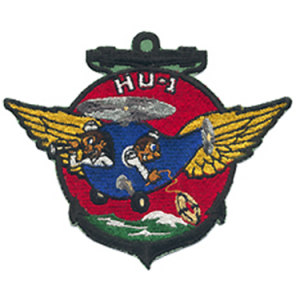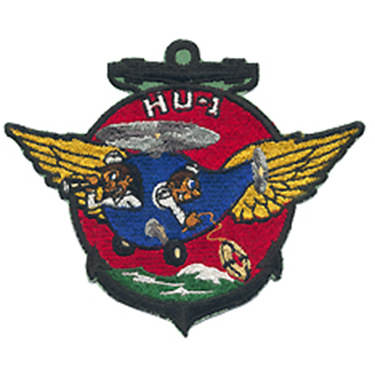 This is a picture of a very early member of the Navy's "Unrestricted Naval Aviator" community as a LTJG aboard the USS Wisconsin, (BB-64) off Korea in 1953. He was in HU-1 Detachment flying this HRS-1 Sikorsky Helicopter. He personally coined the use of the terms to describe Naval Helicopter Pilots as "Unrestricted Naval Aviators!"