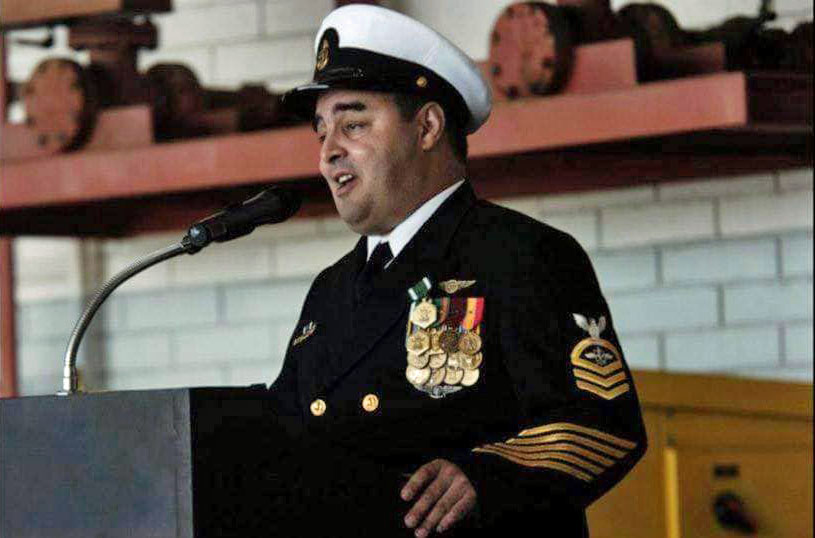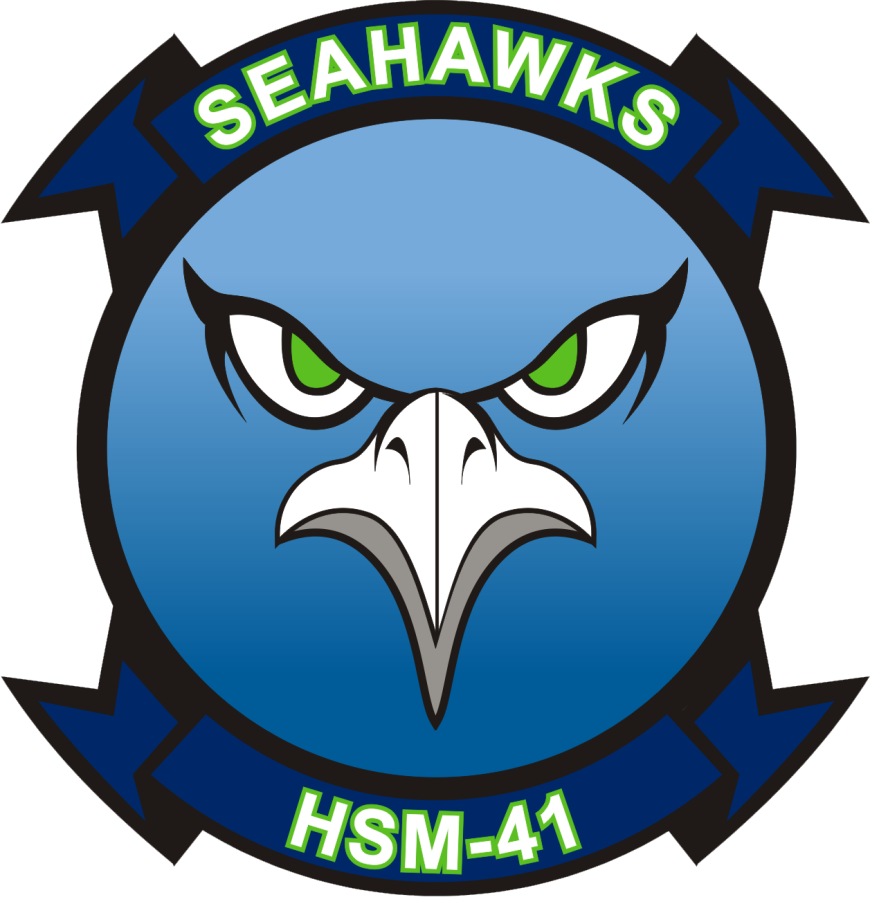 AWRC MANUEL "MANNY" OTERO JR., USN-RET SIGNAL CHARLIE 
AWRC Manuel "Manny" Otero Jr., USN (Ret.) passed away on December 21, 2018 at Grossmont Hospital in La Mesa, CA. He was born in Chicago Illinois March 27, 1965. Manny spent his younger years in Chicago, Melbourne, and Lafayette. He was a graduate of Comeaux High School class of 1983 and went on to attend Northeastern Louisiana University (NLU). In 1985 while in college he decided to enlist in the US Navy. His family eventually joined him in San Diego where he spent his entire Navy Career. Over the course of 22 years of service he was deployed multiple times to the Western Pacific and Persian Gulf. He accrued over 4000 hours of flight time in the SH-60B Seahawk. His example of leadership and a life of dedication earned him the rank of Chief Petty Officer. As an instructor at HSL-41 and later HSM-41, Manny passed on his extensive knowledge of the LAMPS community, and the Navy as a whole, to subsequent generations of young "Padawans" as he called the student aircrewmen.  His dedication and commitment ensured the rich and honorable traditions of Naval Aircrewmen would continue to serve our Navy. 
Outside of the Navy, Manny was well known for his larger than life personality and sense of humor. In addition to his service to our country he had a passion for entertainment. He was a disc jockey for 20+ years and was well known in the DJ/events industry. Upon retirement from the US Navy he continued to demonstrate his passion for service through his leadership with the Us4Warriors Foundation supporting Veterans and active duty families. Manny is survived by his brothers Matt, David, and Tony, his sister Julissa, and his mother Betty.