CAPT ARNE JOHN NELSON, USN (RET.)
PRESIDENT, NAVAL HELICOPTER ASSOCIATION SCHOLARSHIP FUND (NHASF)
NHA BOD, NHA Lifetime Member #4, R-13762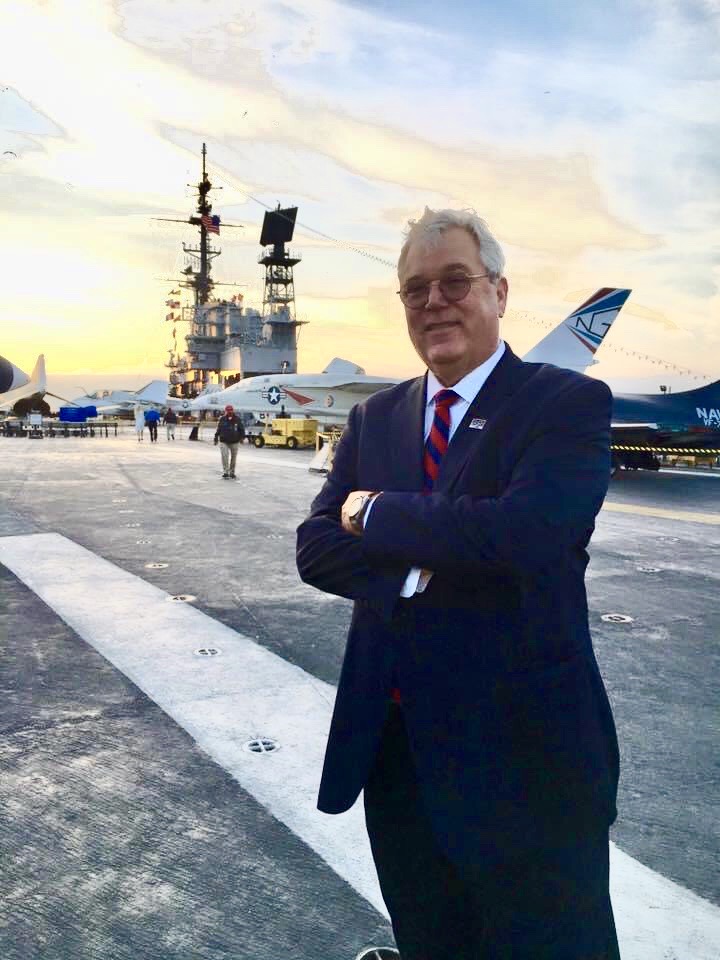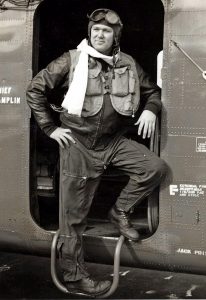 CAPTAIN ARNE JOHN NELSON, United States Navy (Ret.)
Captain Nelson, of Tucson, Arizona, is a 1974 graduate of the University of New Mexico, commissioned under the NROTC program.  He was designated a Naval Aviator in January 1976, earning Rotary Wing # 13,762. He retired from the Navy in August 2005 after 31 years 3 months and 13 days of continuous active service.
Sea duty assignments included tours in Helicopter Mine Counter Measures Squadron Twelve (HM-12), HM-16 (plank owner), Helicopter Combat Support Squadron Four (HC-4, plank owner), HM-12 Sea Detachment, and HC-2 (plank owner). He is entitled to wear the Command at Sea insignia for command of Helicopter Combat Support Squadron Four (HC-4) during the Gulf War when the squadron won the Atlantic Fleet Battle E in wartime.
Ashore, he served as a flight instructor in Helicopter Mine Countermeasures Squadron Twelve (FRS).  He is entitled to wear the Command Ashore insignia for command of Naval Air Station Sigonella, Italy, where his base earned the Commander in Chief's Installation Excellence Award as the Navy's best base for 2000.  He served as the Executive Assistant to the Director for Operations of Commander, USACOM, on the staff of the Chief of Naval Operations as the Current Joint Operations and Plans and ATFP Branch head (N312), and as Chief of Staff, Commander U. S. Naval Forces Europe. 
Captain Nelson was the 1991 recipient of the Navy League of the United States Stephen F. Decatur Award for Operational Competence.  He is authorized to wear the Defense Superior Service Medal, Legion of Merit with three gold stars, Defense Meritorious Service Medal, Meritorious Service Medal, Navy Commendation Medal and Navy Achievement Medal with a gold star as well as several unit commendations and campaign medals. He accumulated over 3500 flight hours, mostly in CH-53E and RH-53D helicopters.
Captain Nelson holds a Master of Science in Systems Management from the University of Southern California.  He is a graduate of the Armed Forces Staff College and holds a Master of Arts in National Security from the U. S. Naval War College. He was a 1995/96 Navy Federal Executive Fellow at Harvard University's JFK School of Government. He earned three JPME's and was a designated JSO. He earned a Certificate in Children's Book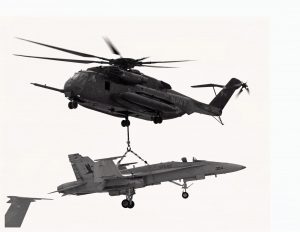 Writing from UCSD in 2021.
After the Navy, Captain Nelson served the community as CEO of two Catholic Charities organizations (twice awarded 50 best Non-profits to work for in the US) and the San Diego USO. After twelve years of not-for-profit leadership, he retired in 2017. He volunteers with the USS Midway Museum Library, the Naval Helicopter Association as President of the Scholarship Fund and serves on the board of the Navy Safe Harbor Foundation.
He is married to the former Deborah Smith of Tucson, Arizona. They are the parents of a son, Andrew, and a daughter, Victoria, and have two grandchildren.