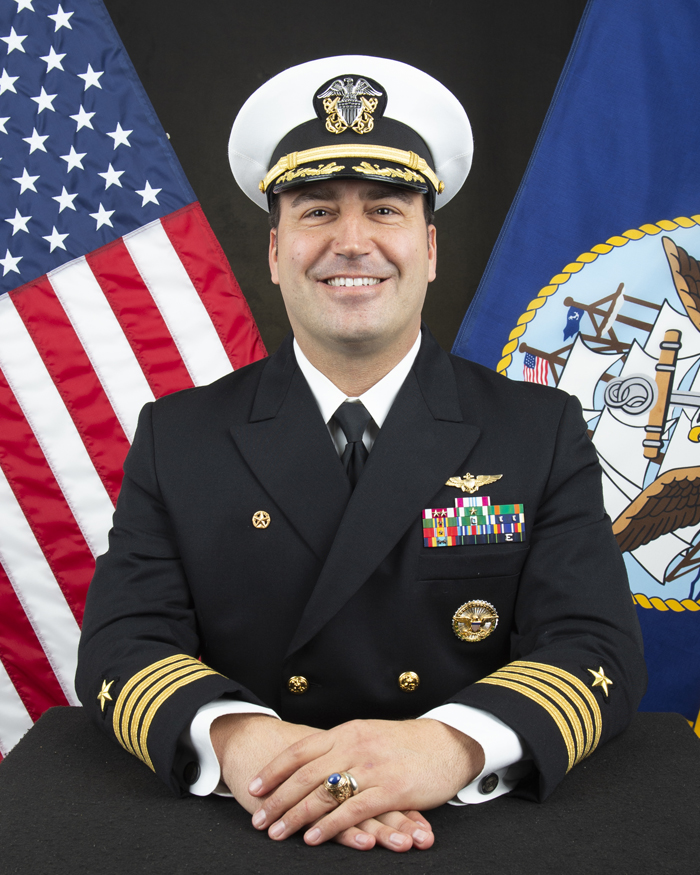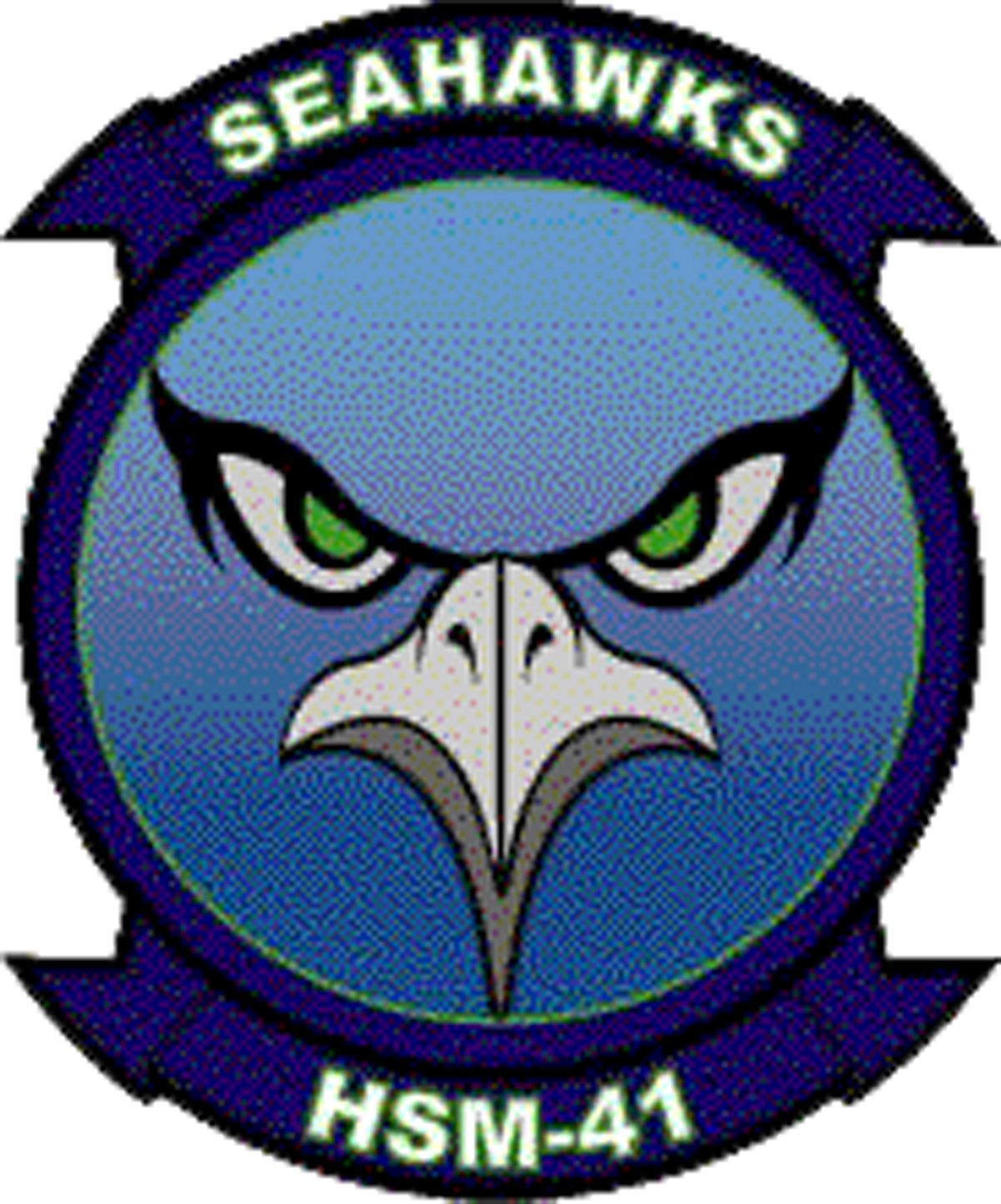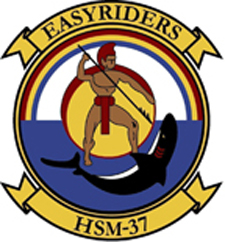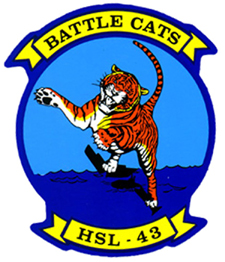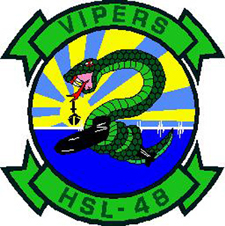 CDR BRANNON S. BICKEL USN BIOGRAPHY
Captain Brannon S. Bickel, a native of Massillon, Ohio, graduated from the United States Naval Academy in 1997 with a Bachelors of Science degree in English. He completed flight training and was designated a Naval Aviator in February 1999. He earned a Masters Degree in Strategic Studies and National Security from the Naval War College in Newport, RI, in the spring of 2008 from the College of Naval Command and Staff resident program.
CAPT Bickel's sea duty assignments include tours in USS BOONE (FFG-28), USS ROOSEVELT (DDG-80), and USS GETTYSBURG (CG-64) while assigned to the Vipers of HSL-48. While assigned to the Battlecats of HSL-43, he deployed in USS HOWARD (DDG-83) and USS RONALD REAGAN (CVN-76) and served as the squadron's Operations Officer. He commanded HSM-37 Easyriders in Kaneohe Bay, HI from April 2013 to July 2015. During his command tour, the Easyriders were awarded the COMPACFLT Retention Excellence Award for 2015, the SECNAV Safety Award submission in 2015, the CNAF Battle "E" in 2013 and 2015, and the CNAF Golden Wrench for excellence in maintenance in 2015.
Between sea duty assignments CAPT Bickel completed an instructor pilot tour with the Seahawks of HSL-41, served as Flag Aide to Commander Naval Air Forces, and was the Military Assistant to the Under Secretary of Defense for Personnel and Readiness in the Office of the Secretary of Defense. His previous tour was with Naval Personnel Command where he served as the Helicopter Community's Commander Detailer, PERS-431B. He assumed duties as Commanding Officer of HSM-41 Seahawks in June 2017. The Seahawks were awarded the COMPACFLT Retention Excellence Award and the CNO Aviation Safety Award for 2018. In November 2018, he was selected to command Helicopter Maritime Strike Wing, Pacific.
Captain Bickel has accumulated over 2,600 flight hours in Naval aircraft. His personal decorations include the Defense Meritorious Service Medal, the Meritorious Service Medal (three awards), the Navy and Marine Corps Commendation Medal (two awards), the Navy and Marine Corps Achievement Medal, and various unit awards.