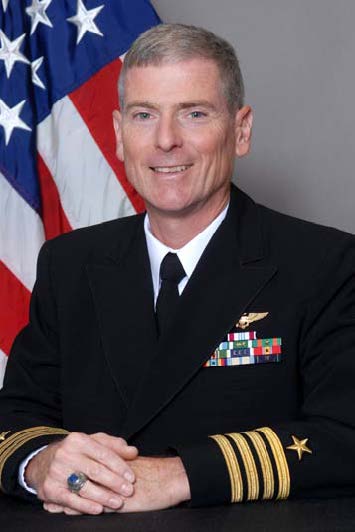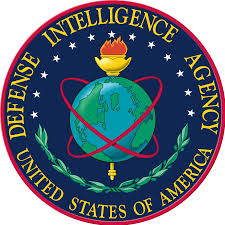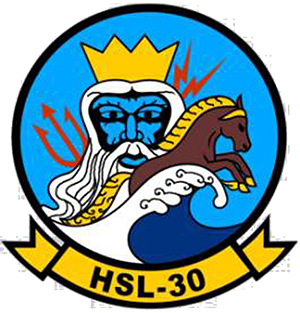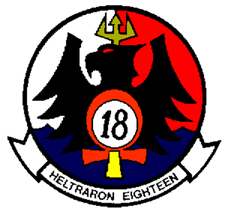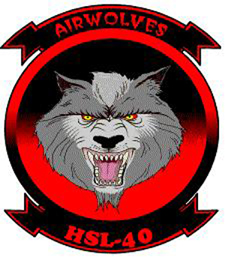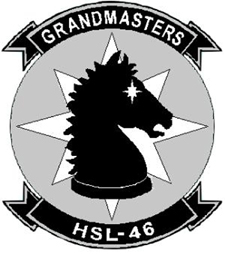 Captain Bruce D. Garrott, USN (Ret.)

Captain Bruce D. Garrott is a native of Pequannock, NJ and a 1983 graduate of the United States Merchant Marine Academy, Kings Point, NY. Prior to commencing flight school, he was assigned to Helicopter Combat Support Squadron SIXTEEN as the First Lieutenant Division Officer.  After designation as a Naval Aviator in August 1985, he reported to Helicopter Anti-Submarine Squadron Light (HSL) THIRTY, NAS Norfolk, VA. While in HSL-30, CAPT Garrott deployed with Detachment Alfa aboard the USNS HARKNESS, TAGS 32) and USNS CHAUVENET (T-AGS 29) to the Horn of Africa, flying the Kaman SH-2F Seasprite. 

In May 1989, Captain Garrott reported to Helicopter Training Squadron 18, NAS Whiting Field FL. There he served as an Instructor Pilot in the Bell TH57 Sea-Ranger.  During this tour he also earned a Master of Science in Management from Troy State University. 

After the completion of his training command tour, Captain Garrott reported to HSL-40, Mayport, FL in 1992 where he transitioned to the Sikorsky SH-60B SeaHawk.  Prior to reporting to HSL -46, he reported to the U.S. Naval Postgraduate School, Monterey, CA, where he completed the Aviation Safety Officer course.  Highlights of this sea tour including participation in BALTOPS (Baltic Operations) during the summer of 1993 aboard the USS DOYLE (FFG-39).  He then deployed numerous times as Detachment Officer in Charge aboard the USS ROBERT G. BRADLEY (FFG-49), in support of counternarcotic ops, highlighted by a trip to the Pacific via the Panama Canal. Captain Garrott left active duty in March 1995.

Upon his affiliation in the Navy Reserve in April 1996, Captain Garrott became a Naval Intelligence Officer. After an initial tour with NR Office of Naval Intelligence 1108, where he served as an Aviation Analyst and Department Head, Captain Garrott transferred to a Naval Central Command Detachment 0174 as a Department Head in October 2000.  He participated in Exercise NEON Falcon in April 2001 in Bahrain.  

Captain Garrott was selected as Director, Basic Reserve Intelligence Training (BRIT) for Reserve Intelligence Area THIRTEEN.  He served in this position from October 2001 to September 2003.  His next assignment was NR US SOCOM 0208. Captain Garrott served as the JRISE Operations Officer, coordinating the production efforts of over 75 analysts from all services at headquarters and 7 remote locations.  

In December 2005, Captain Garrott reported as the Executive Officer of NR JICSOUTH 0174 at US SOUTHCOM, Miami FL.  He was responsible for all facets of a reserve unit that provided relevant intelligence to the Southern Command Area of Responsibility.  His first tour as Commanding Officer was with NR DIAHQ 0366, at the Defense Intelligence Agency Center, Washington DC.  During his tenure from December 2007 to November 2009, the unit provided analytical products that were briefed at the highest levels of the US Government. 

Captain Garrott assumed command of NR JICCENT 0174 in December 2009 at US CENTRAL COMMAND, MacDill AFB, Tampa FL.  The unit was an integral part of the target materials division.  Under his leadership, the unit was the 2010 recipient of the CAPT George A. O'Connell Jr. Award, Large Unit, which recognizes the best Navy Reserve Intelligence Unit nationally.  Captain Garrott was mobilized to Combined Joint Task Force-Horn of Africa in September 2011 as the J2X Director and subsequently as the J2 Director.  Upon his demobilization in October 2012, he re-affiliated with the drilling reserve force.  He completed his military service as an export analyst for NR OSD Technical Transfer 0166.  He was officially retired on 1 July 2013 after thirty years commissioned service.

His personal awards include the Joint Meritorious Service Medal (three awards), Joint Commendation Medal, Navy Commendation Medal (three awards), Navy Achievement Medal (two awards) and several unit and service awards.  In his civilian occupation, he is the Corporate Safety, Environmental and Facilities Director with Coastal Construction Products, a specialty construction products distribution company.  He resides in the greater Orlando area with his wife, Debbie and daughters, Kara and Mikaela.