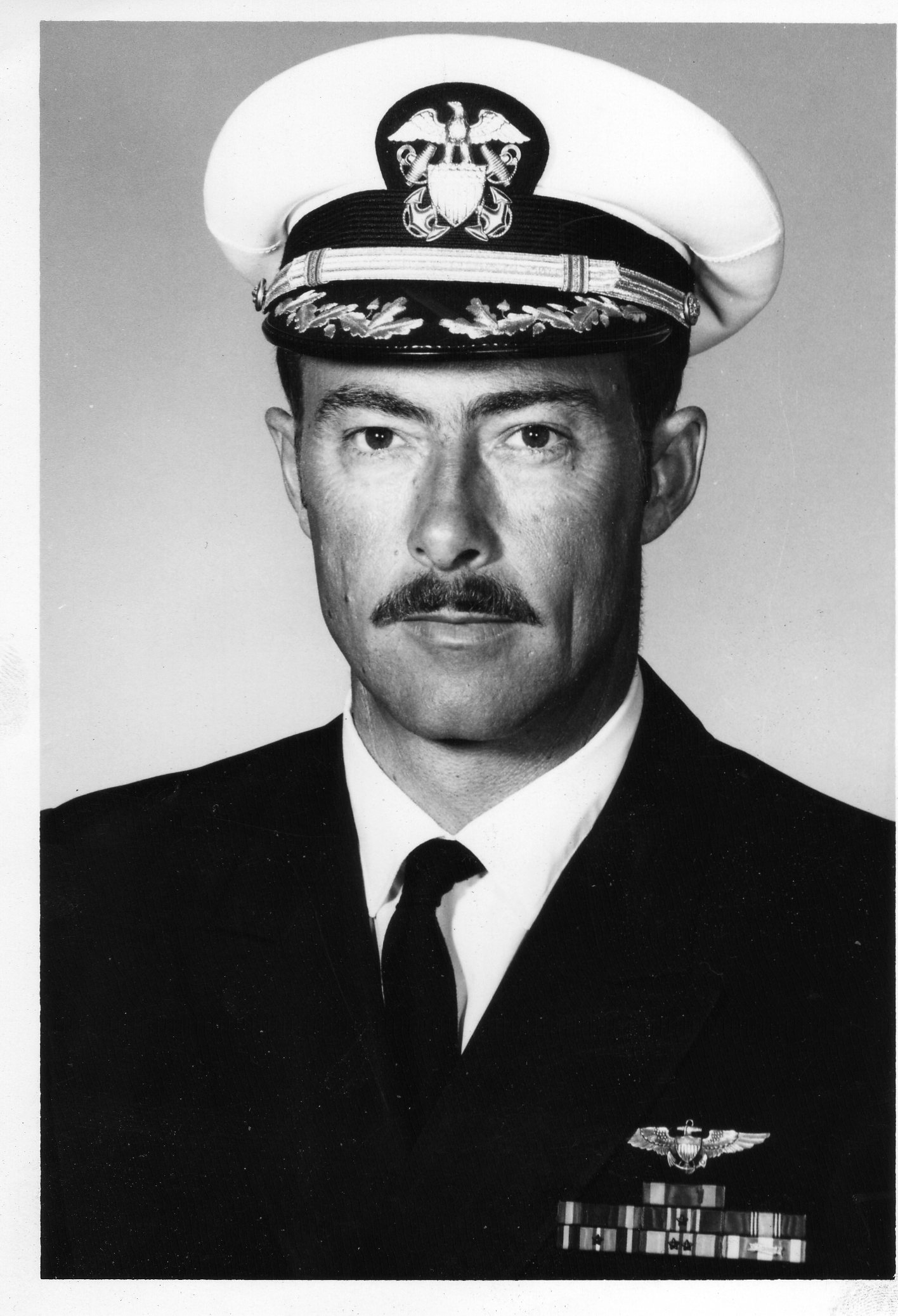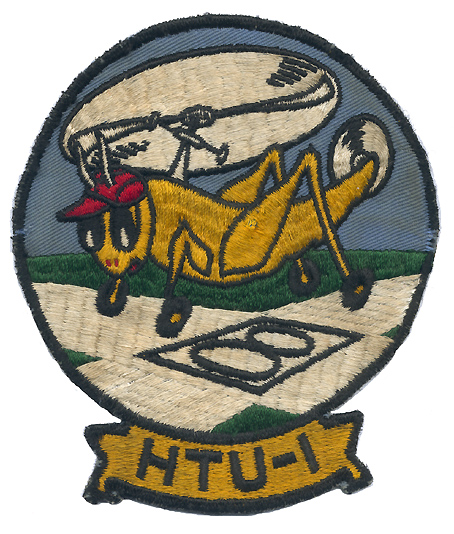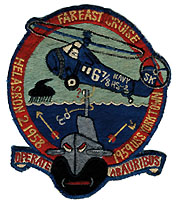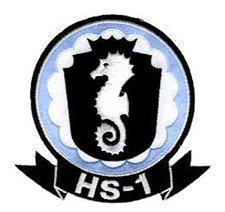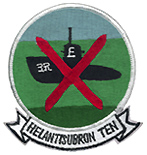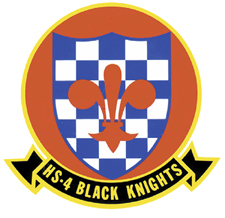 CAPT CARL J. STOKES JR, USN (RET.) SIGNAL CHARLIE 
Captain Carl J. Stokes Jr, USN (Ret.), former Commanding Officer of HS-4 at NAS Imperial Beach, California, passed away at home in San Diego this morning, Tuesday December 11, 2018. Captain Stokes graduated from Georgia Tech  before attending Aviation Officer Candidate School at NAS Pensacola where he was commissioned an Ensign. CAPT Stokes received his wings in HTG-1 at NAS Ellyson Field, Pensacola October 1, 1959. His Naval Helicopter Designator Number was 4946. During his future Navy career he was assigned to HS-2, HS-1, HS-10 before serving as XO/CO of HS-4. After retiring from the Navy, CAPT Stokes worked as a civilian employee of TACTRAGRUPAC on Point Loma. Funeral service specifics to follow once NHA is informed. Fair Winds and Following Seas Captain Stokes.
Graveside services for Captain Carl Stokes, USN, will be at Miramar National Cemetery  January 4, 2019  at 1430.  Celebration of Life to follow at ADM Baker clubhouse.
Captain Carl J. Stokes, Jr. USN (Ret.)
Carl passed away on December 11, 2018 at home after a lengthy illness with COPD. He was born in Moultrie, Georgia on September 3, 1935 to Mary Brewer Stokes and Carl Julian Stokes. His family moved to Rome, Georgia in 1952 where he met his future wife, Katherine Lam. He went to Georgia Tech, and shortly after graduation in January 1958, he went to Pensacola, Florida to enter the Aviation Officer Candidate program. He received his wings on October 1,1959.
Carl was a Naval Aviator serving 24 years in numerous squadron tours, including HS-1, HS-2 (twice), HS-8, HS-10 and as XO/CO of the HS-4 Black Knights.
He was one of the five plank owners who formed TACTRAGRUPAC (Tactical Training Group Pacific), and after retiring, he worked there as a contractor with DDL Omni Engineering, designing and facilitating wargames to train senior officers and their staffs on how to fight their Carrier Strike Groups. He also attended the Naval War College and served on COMFAIRNORVA and COMCRUDESGRU THREE.
An avid golfer in retirement, Carl loved spending time hitting the ball around at Sea N Air with friends and enjoying leisurely lunches at local golf clubhouses.  Solana Beach, CA became a second home for him and Katherine as well as the whole family with many happy memories spent on the beach, kayaking, walking the shoreline and enjoying countless sunsets.  Regular trips to Atlanta, GA to visit family and friends and attend Georgia Tech football games were great fun for all and wonderful journeys down memory lane.
Annual (frequently semi-annual) family getaways to Laguna Beach, CA were filled with hundreds of hours listening to the waves crashing below, lazy happy hour afternoons on a sun-drenched patio, laughter, good food and more stunning sunsets than ever seemed possible.
Carl is survived by his wife of 62 years, Katherine, a daughter Susan Short (Steve), a son Carl Jeffrey Stokes (Aimee), two Grandsons Matthew Short (Shanna) and Patrick Short, a three-year-old Great Granddaughter Amelia Short and his favorite four-legged pal, Mini.
In lieu of flowers, the Stokes family requests that you make a donation to the American Lung Association. 
If you have a sea, O club or golf story or an old photo to share please email to: psa425@yahoo.com 
Services for Captain Carl J. Stokes Jr. USN (Ret.) will be held at Miramar National Cemetery, 5795 Nobel Drive, San Diego, CA 92122 – Friday, January 4, 2019 at 1430.
FOLLOWING THE SERVICE:
The Family invites you to join us in a Celebration of Life for Carl staring at 1530 at Admiral Baker Clubhouse, 2400 Admiral Baker Road, Bldg. 3604, San Diego, CA 92120.