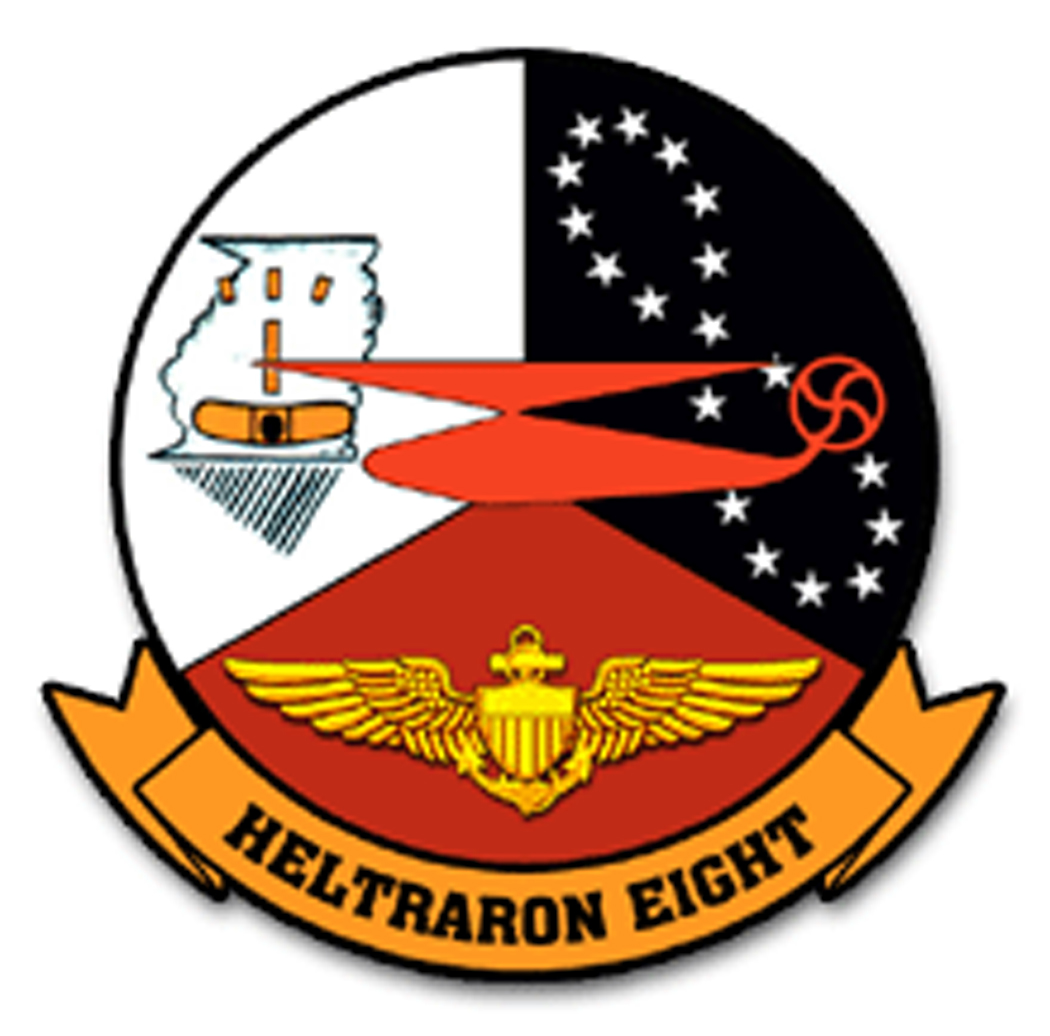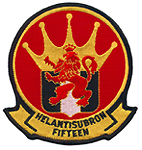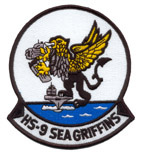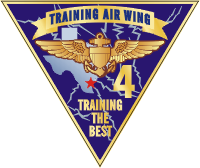 CAPT GEORGE EUGENE WILSON, JR., USN (RET.) SIGNAL CHARLIE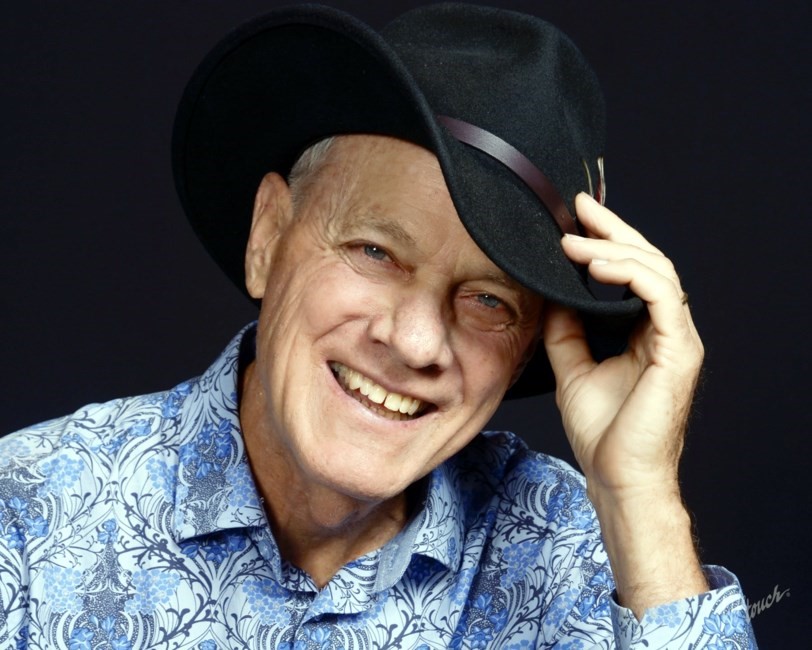 CAPT George Eugene Wilson Jr., USN (Ret.)
APRIL 20, 1942 – MARCH 5, 2019
George Eugene Wilson Jr., age 76, of Montgomery, Alabama passed away on Tuesday March 5, 2019. George was born April 20, 1942 in Greenwood, Mississippi to Virgie Ellie Wilson and George Eugene Wilson. George is survived by his wife, Linda Wilson; son Wade Wilson; son Greg Wilson (Michelle); daughter Lara Wilson (Tracy); sister Isabel Fitzgerald (John); grandchildren, Van, Daniel, Lexy, Ashley, Isabella, Jule and Elle; and sister-in-law, Sandy Van-Harris. He was preceded in death by his father George Eugene Wilson and mother Virgie Ellie Wilson. 
CAPT Wilson if the former CO of HS-9 and COMMANDER COMTRAWING FOUR. CAPT Wilson received his Wings at HT-8 Squadron at NAS Ellyson field, Pensacola, FL on November 18, 1966. CAPT Wilson is Navy Helicopter Pilot Designator Number 8696. He served in HS-15 as a pilot as well.
A decorated 35-year Navy veteran, Captain Wilson received many awards and medals to include Defense Superior Service Medal, Legion of Merit and Vietnam Service Medal with Bronze star. In his spare time and retirement years George 'Bullet' Wilson was an inexhaustible runner, winning his age group many times. He was active in Frazer UMC, Good Morning Montgomery Kiwanis Club, Military Officers Association of America and the U.S. Naval Academy Alumni Association. Since he was a young child in Mississippi through his final years, George absolutely loved the outdoors whether it be hunting, fishing, bird-watching, gardening or yard work he thrived on experiencing and being a good steward to God's creation. 
A memorial service and celebration of the life of George will be held Saturday, March 23, 2019 at 1:00 PM at Frazier United Methodist Church, 6000 Atlanta Hwy, Montgomery, AL 36117. An interment ceremony will follow in the coming months at Arlington National Cemetery.
Fond memories and expressions of sympathy may be shared at www.WhiteChapel-GreenwoodFH.com for the Wilson family. If desired, in lieu of flowers, a donation to the Fisher Center for Alzheimer's may be made (www.alzinfo.org/donate).
FAMILY
Linda Wilson, Wife
Wade Wilson, Son
Lara Wilson, Daughter
Tracy Wilson, Spouse
Greg Wilson, Son
Michelle Wilson, Daughter-in-law
Isabel Wilson Fitzgerald, Sister
John Fitzgerald, Brother-in-law
Sandy Van-Harris, Sister-in-law
Van Wilson, Grandchild
Daniel Wilson, Grandchild
Lexy Wilson, Grandchild
Ashley Wilson, Grandchild
Isabella Wilson, Grandchild
Jule Wilson, Grandchild
Elle Wilson, Grandchild
George Eugene Wilson Sr., Father
Virgie Ellie Wilson, Mother