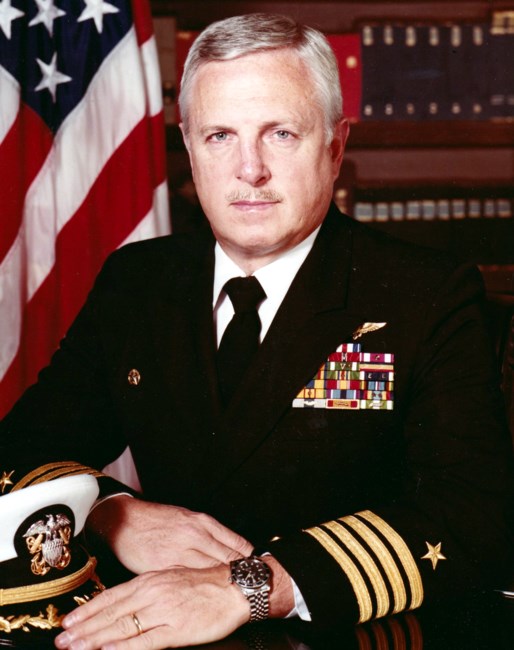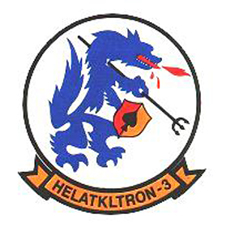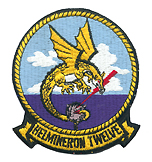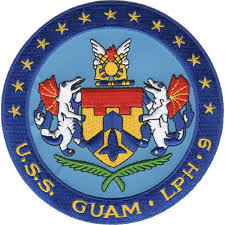 CAPT JOHN MAYE QUARTERMAN JR., USN (RET.) SIGNAL CHARLIE

FAIR WINDS AND FOLLOWING SEAS CAPTAIN QUARTERMAN!
Captain John Maye Quarterman Jr., passed peacefully at his home in Waverly, Georgia Friday, October 11, 2019, surrounded by family. Memorial services will be conducted at 11AM Friday, October 18, 2019 in the chapel of Edo Miller and Sons Funeral Home.
Captain Quarterman was born in Brunswick on June 5, 1939 to his loving parents John Maye Quarterman Sr. and Lettie Kinsey Quarterman. John graduated from Glynn Academy in 1957, and was named to the 1956 Georgia All-State football team. He then received an appointment to the US Naval Academy where he played in the Orange and Sugar bowls with Heisman Trophy winner Joe Bellino. John also played on two National Championship Lacrosse teams at the Naval Academy in 1960 & 1961. Upon graduation John's orders took him to Pensacola, Florida where he received his wings as a Naval Aviator. 
CAPT Quarterman received his wings in HT-8, NAS Ellyson Field, Pensacola, Fl on November 16, 1962. CAPT Quarterman was Navy Helicopter Designation Number #6249. 
Among his 31 career valor medals were the Silver Star, Bronze star, and Distinguished Flying Cross which he received from President Nixon during the Vietnam conflict. Capt. Quarterman flew 768 combat missions in 18 months in the Vietnam War as a Sea Wolf pilot in support of the Navy Seals.
Captain Quarterman was then named to the Apollo pick up crew where he retrieved the capsule for Apollo 15 in 1971 and the actual astronauts on Apollo 17 in 1972. John was commanding officer of helicopter squadrons HS-3 and HM-12, and was commanding officer of air craft carrier USS Guam where he commanded the invasion of Grenada and the extraction of US Marines from Beirut. His carrier was home base to the Christmas of 1983 USO show where John started his lifelong friendship with Bob and Deloris Hope. John then went to Washington DC and received his master's degree in Public Administration. Captain Quarterman became commanding officer of Naval Air Station Pax River in 1988 before his final deployment to the Pentagon as Chief of Naval Readiness.
John retired in 1990 and returned to his beloved home and family in Glynn County. In addition to his parents, he was preceded in death by a brother, James Quarterman. Survivors include his wife, Sandy Phillips of Waverly, four children, Lee Ann Allen (Ford) of Hilton Head, SC, Jack Quarterman of Mooresville, NC, Elizabeth Henderson (Neal) of Brunswick, GA, and Carrie Wayne of Brunswick, six grandchildren, Chelsea Allen, Patrick O'Brien, Shelby Allen, Case Allen, Hannah Wayne, and Haley Wayne, one brother, Harry Quarterman of Brunswick, three sisters, Ione Parsons of Hiawassee, GA, Margaret Mills of Brunswick, and Harriet Miller of Brunswick, many nieces and nephews.
The family will receive friends Friday morning, October 18, 2019 from 10AM until 11AM at Edo Miller and Sons Funeral Home. Memorials may be made to Wounded Warrior Project, P.O. Box 758516, Topeka, Kansas 66675-8516, https://www.woundedwarriorproject.org/donate . www.edomillerandsons.com