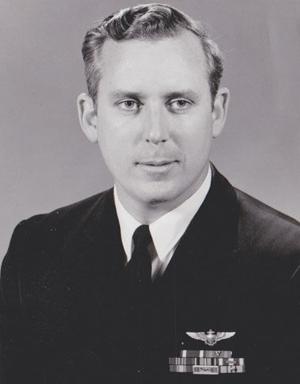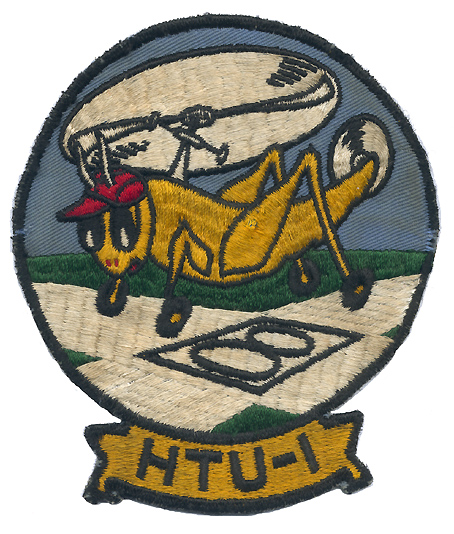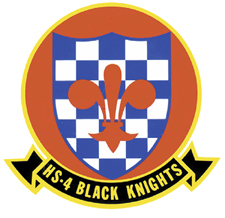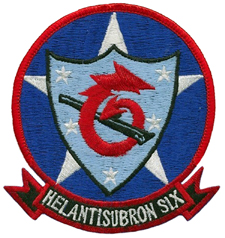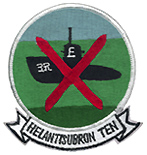 CAPT JOHN STEPHENSON DALY, USN (RET.) SIGNAL CHARLIE

During his 32 plus years in the Navy, he attended the Naval Postgraduate School in Monterey, Ca, where he received a Bachelor's Degree and George Washington University where he received a Master of Science in International Affairs. He also graduated from the Naval War College in Newport, RI, the Defense Department Intelligence School, and the National War College, both in Washington, DC. He completed his Naval career as the Commander and Professor of Naval Science, Naval Reserve Officer Training Corps (NROTC) at the University of New Mexico (UNM), Albuquerque, NM. He is the honored recipient of the UNM Regents' Meritorious Service Medal in recognition of extraordinary and distinguished service to the University for outstanding teaching, service to students, performance in faculty and University governance, and overall contributions which have enhanced the institution.
Upon military service retirement, he was a Senior Engineer and aerospace consultant for the Los Alamos Technical Associates. John was a longtime resident of Coronado and was an active member of the Coronado Rotary Club, where he served three years on the Club's Board of Directors and one year as the President.
He is survived by his children, J. Michael, Timothy, Mary Cathleen, and Kevin, and seven grandchildren. A family memorial service will be held at Fort Rosecrans National Cemetery on July 8, 2016.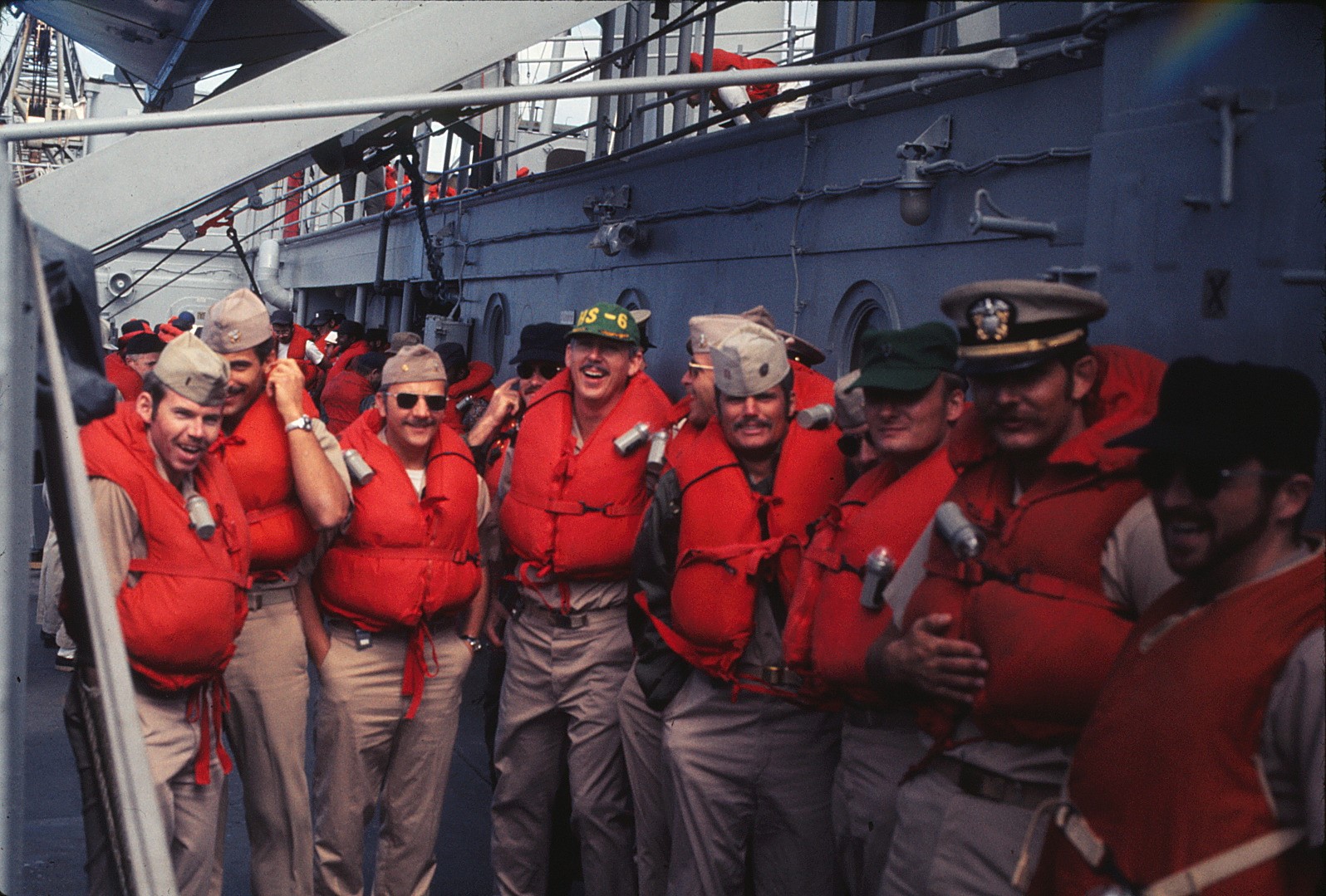 Here's one of the scanned slides from our summer of 1973 HS-6 cruise aboard USNS Corpus Christi Bay.  CAPT Daly is the smiling guy in the middle of this group of HS-6 pilots on that cruise to the South Pacific, wearing the HS-6 ball cap. The pilot on the far left in this photo is then ENS Jack Thompson. The third pilot to the right of Skipper Daly is long ago retired CAPT Jeff Wiant, then a LT, also now deceased.  Standing next to Jack is Mike Baxter, who worked for Sikorsky for many years.  The pilot wearing the combination cover is John Smith. Looks like we were having an abandon ship drill on that old seaplane tender!  May God rest his soul. 
CAPT Steve Arends, USN (Ret.)