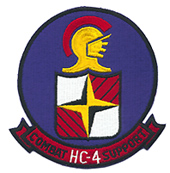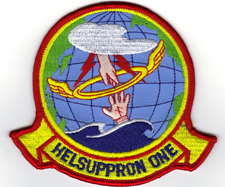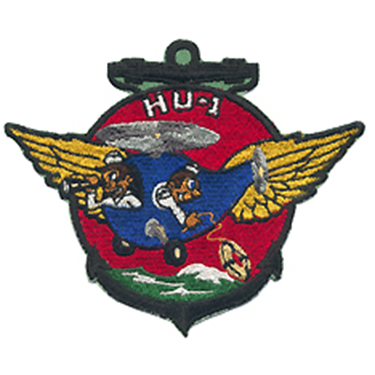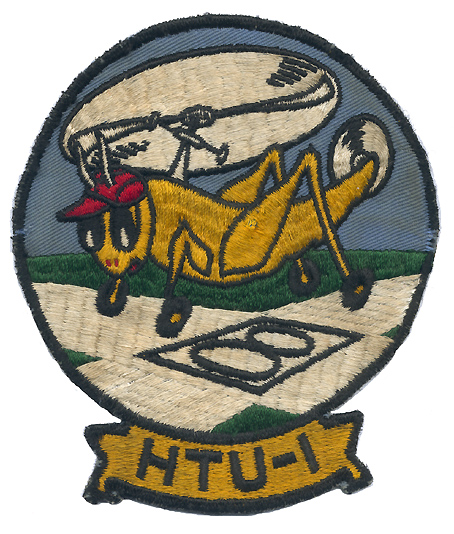 CAPT LOWELL E. PERRY, USN (RET.) SIGNAL CHARLIE 
CAPT Lowell E. Perry, USN (Ret.) received his helicopter designation in HTG-1, NAS Ellyson Field, Pensacola, FL  September 1, 1959 and was Helicopter Designator Number 4887.
I received word of the passing of CAPT Lowell E. Perry USN (Ret.) on November 27, 2018. Lowell  and I served together in HS-5 and later carpooled together to the Naval War College. He served in a detachment at Cubi Pt. during the Viet Nam War which supplied H-2's  to the War. He was later the CO of HC-4 in 1969 from May 1969 till May 1970. He was laid to rest with his wife, Gloria, at Pensacola Memorial Gardens.
CAPT Joe Purtell, USN (Ret.)
CAPT Lowell E. Perry, USN (Ret.) age 88, died in his home on November 27th, 2018. He was born in Watertown, SD to Gilbert and Clara Perry, the fifth of seven children.
He enlisted in the Navy in 1948 and was a radioman on the USS Cutlass (SS-478) for two years. He was selected for flight training as a NavCad, receiving his wings of gold as a naval aviator in March 1953. His initial tour was in VP-48 in San Diego flying seaplanes, deploying to the far east. His next duty was as a flight instructor for three years at Sherman Field, followed by helicopter training at Ellyson Field, Pensacola FL.
Subsequent sea tours included HU-1 at Ream Field, CA. deploying to Japan; HS-5 Quonset PT, RI. flying H3's deploying to the med; HC-1 flying H2s out of Cubi PT, Philippines as Officer in Charge DET Cubi which deployed for SAR missions off North Vietnam during the Vietnam War.
Returning to the East Coast, he was commanding officer of HC-4 at NAS Lakehurst, NJ. and later as air boss on the USS Guam out of Norfolk, VA.
Captain Perry graduated with distinction from the Naval War College, and earned a MS in International Relations from George Washington University. He also graduated from the State Department's Senior Seminar in Foreign Policy. From there he was assigned to the Joint Chief's of Staff (J-5) as his final navy duty. He retired in August 1974.
He loved flying, logging nearly 7000 hours. He was awarded the Legion of Merit for his works on the expansions of the Indian Ocean Island base of Diego Garcia which subsequently came into play in the ensuing 1st Gulf War.
Lowell met and married his wife Gloria while undergoing flight training, and after 27 years of navy life they chose Pensacola for their place of retirement. They traveled extensively in their motorhome, usually to their favorite bream "fishing hole" in AL, MS and most often camping and fishing on week long trips to Lake Tohopekaliga near Kissimmee, FL. He also loved gardening.
He was preceded in death by his parents, two sisters, three brothers, and by his wife Gloria in 2005.
He is survived by a son, Douglas (Amy), of Lynchburg, VA. and three daughters; Belinda Brock, Pamela Perry, Lisa Cranford (Peter), all of Pensacola, FL and a sister, Sheila Donald of Madison, WI. He was also survived by his four grandsons, Chad Brock, John D. Ivey, Adam Perry, Samuel Perry and his granddaughter Kaitlyn Cranford.
A private interment at a later date is planned.