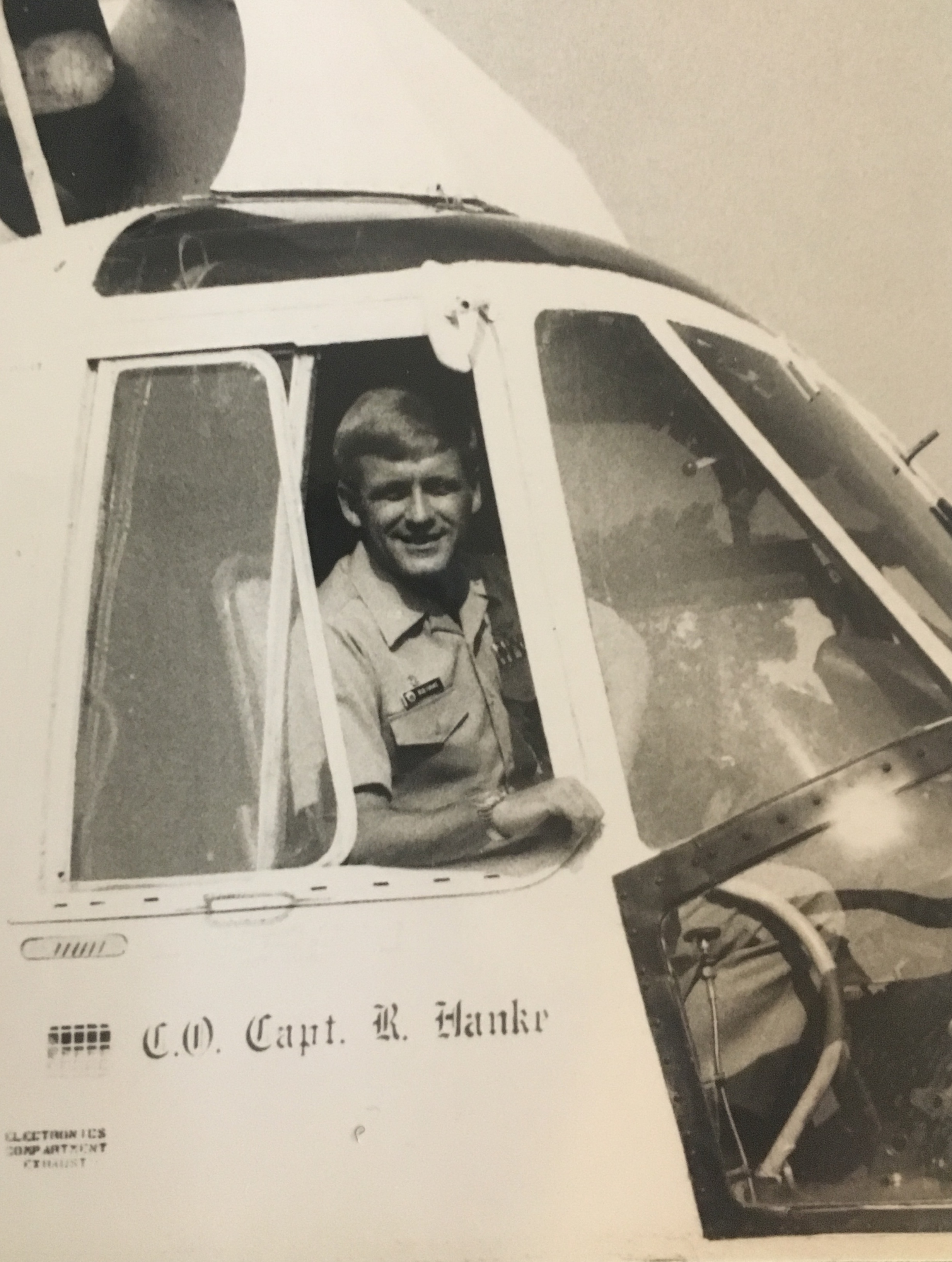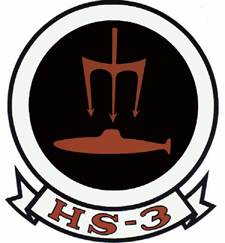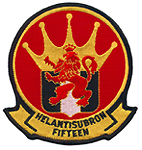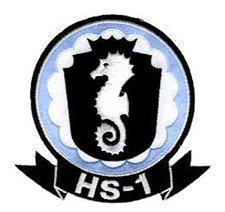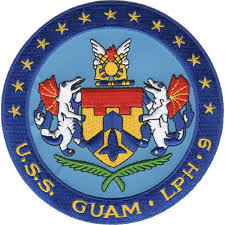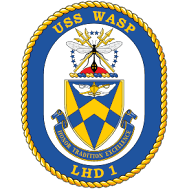 CAPT ROBERT R. "BOB" HANKE, USN-RET SIGNAL CHARLIE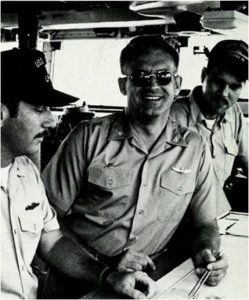 CAPT Robert R. "Bob" Hanke, USN (Ret.) passed away on May 25, 2019 after a short but valiant fight with brain cancer.  He was 75 years old.  
Bob started his naval career on June 12, 1965.  He graduated from Northwestern University, commissioned as an Ensign through NROTC and married Janice, all on the same day.  He was winged as an unrestricted Naval Aviator on August 30, 1966, Navy Helicopter Pilot Designator Number 8577.  In that same year, Bob started his long association with the Sikorsky H-3 Sea King, when he began training with the Seahorses of HS-1 in Key West, FL.  In 1969, he flew with the Tridents of HS-3 off USS GUADACANAL (LPH-7) in the mission to recover Apollo 9.  
Bob went on to complete both his department head and command tours with the Red Lions of HS-15 in Lakehurst, NJ and Jacksonville, FL respectively.  He also was a graduate of the Naval Post Graduate School in Monterey, CA.  After squadron command, Bob was then selected to become the first helicopter pilot to serve as a carrier Air Boss, reporting to USS FORRESTAL (CV-59) in 1980.  He returned to shore duty in 1982, to command the Seahorses of HS-1.  After a tour in the Pentagon, Bob returned to command again, this time in Patuxent River, MD with the Pioneers of VX-1.  
After his operational flying career, Bob continued to command in the amphibious Navy with CO tours on USS GUAM (LPH-9) and USS WASP (LHD-1).  He finished his 30 year active duty career on the joint staff at US Special Operations Command in MacDill AFB in 1995.  
From 1965 -1995 he flew over 4,000 hours in a over a dozen models of aircraft, including all variants of the Sikorsky H-3 Sea King.  He also served as an NHA Trustee.
Bob was an avid reader and runner, who also enjoyed taking care of his cars.  Finally after over 60 years of cheering, he got to see his hometown Chicago Cubs finally win the World Series in 2016.
He is survived by his wife of 53 years Janice and their two sons Skip and Jeff.  Both sons followed their father in to Navy service.  Skip served as a Supply Corps Officer and Helicopter Control Officer.  Jeff was lucky enough to also become an unrestricted Naval Aviator, and received Bob's Wings of Gold, 30 years to the day after his father earned them.  Jeff retired in 2014.
Funeral services will be held at Burnett-Dane Funeral Home in Libertyville, IL at noon on June 22, 2019.  In lieu of flowers, the family asks that a donation be made to the Naval Helicopter Association Scholarship Fund.  Hover Navy!
Fair Winds and Following Seas CAPT Hanke!