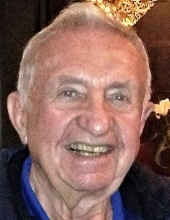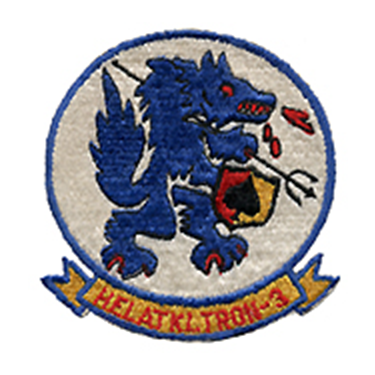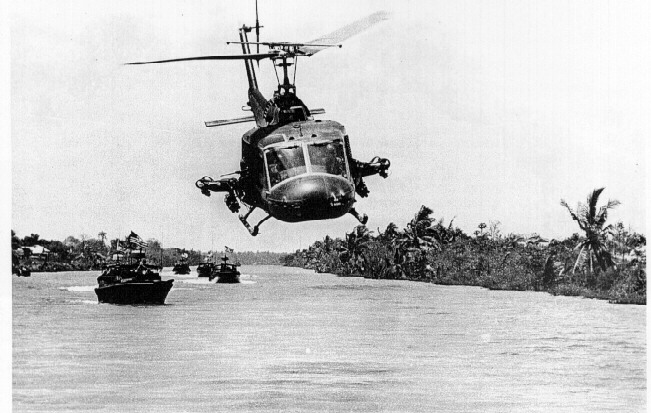 CAPT WILLIAM J. "BILL" MULCAHY USN-RET SIGNAL CHARLIE 
Obituary for Capt. William J. "Bill" MULCAHY USN-Ret
Capt. William J. "Bill" Mulcahy USN (Ret.), 86, of Hot Springs Village, AR passed away on March 29, 2018. He was a proud Vietnam War veteran who served his country with distinction for twenty-two years in active service and, in retirement, was devoted to veteran affairs.
He was born to William and Anna Bidese Mulcahy on July 26, 1931 in Chicago, IL. In 1953, he joined the Navy and began a distinguished and decorated career that included, among others, stints as Commander of Helicopter Squadron 3, Operations Officer of the USS Iwo Jima, and the Executive Officer of Helicopter Attack (Light) Squadron 3, the Seawolves. He retired with full honors in 1975.
Bill flew helicopters for Petroleum Helicopters in the Gulf of Mexico until 1979, when he moved to Saudi Arabia to fly for Arabian Helicopters. He joined ARAMCO in 1986, became Helicopter Safety Pilot and was appointed Training Supervisor until his retirement in 1993.
A resident of Hot Springs Village, Bill joined and was active in the Military Officers Association of America, the American Legion, and the Veterans of Foreign Wars.
Bill was preceded in death by his parents, his step-mother, Lucy Solano Mulcahy, and daughter, Claudia Mulcahy. He leaves behind his loving wife, Barbara Mulcahy of Hot Springs Village, AR. He is also survived by his first wife, Nancy Henderson, and their children; daughter Catherine Mulcahy, sons Richard and Michael Mulcahy (Joan Sheldon), all of San Diego, CA. His stepchildren, Bernadette Gallego (Ed), Pilar Martinez Miranda (Eduardo), Angela Almario (Hector), Susie Milne (Tim) and Christina Gaston (Joey) all of the Philippines and Benjie Borromeo (Maria) of NYC, NY, twenty-one grandchildren and nine great-grandchildren all mourn his passing.
A Memorial Service will be held at 2:00 p.m. on June 11, 2018 at the Unitarian Universalist Village Church in Hot Springs Village, AR.
To send flowers or a remembrance gift to the family of Capt. William J. "Bill" Mulcahy, please visit our Tribute Store.
Comments from Brian Buzzell,
"was the last CO of HAL-3 having relieved Capt Borgstrom on 1 Feb 1972.  HAL -3 was disestablished at the end of March 1972.  I also believe Bill was the 1st Helo pilot to hold the OP-353H job (as a Capt) which was the office that brought LAMPS MK 3 to the fleet.  That billet is still in OPNAV N96."  Brian
<iframe id="I1" name="I1" src="http://www.caruth-hale.com/obituaries/Capt-William-J-Bill-Mulcahy?obId=3051435#/obituaryInfo" style="width: 1000px; height: 600px" class="auto-style2"><!-- [et_pb_line_break_holder] --> Your browser does not support inline frames or is currently configured not to display inline frames.<!-- [et_pb_line_break_holder] --> </iframe>