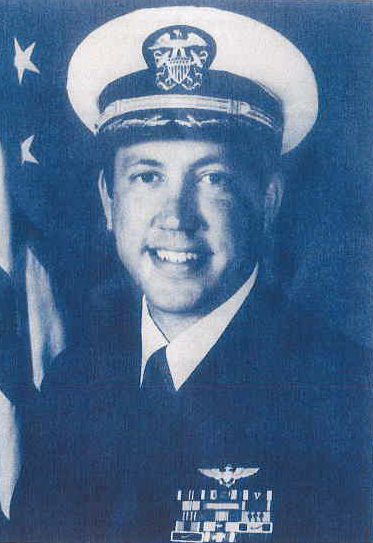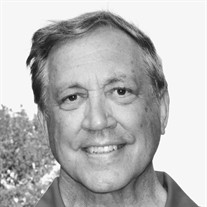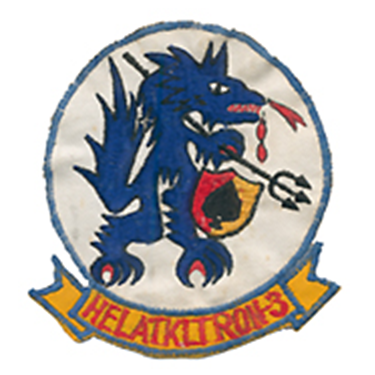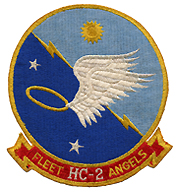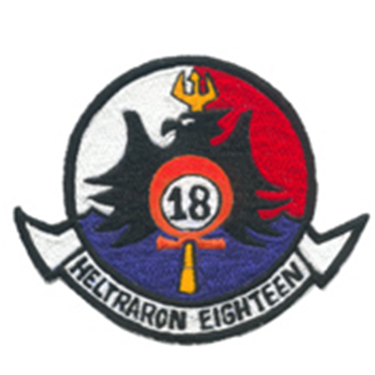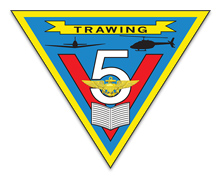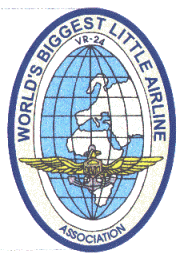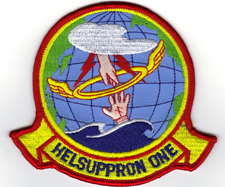 CAPT WILLIAM MCBRAYER CALHOUN, USN (RET.) SIGNAL CHARLIE

Captain William McBrayer Calhoun, USN (Ret.), former CO of HC-1, received his Naval Aviator Wings on September, 9, 1968 at HT-8, NAS Ellyson Field, Pensacola, FL. CAPT Calhoun was Navy Helicopter Designation Number 10113.
Surrounded by family, Captain William McBrayer Calhoun, USN (Ret.) passed quietly away at home on July 17, 2015. He was highly respected by all and a trusted friend to many. Treasured by his family, he is survived by his wife Jane, his two daughters, Jane Calhoun Hans and Ann Calhoun Bednash and their families, and his twin sons, Marcus Calhoun and William Calhoun, his grandson Jack McBrayer Sullivan Calhoun, and his granddaughter Pepper Ann Hans. He is also survived by his brothers, Marcus and Samuel Calhoun and their families, as well as the family of his late sister, Carolina Calhoun
Bill was known as a true Southern gentleman. Widely read, with an ability to bring history to life, he entertained family, friends, and colleagues with facts and perspectives that are only discovered in scholarship. His tales of growing up in south Georgia and his Navy experiences were requested repeatedly to the delight of his audience.
CAPT Calhoun was immensely proud of his small, cultured hometown of Thomasville, Georgia. His father was a circuit Judge and the Calhoun family instilled values of Christian faith, loyalty, and patriotism. He is also survived by his brothers, Marcus Calhoun and Samuel Calhoun, and their families. The three brothers were avid golfers, sharing their passion for the game with one another and their friends throughout their lives.
Another source of great pride was his alma mater, the US Naval Academy, graduating in 1967. The 34th company of midshipmen formed lasting bonds of deep friendship. Continuous gestures of immense generosity by his company mates have enriched the Calhoun family beyond measure.
Bill's modesty belied his highly decorated career. His military service awards include the Legion of Merit, Distinguished Flying Cross, Meritorious Service Medal, Air Medal, three single action and 21 Strike/Flight Awards, Navy Commendation Medal with Combat "V" and Gold Star, Combat Action Ribbon, Presidential Unit Citation, Navy Unit Commendation, Meritorious Unit Commendation with Bronze Star, Republic of Vietnam Meritorious Unit Citation, Italian Humanitarian Service Medal, and numerous other unit and campaign awards.
Highlights of his Naval Career include a tour with HAL-3, a highly decorated attack helicopter squadron, Command of HC-1, Air Boss of the USS Peleliu, and an Ambassadorial Fellowship for Philippine Base Negotiations. He also represented the Naval War College at the Mediterranean and Black Seas Symposium in Venice, Italy.
Vietnam influenced his life forever, not only from a military standpoint, but his health was impacted by repeated exposure to Agent Orange. This exposure created numerous serious health issues the rest of his life. He bore his medical battles with privacy, dignity, and great courage.
While on Disability Leave from the Navy, he attended the University of Georgia Law School and became a member of the Georgia Bar Association. This later contributed to his selection as Dean of Academics at the Naval War College. He retired from Navy active duty service in 1994 as a member of the War College faculty and was pivotal in transitioning the Deanship from an active duty Naval Officer billet to a Civilian position.
While on tour in Sicily, Jane and Bill had their first child, Jane, followed by three more children within the next four years. This created a vibrant and happy chaos that exists to this day. He was totally devoted to his family, guiding by example. The Calhoun home was a revolving door always open to the richness of friends and colleagues. His family was a great source of pride and joy in his life and he treasured them dearly.
After retirement from the Naval War College, Bill's health was again severely impacted. The expertise of doctors at Dana Farber, Brigham and Women's Hospital, and Rhode Island Cancer Center enabled a remarkable quality of life. He was a valiant gladiator, fighting the disease for 40 years.
He was a loyal friend and mentor with a boundless intellectual curiosity. He loved books of all subjects, but history was his passion. During his faculty years at the War College, he developed a course, George Washington: Indispensable Man or Indecipherable Monument? Greatly respected by both students and faculty alike, he continued to teach this class until a month before his passing.
His gentle, wise presence will be missed. His courteousness to friends as well as strangers will no longer be his daily habit. But this devoted husband, loving father, and dear friend will always be remembered with love and respect.
Funeral services will be held Thursday, 23 July 2015 at 2:00pm in First Presbyterian Church, 4 Everett St, Newport, RI 02840 with viewing hours beginning at 11:00am. An inurnment ceremony will be held at the U.S. Naval Academy at a later date. In lieu of flowers, the family requests donations be made to The Jimmy Fund (http://www.jimmyfund.org/).