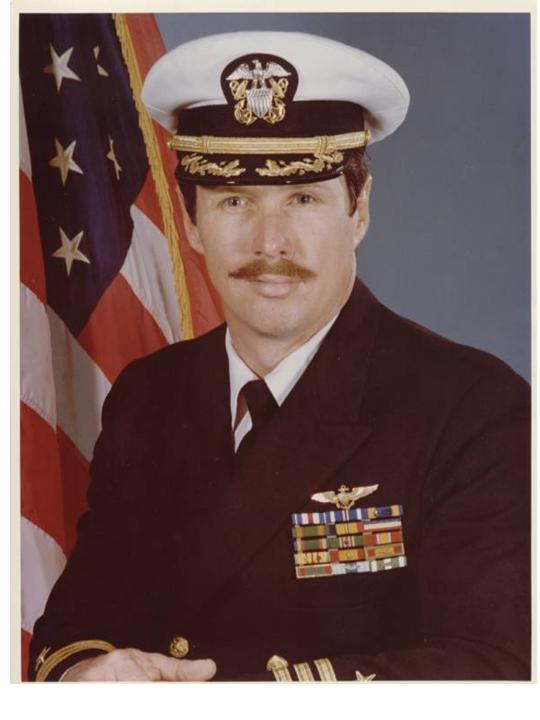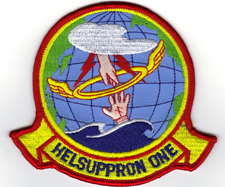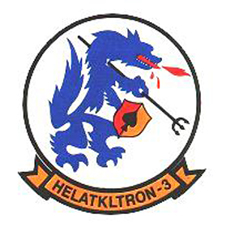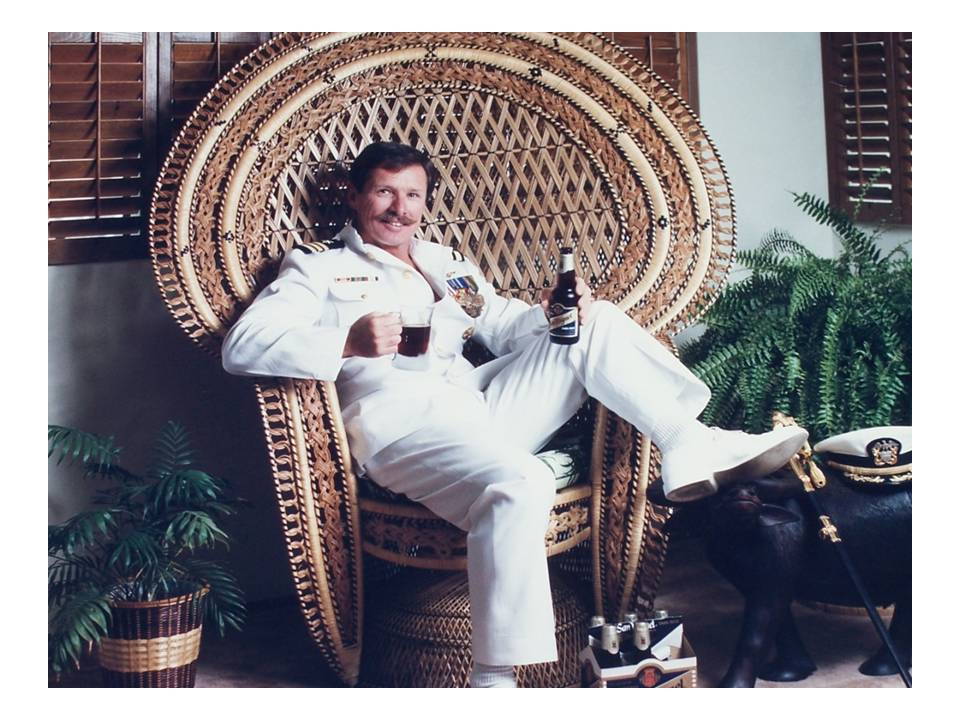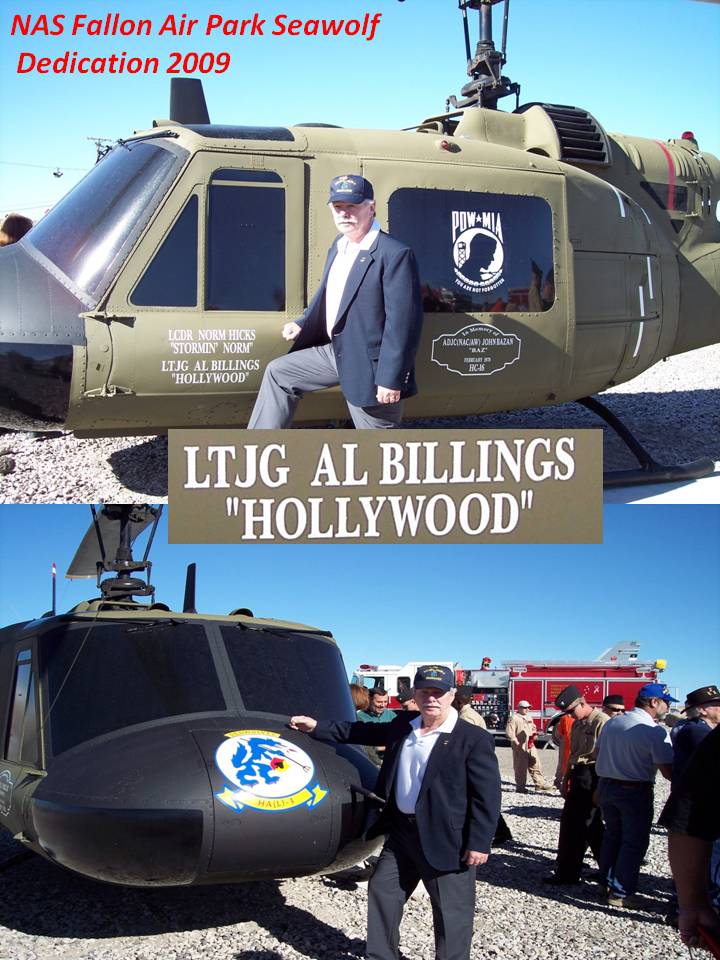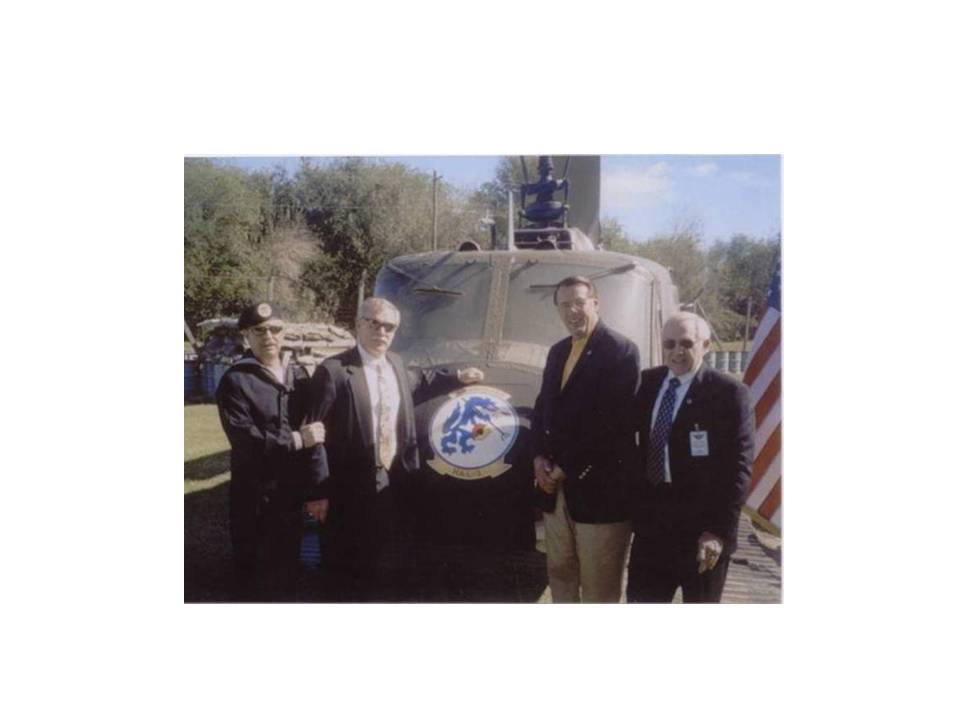 COMMANDER ALAN JAMES BILLINGS, USN (RET)

U.S. Naval Aviator – Systems engineer – Inventor- Author
A former U.S. Naval Aviator, CDR Billings rose from the enlisted ranks to become the Commanding Officer of the oldest combat search and rescue squadron in the Navy, HC-1. He was a member of the Navy's only helicopter attack squadron (which was the Navy's most decorated squadron of the Vietnam era.). A highly decorated combat veteran serving four tours in Vietnam, the author was awarded more the 40 medals and citations for his service to the country, including the Silver Star and Distinguished Flying Cross. He completed a successful 22-year naval career in aviation and has qualified in more than 20 different aircraft. His final two tours were as Air Boss on the USS Belleau woods, LHA-3 and Program Manager for the Navy's NTDS software.
The author holds a master's degree in computer systems from the Naval Postgraduate School and an undergraduate degree in engineering. He has invented, designed, and built ground support hardware and software for combat aircraft (F/A-18, AV-8B) that were used in Desert Storm. He invented the Ground Maintenance station adopted by the Naval Aviation Logistics Command Management Information System (NALCOMIS). He holds a Commercial pilot's license including fixed wing, rotary wing, multi-engine, and instrument ratings.
As the information technology director for the Department of Public Safety, he initiated, designed and led the largest successful systems integration project (Project Phoenix) for the state of South Carolina. Project Phoenix gave South Carolina one of the most modern DMV's in the Nation.
His first book, "Seawolf 28" received a five star review from the Military Writers Society of America (MWSA).