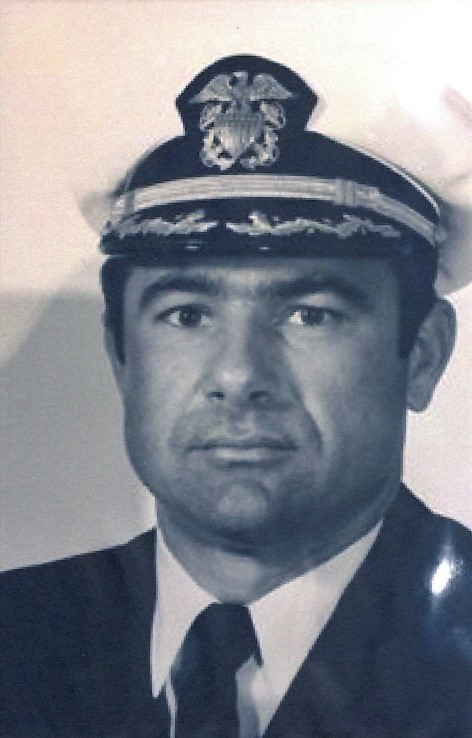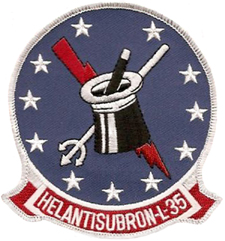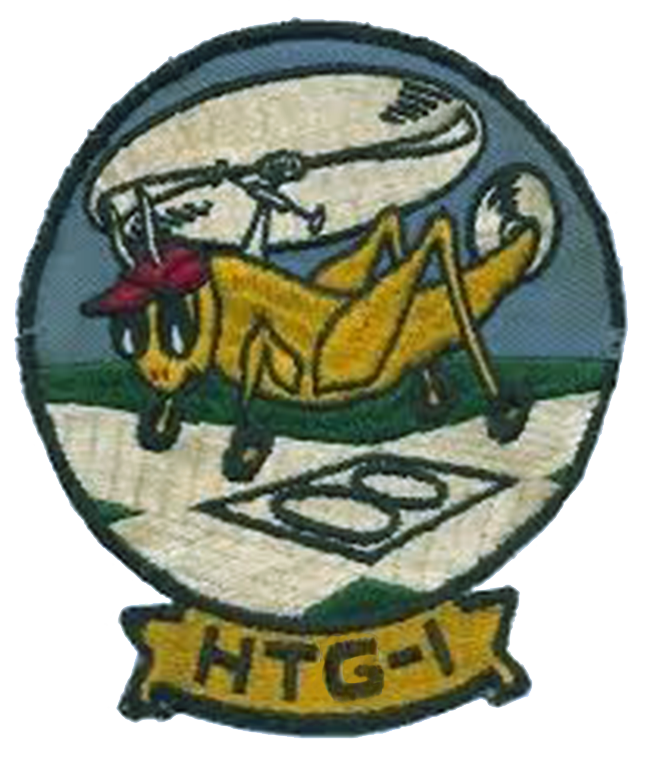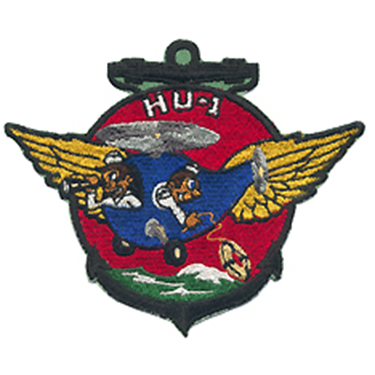 CDR CHARLES DAVID CRAFT, USN (RET.) SIGNAL CHARLIE

Commander Charles David Craft, USN (Ret.) former Commanding Officer HSL-35, passed away on October 10, 2018.
Cdr. Chuck Craft served in the USN as a Naval Aviator and helicopter pilot. He reported for flight training as a Navy NAVCAD receiving his wings on March 6, 1959 in HTG-1 at NAAS Ellyson field, Pensacola, FL. His Navy Helicopter Designator number is 4593. Following flight training he was assigned to HU-1 and HU-4 NAS Lakehurst NJ. During this tour of duty, he deployed to the Antarctic and Artic aboard icebreakers. Following that tour he reported to HT-8, NAS Ream Field, as a flight instructor. His next assignment was HU-4. He served in Vietnam on the staff of CTF 116 Mobile Riverine Force (Brown Water Navy). After his tour in Vietnam he was assigned as the Officer-in-Charge Crows Landing. Following his assignment as Commanding Officer of HSL-35 he served on the ASWWINGPAC staff until his retirement March 31, 1976. He and Phyllis, daughter Laura and son Christopher settled in Modesto California.