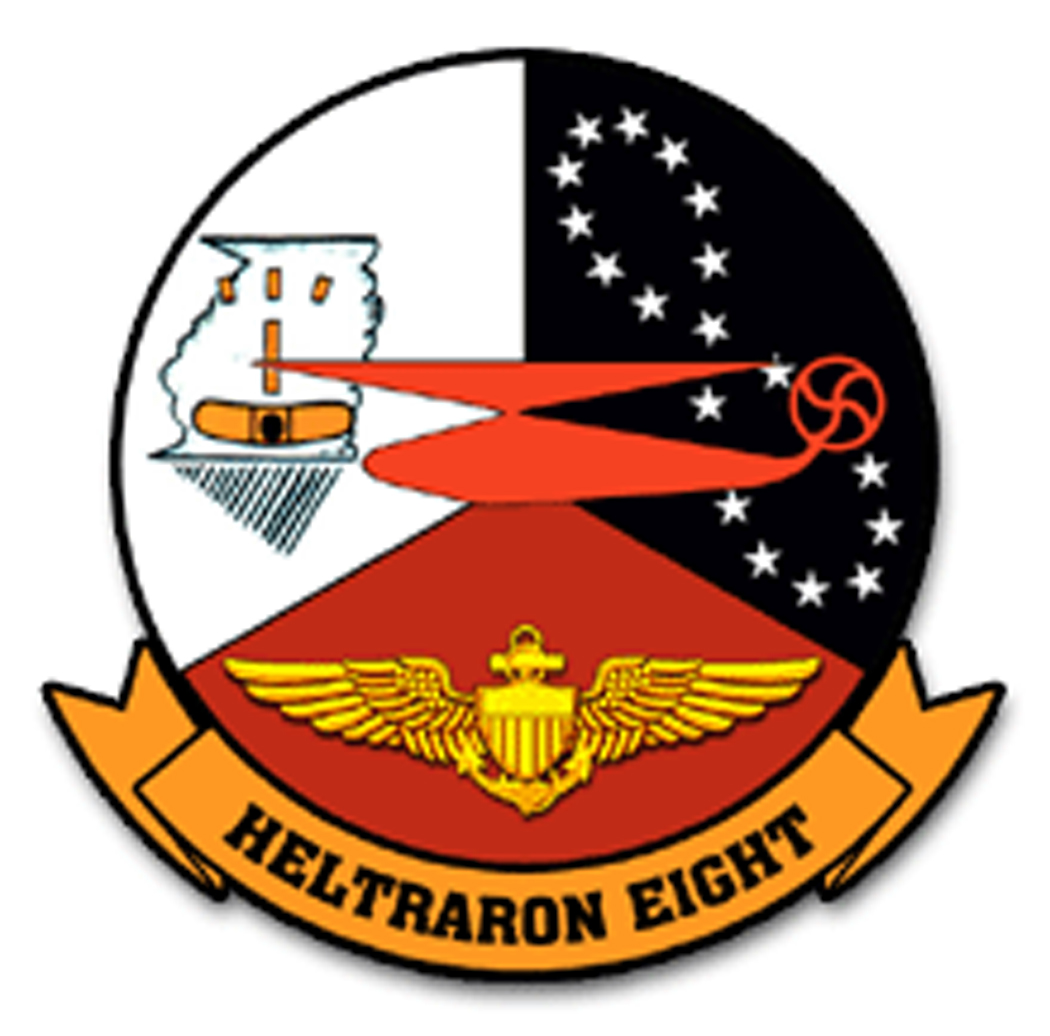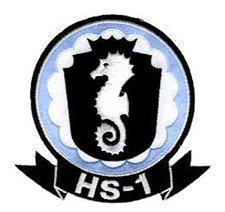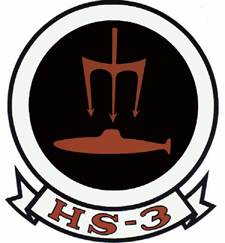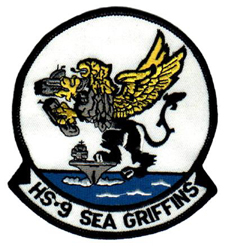 CDR DONALD GORDON FUTRAL, USN (RET.) SIGNAL CHARLIE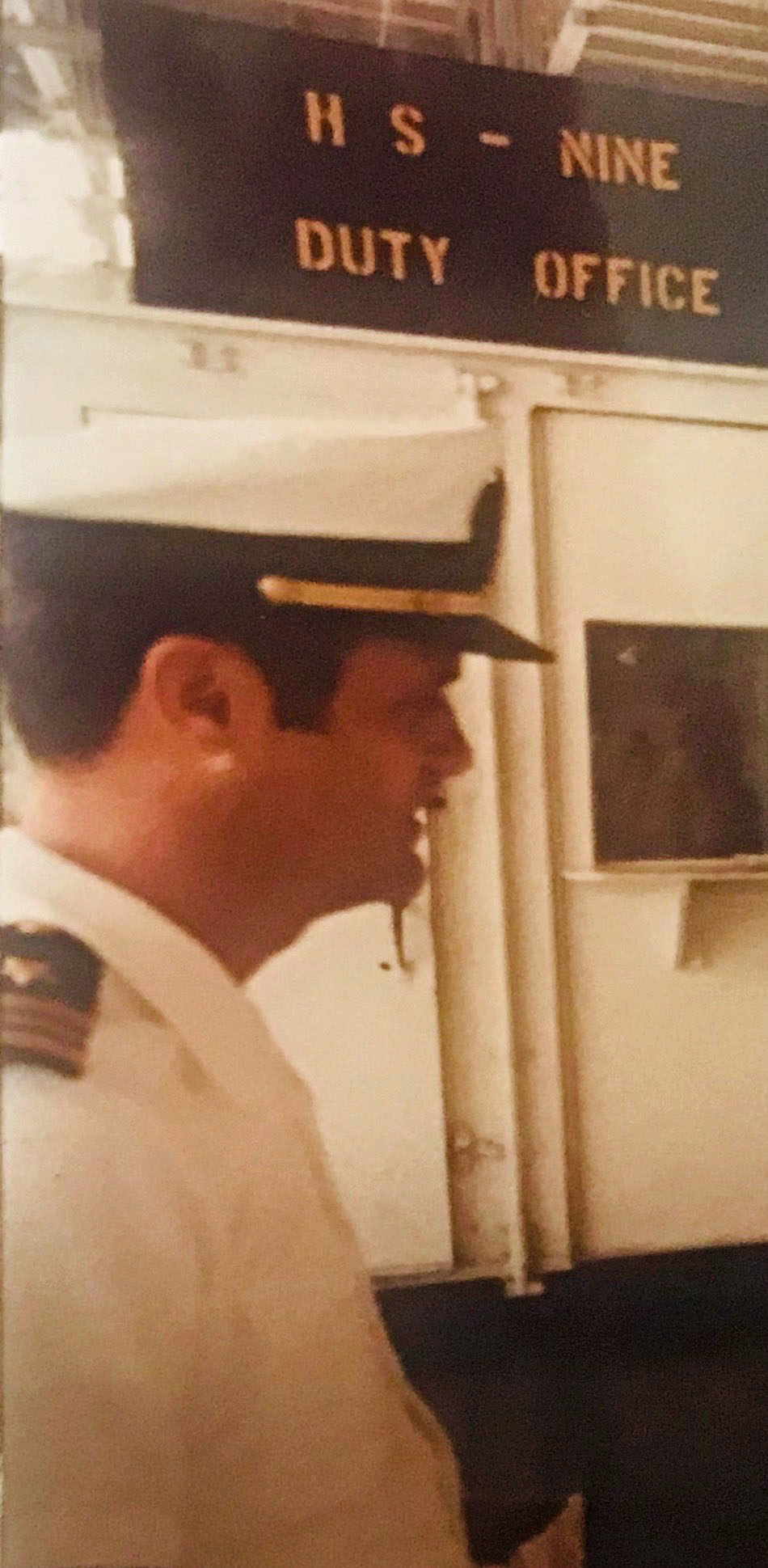 CDR Donald Gordon Futral, USN (Ret.) was a graduate of Aviation Officer Candidate School, NAS Pensacola, FL and received his wings in HT-8, at NAS Ellyson Field, Pensacola, FL on May 21, 1971 and his helicopter designator number is 11621. CDR Futral reported to HS-1 and eventually to HS-3, HS-1 again and HS-9 flying the SH-3D/H SeaKing Helicopter.
CDR Futral was born on January 8, 1947 and passed away on Wednesday, May 1, 2019. CDR Futral was a resident of Griffin, Georgia at the time of passing.  CDR Futral retired from the United States Navy, having served during the Vietnam War as a helicopter pilot specializing in antisubmarine warfare and search and rescue.
A visitation for Retired Commander Donald Gordon Futral will be Saturday, May 11, 2019 from 1:00 pm until 3:00 pm at First Baptist Church of Griffin. Visitation at the First Baptist Church from 1:00 PM to 3:00 PM on May 11, 2019.
In lieu of flowers, the family kindly requests contributions to the First Baptist Church Benevolence Fund.
MEMORIES OF CDR DOANLD GORDON FUTRAL, USN (RET.) BY SQUADRON MATES;
"Don was my Admin Officer in HS-9 in the 1984/1985 time frame.   He was an excellent aviator, well-respected, had a great sense of humor—and, if I'm not mistaken, he was really into wind surfing."  CAPT Jim Toone, USN (Ret.)
"To all, it has obviously been a long time and I don't remember any details of my interaction with Don. I can tell you that Don was part of a very successful SH-3 Antisubmarine Squadron –  Helicopter Anti-Submarine Squadron Three (HS-3) –  the Tridents.  The Squadron was base at NAS Jacksonville, Fl and deployed aboard the USS Forrestal (CV-59) home ported at Mayport, Fl.  The Squadron deployed onboard the USS Forrestal to the Mediterranean in 1978 during which time all operational objectives were met plus the rescue of two F-4 crewman and a medical evacuation from an Oceanographic ship.    The Squadron's Aircraft Maintenance Department was tops among East Coast H-3 Squadrons which lead to high aircraft availability and ultimately to winning the Battle "E" two years in a row – best East Coast H-3 Squadron.  Don was part of a winning team in which every Officer and Enlisted person contributed to make HS-3 a great Squadron." CDR O. C. Fowler, USN (Ret.)
"Don and I were in HS-9 in the early eighties.  He relieved Mike Ryan as Admino and was my roommate on board Carl Vinson during one of the SAR dets we provided during Vinson's sea trials.  A really good guy who loved cigars and a good whiskey.  Dry sense of humor, good stick and great shipmate.  He will be missed. " CAPT Bill McCamy, USN (Ret.) 
Don and I were stationed together in Puerto Rico, 1972-1974. We flew the H-3 in support of the Atlantic Fleet Weapons Training Center…carrying people, parts and whatever to the various outlying sites. We also did drone recovery and rounded up cattle. We called ourselves the Short Haul Island Transport guys.  I remember one event we flew together…the ferry guys who delivered our reworked helos  could not seem to get past Nassau. So we had to fly up there to pick it up. We  flew up there in an  HU-16…Albatross. Did you ever fly in one of those? Did you ever do a water landing?  We got the helo to Grand Turk. Had to wait for a Duck Butt….you know what that is, right.? 350 miles over water, ADF navigation…no GPS in those days. We made it!! Don was not married then, but he hosted some very great parties…and us married guys were invited along with our wives. He made a killer Bloody Mary. I have the recipe to this day and will share." CAPT Bill Roop, USN (Ret.)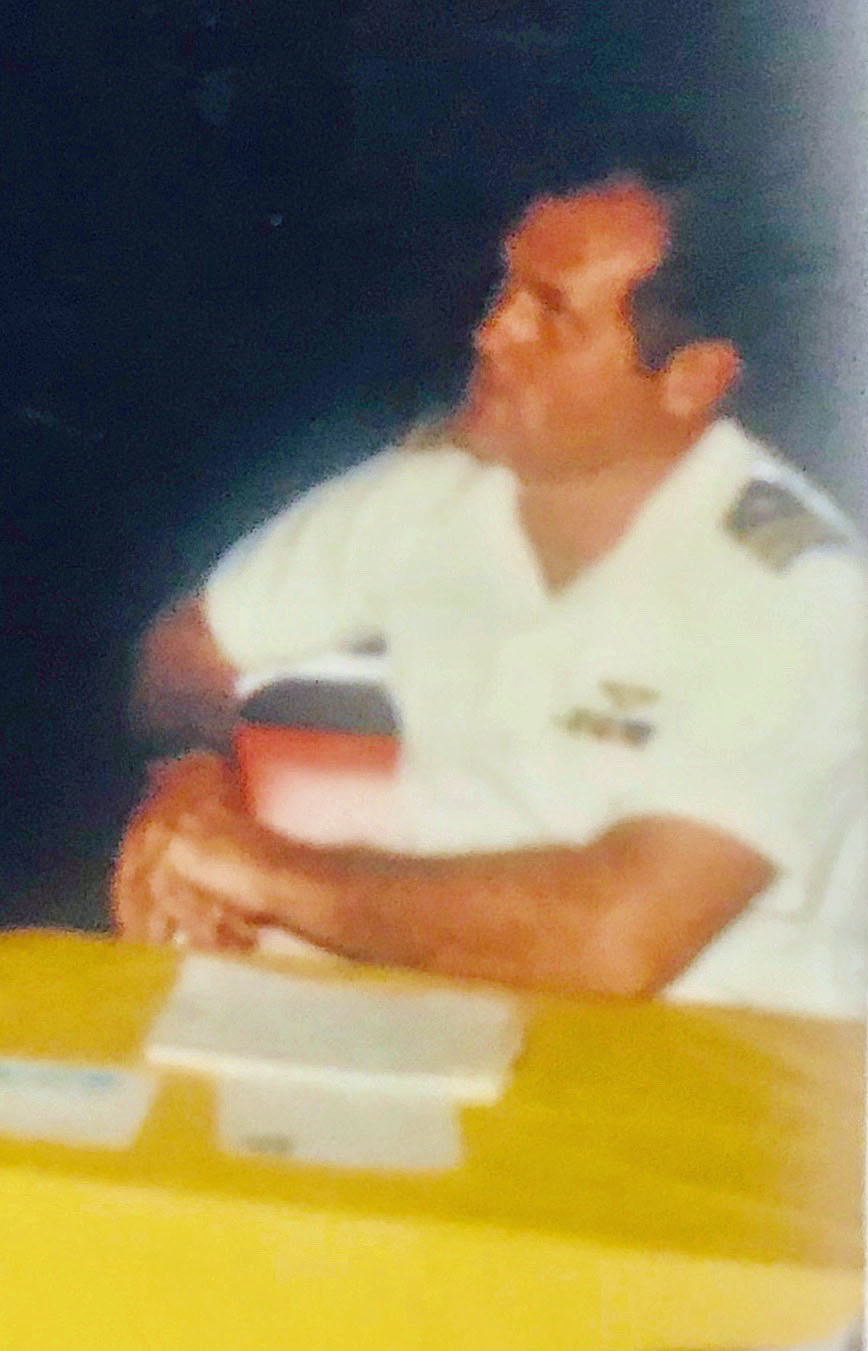 Both pictures provided by CAPT Jim Toone, USN (Ret.) from his personal command scrape book of HS-9. CAPT Toone was CDR Futral's CO in HS-9. These are 1985 pictures taken just before deployment to the Med. Thanks to CAPT Toone for sharing these pictures of CDR Futral.