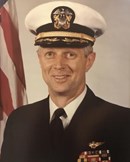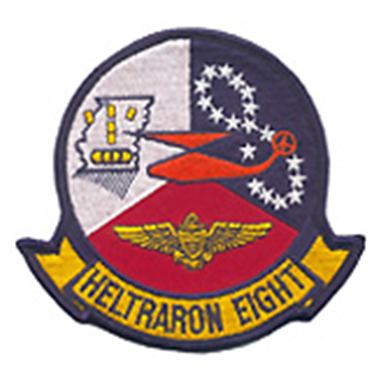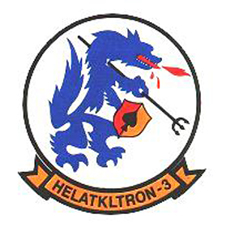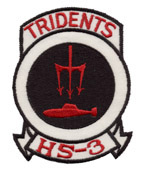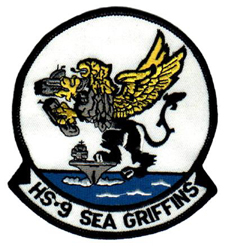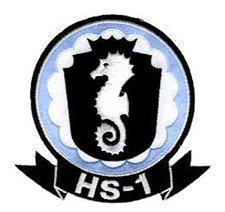 CDR FRANK LEWIS MIXNER, USN (RET.) SIGNAL CHARLIE

Commander Frank Lewis Mixner, USN, Retired, passed away January 4, 2020. Frank was born to Dorothy and Ellis Mixner in Stone Harbor, NJ on June 23, 1942, and has two siblings, Suzanne Stanford and Stephen Mixner.
A career naval officer, Frank was a 1965 graduate of the US Naval Academy, earned his wings November 16, 1966, Navy Helicopter Designator Number 8686 at HT-8, NAS Ellyson Field, Pensacola, FLorida and served in HA(L)-3 Seawolves in Vietnam (HA(L)-3, Det 8, 1/18/1971 to 1/14/1972)  and as HS helicopter pilot in HS-3, HS-5, HS-9 and HS-1 on the east coast out of NAS Jacksonville, FL in the the US Navy. He was a veteran of the Vietnam War. He also graduated from the Naval Postgraduate School, Monterrey, California in 1978.
As a second career, Frank retired from the Virginia Beach Fire Department where he worked in recruitment, training, and accreditation.
Frank married the love of his life, Renee, in 1993.
He has two daughters Michele Mixner DeWitt (Chris) and Meredith Mixner Moore (Jeremy) and three grandchildren, Brighton Ellis, Anderson Ayres, and Raleigh Lauren.
In his spare time, Frank loved to golf and spend time with his three grandchildren, especially watching them compete in sports and school activities, and his two dogs Chip and Molly.
Funeral service details will be posted on the www.altmeyerfh.com
Published in The Virginian Pilot on Jan. 5, 2020