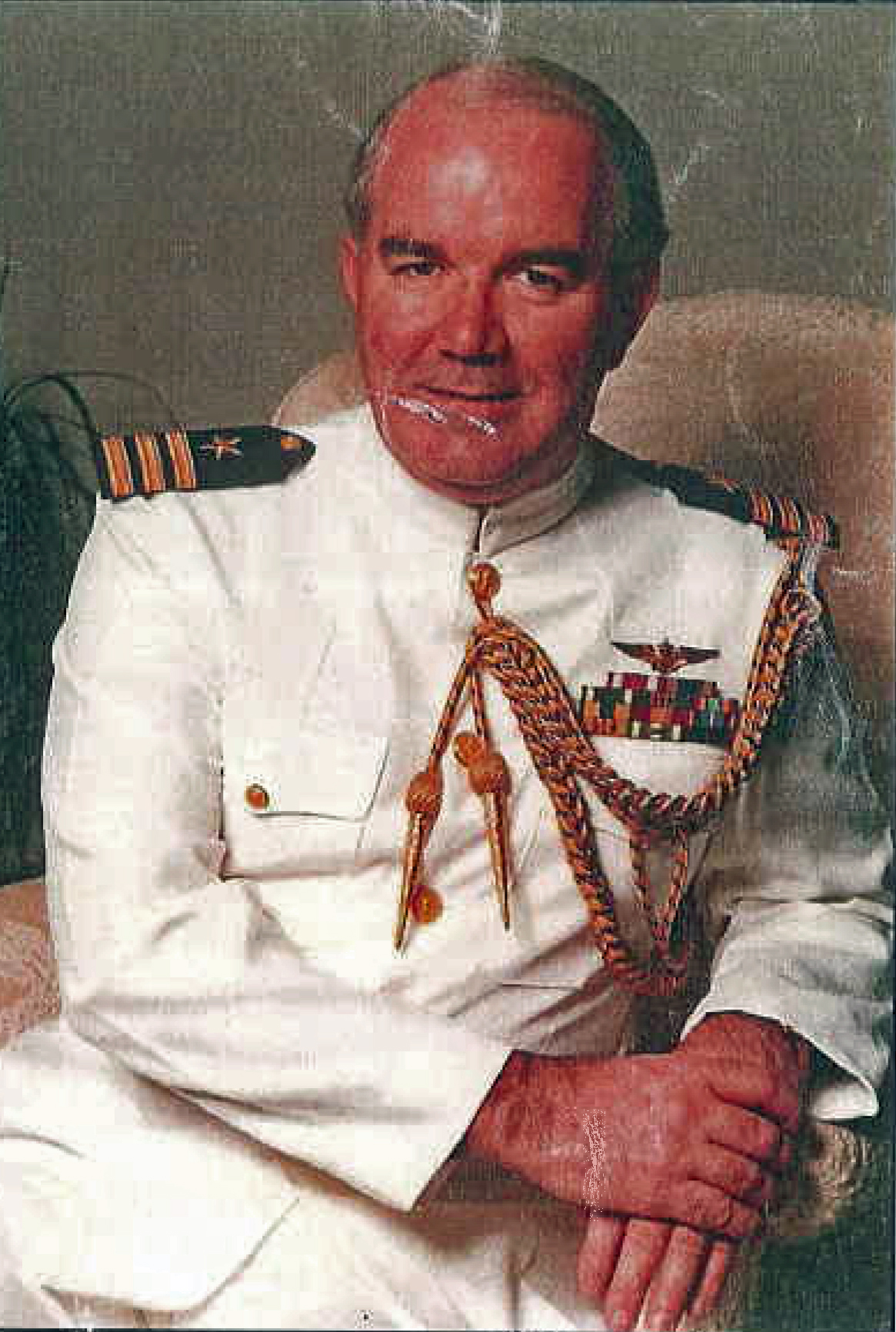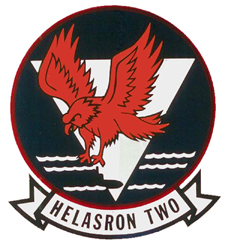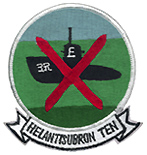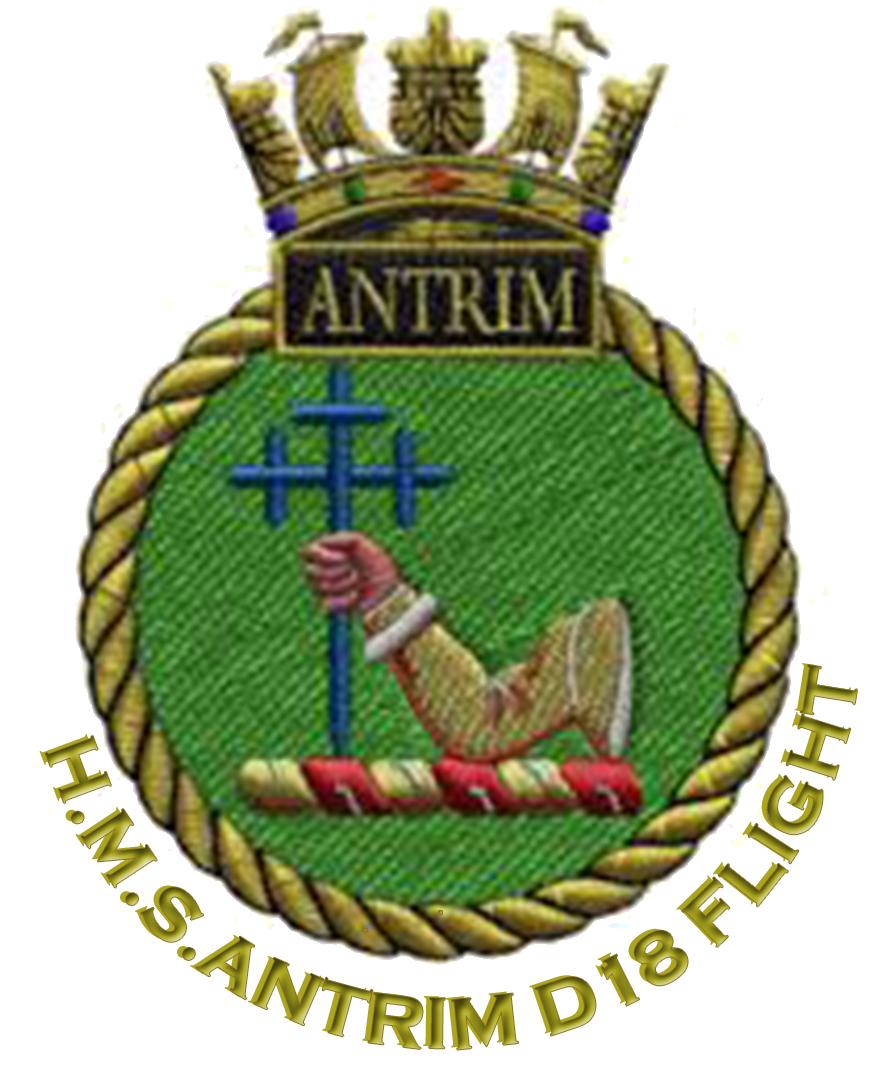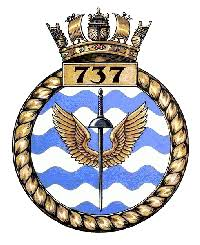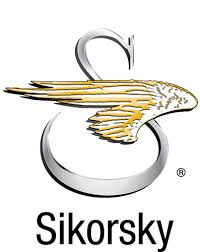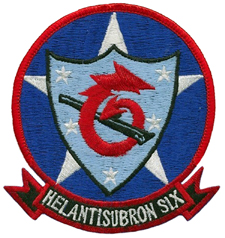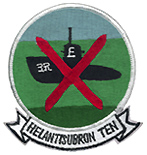 CDR GERALD W. "JERRY" MCDONALD, USN (RET.) SIGNAL CHARLIE

CDR Gerald W. "Jerry" McDonald, USN (Ret.), was born January 20, 1942 in Redondo Beach, California passing away November 4, 2010 in Aurora, Colorado. CDR McDonald is interned at Fort Logan National Cemetery in Denver, Colorado.
CDR McDonald, the former NAVAL ATTACHE' to Israel and XO of HS-10, served in the Navy from January, 1967 to January, 1988. CDR McDonald received his Naval Aviator Wings and Navy Helicopter Designation on April 8, 1968 at HT-8, NAS Ellyson Field, Pensacola, FL. His Navy Helicopter Designation Number was 9712. After his wings, he served in HS-2 flying the SH-3A/G SeaKing Helicopter from the USS Hornet CVS-12 1968-69 off Vietnam followed by a tour as a RAG Instructor at HS-10 instructing in SH-3A/D Helicopters. From the RAG, he went to England as a an exchange officer and pilot with the Royal Navy flying the Westland Wessex ASW Helicopter in 737 Naval Air Squadron, RNAS Portland, Weymouth, Dorset, UK. He returned to the US serving as a USN Program Manager at Sikorsky Aircraft Plant in CT.  From Sikorsky, CDR McDonald was a department head in HS-6 aboard the USS Constellation CV-64 1979-80 flying the SH-3D Helicopter before becoming the Executive Officer of HS-10. His final tour in the Navy  was as Naval Attache' to Israel, retiring  from the Navy in 1988.
Fair Winds and Following Seas!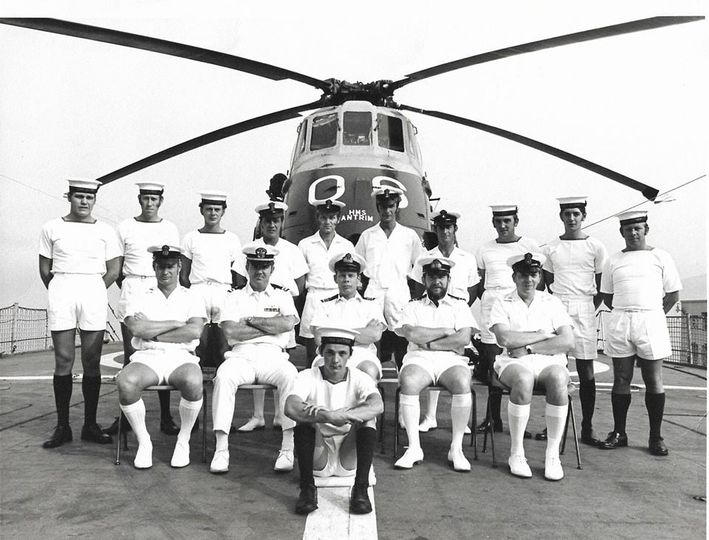 HMS Antrim (D-18) Flight Personnel aboard HMS Antrim (D-18) 1975. LCDR Jerry Mcdonald, USN center left of the front row.