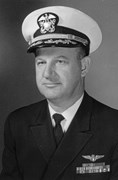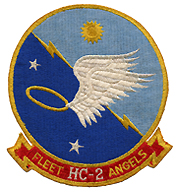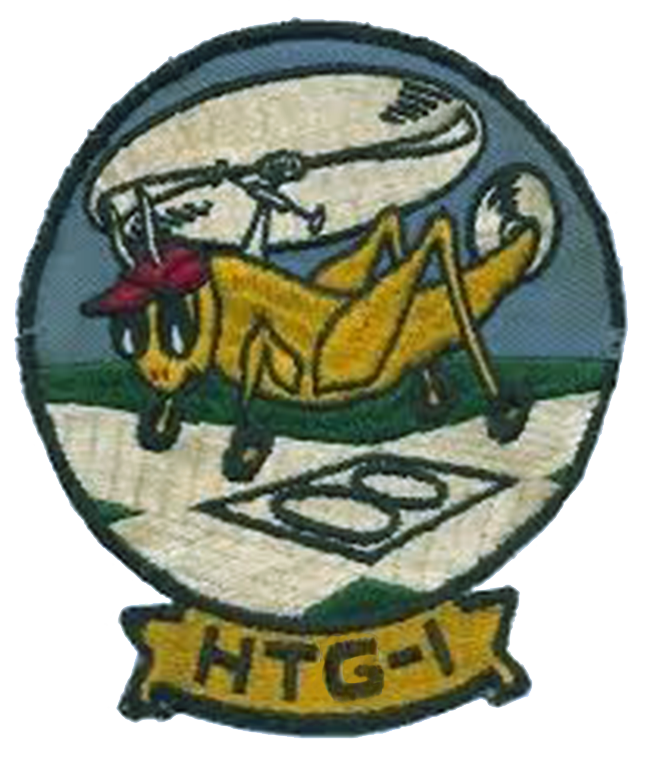 CDR JACK HUBERT HARTLEY, USN (RET.) SIGNAL CHARLIE

Lieutenant Jack Hartley, USN received his designation as a Navy Helicopter Pilot on March 17, 1958 at HTG-1, NAS Ellyson Field, Pensacola, FL. Lieutenant Hartley's Navy Helicopter Designator Number was #3985.
Commander JACK HUBERT HARTLEY, USN (Ret.), 93, slipped the surly bonds of earth peacefully on the morning of July 26, 2019, at Hubbard Hospice House.
Jack was born February 6, 1926, in Middleport, Ohio, to Albert E. Hartley and Goldie M. Greenway Hartley.
Jack is survived by his daughter, Susan Jane and husband Carey Butler; son, James Douglas Hartley and wife Danene; four grandchildren, David Douglas Hartley, Allen Daniel Hartley, Hannah Jean Hartley Gibson and her husband Trevor Gibson, Jack Denson Butler; and great – granddaughter, Hartley Jean Gibson.
After graduating from DuPont High School, Jack enlisted in the Navy and was stationed in Hawaii until the end of
WWII
. Following the war, he worked for Union Carbide for a few years and then attended West Virginia University. He rejoined the Navy as an Aviation Cadet and attended flight school in Pensacola, Florida. Jack earned his Commission and Naval Aviator Wings of Gold on February 19, 1951. He returned to Charleston that week to marry the love of his life, Jean Anne Board on February 24. Jack and Jean then began their journey together that lasted 67 years before Jean Ann passed on in February 2018.
During a 28-year Navy career, Jack flew all types aircraft (including airships), before settling in as a helicopter pilot. His service to our country spanned four major conflicts: WWII, the
Korean Conflict
, Cold War and the Vietnam Conflict. He was awarded an Air Medal for meritorious achievement, served as the Commanding Officer of Helicopter Squadron (HC-2) and served as the Air Operations Officer onboard the USS Guadalcanal. While in the Navy, he received both a Bachelor of Science and Master's Degree in Business Administration from the Naval Postgraduate School in Monterey, California.
After his retirement from the Navy in 1973, he and Jean Ann returned to Charleston where he worked at the West Virginia State Health Department as Director of Administration and Oversight for 15 years managing their business affairs. Jack served on the West Virginia Hospital Finance Authority Board, was recognized as a Distinguished West Virginian and was a member of the Order of the 35th Star.
Family was always first for Jack and he was happiest when he was spending time with his Susie and Doug, his grandchildren and lately holding his great – granddaughter in his arms. He enjoyed attending WVU sporting events and traveling all over the world with Jean Ann. They were lifetime members of Calvary Baptist Church and enjoyed attending the Kanawha City Church of Christ with his son after Jean's passing.
A reception / visitation for family and friends to celebrate Jack's life will be held from 3 to 5 p.m. on Saturday, August 10, at Edgewood Country Club.
The family would like to thank the staff at the Ridgemont at Edgewood Summit for the excellent care and friendship given over the past two-plus years and the staff at Hubbard House for assisting us during the period of dad's passing. We respectfully ask that instead of flowers, if you so desire, a donation to the Hubbard Hospice House, 1001 Curtis Price Way, Charleston, WV 25311 in Jack's name would be a fitting tribute.
Published in Charleston Gazette-Mail from Aug. 4 to Aug. 6, 2019