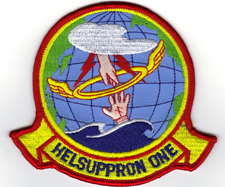 CDR JAMES E. FIELDS, USN (RET.) SIGNAL CHARLIE

CDR James E. Fields passed away last week of natural causes. He  was at HC-1 and HC-5 and was the original OIC of the RH-3 group.  His memorial service will be in Cookville, TN on May 15, 2019.
CDR James E. Fields, USN (Ret.) was born on June 15, 1932 and passed away on Saturday, February 16, 2019.  James was a resident of Cookeville, Tennessee at the time of passing.  He was with the Navy for 21 years serving as Aviator.