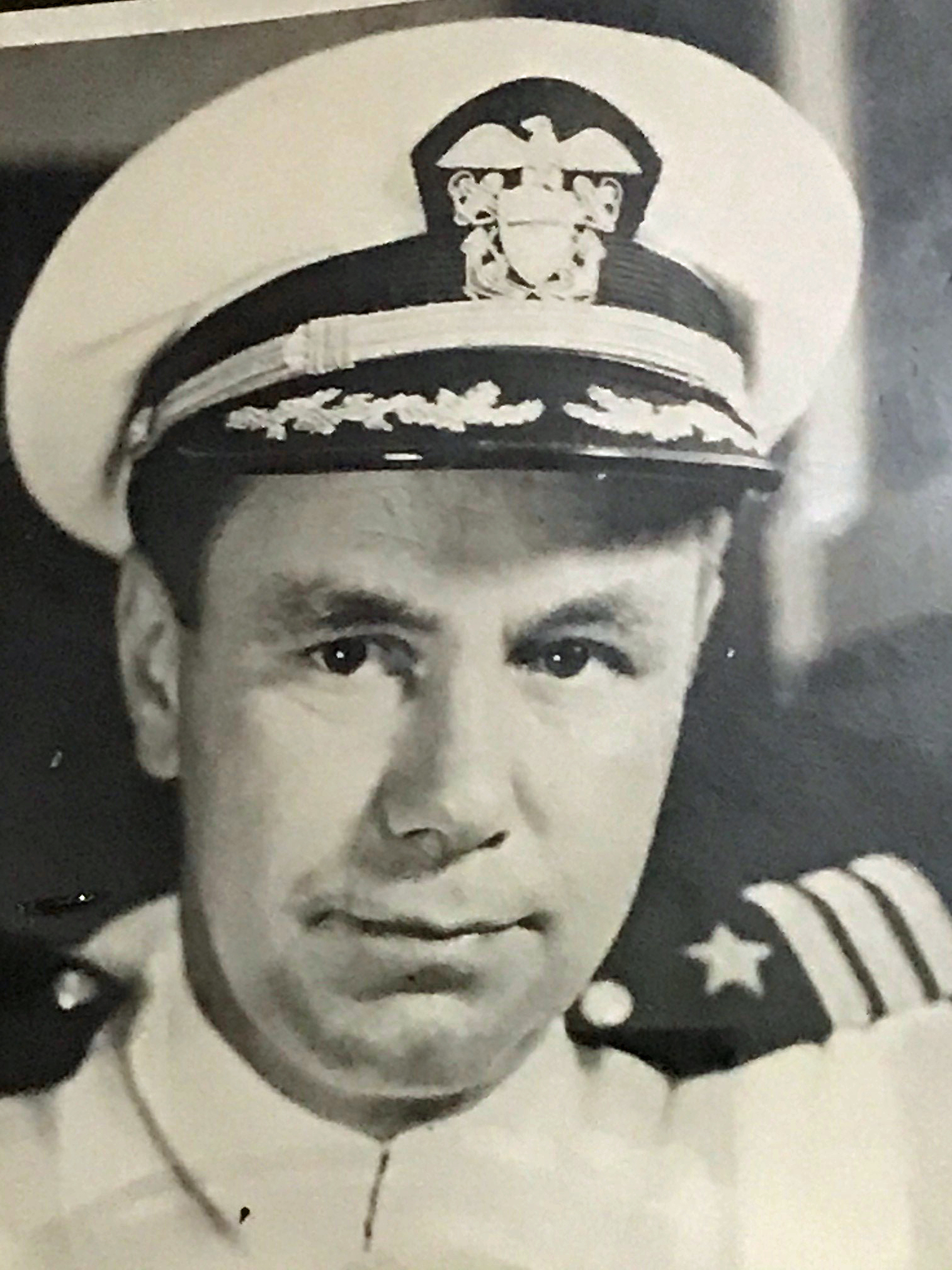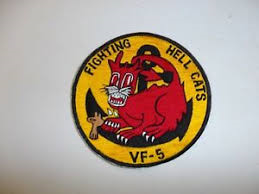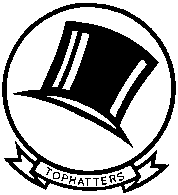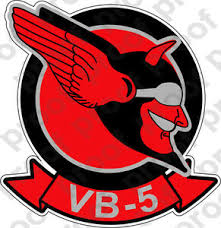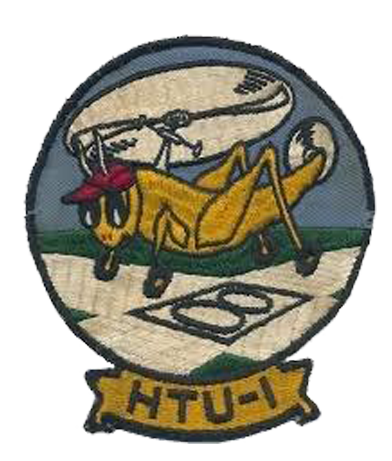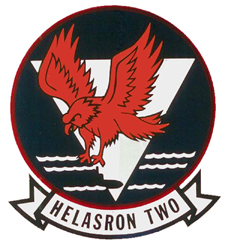 CDR JOSEPH STEVEN ALLEN, USN SIGNAL CHARLIE
CDR Joseph Steven Allen, USN, Commanding Officer, HS-2 NAAS Ream Field, Imperial Beach, California was killed in a helicopter mishap off Point Loma on April 11, 1956. CDR Allen was Navy Helicopter Designation Number #2185, receiving his designation in HTU-1 at NAS Ellyson Field, Pensacola, Florida on September 9, 1954. CDR Allen became Commanding Officer of HS-2 in December, 1954. CDR G.L. Bliss, USN, Executive Officer, HS-2 assumed Command of HS-2 in April, 1956 due to CDR Allen's death in the helicopter mishap on April 12, 1956.
CDR Allen was commissioned early in WWII serving as a division Officer on several ships during 1941-42. During 1943 he was ordered to Pensacola for Navy flight training earning his wings on August 24,1943 and staying as a flight instructor. CDR Allen's Navy Pilot Designation Number is 5574.  In 1944-45 he was ordered to VF-5, VB-4 and VB-5 where is was Executive Officer of two of those squadrons during action in the Pacific. During April 1945 while assigned as a pilot to the USS Franklin(CV-13) the ship was severely damaged but did not sink during a battle off Japan in March 1945. CDR Allen is an official survivor. The USS Franklin(CV) lost more than 800 sailors successful Japanese aerial attack and bombing of the USS Franklin (CV-16). The official US Navy film documenting the attack and the damage control efforts from the surviving crew members, including CDR Allen is below. The Navy movie is very compelling.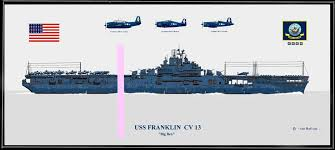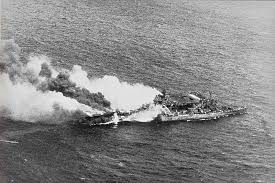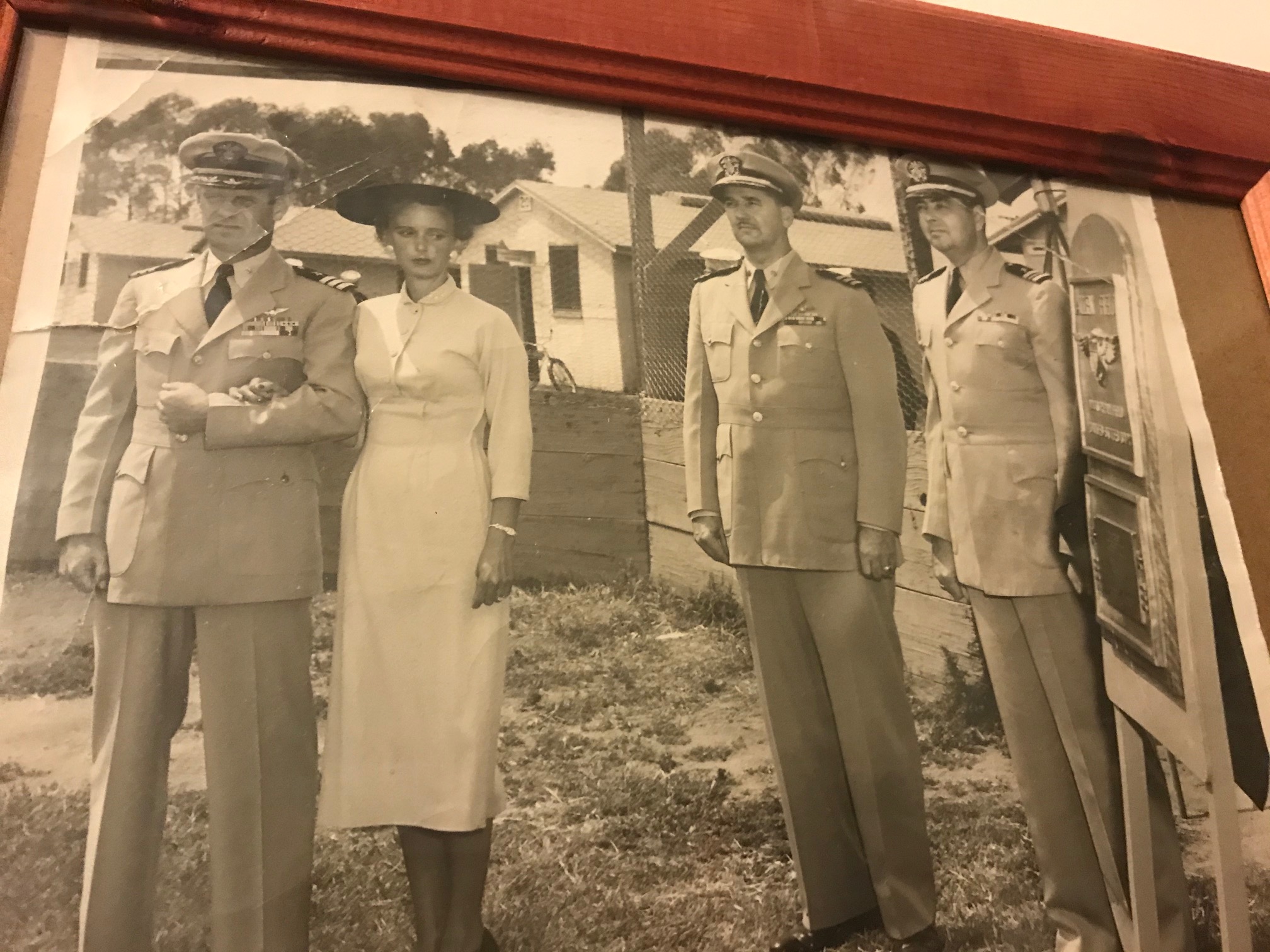 "Allen Field" Plaque Laying/Dedication Ceremony,(Eastern section in Department of Labor section, OLF Imperial Beach, Ca)) of NAAS (Naval Auxiliary Air Station) Ream Field, Imperial Beach, Ca during 1957. Mrs Allen, wife of the late CDR Joseph Steven Allen, USN, former CO of HS-2 and the Commanding Officer, HS-4 CDR C.S. Tanner, USN.  Ream Field in 1957 had two athletic Fields. One of them was re-named  Allen Field for the late CDR J.S. Allen, USN. CDR Tanner escorted Mrs. Allen since her husbands squadron HS-2 was deployed on the USS Princeton.
The officer to the immediate right of Mrs. Allen in the picture is CDR Arthur A. Giesser, USN Commanding Officer NAAS Ream Field, Imperial Beach, Ca