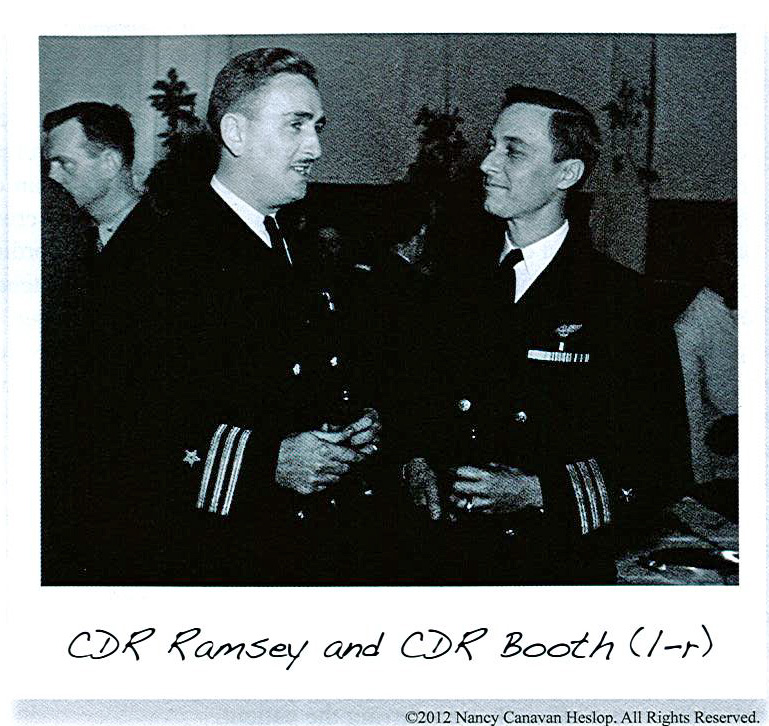 CDR PAUL HUBERT "SHEIK" RAMSEY, USN-THIRD NAVY HELICOPTER PILOT, WINNER OF THE NAVY CROSS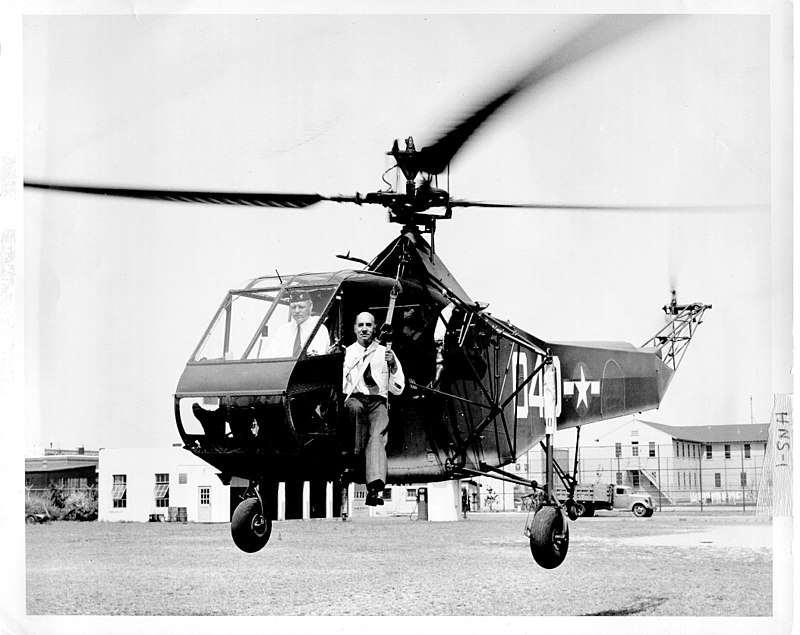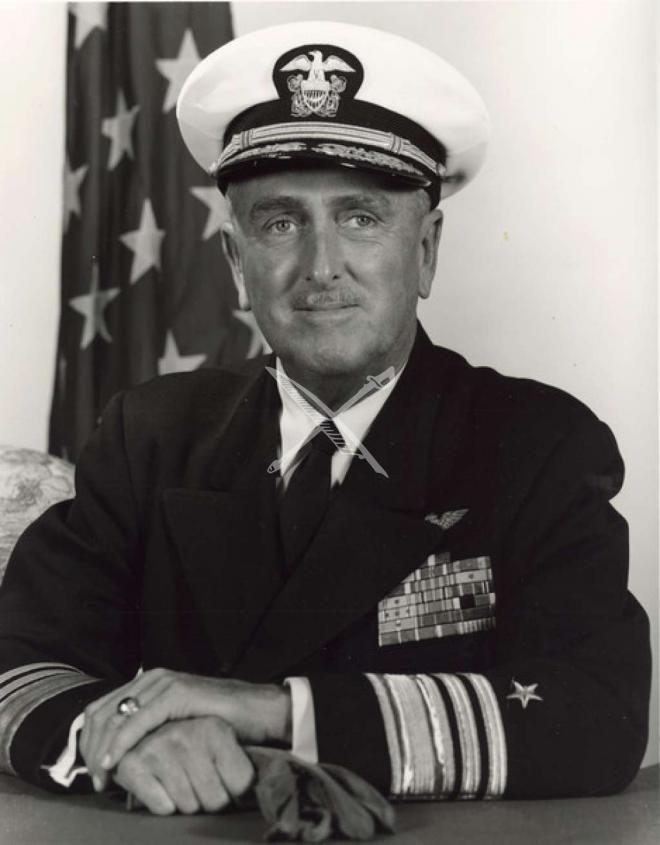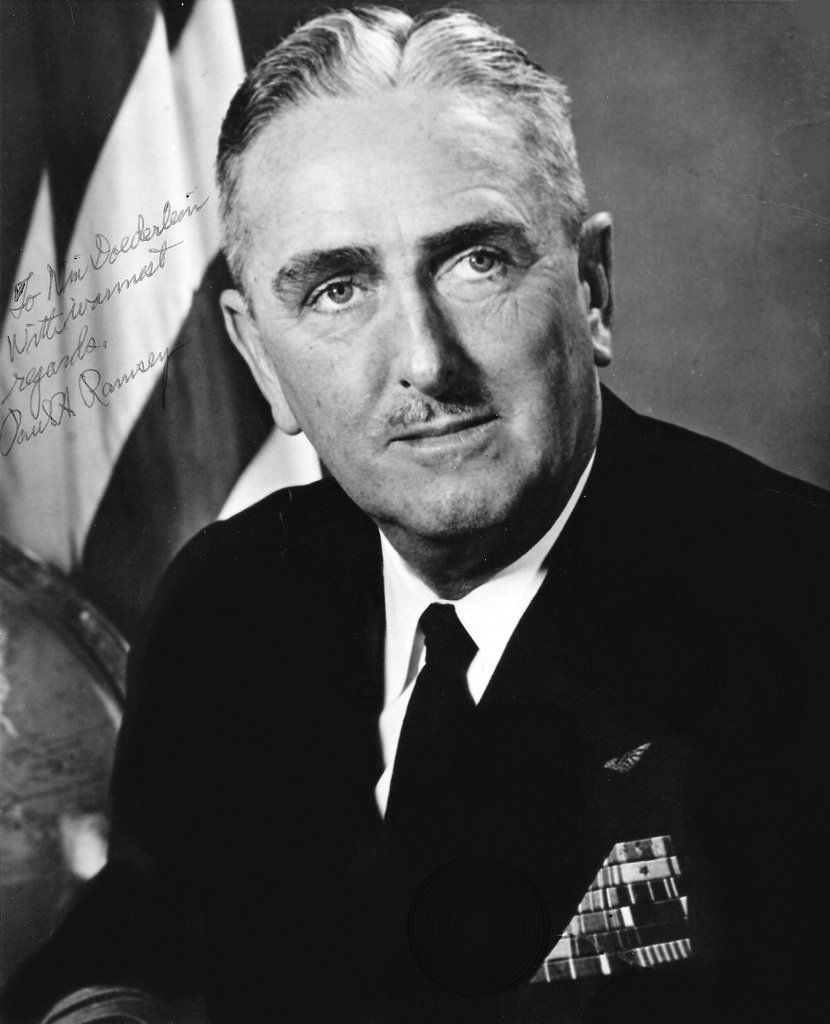 THE THIRD US NAVY HELICOPTER PILOT-CDR PAUL HUBERT "SHEIK" RAMSEY, USN/VADM PAUL HUBERT "SHEIK" RAMSEY, USN
VADM PAUL HUBERT "SHEIK" RAMSEY, USN (RET.)-THIRD U.S. NAVY HELICOPTER PILOT
https://www.findagrave.com/memorial/46954226/paul-hubert-ramsey
VADM Paul Hubert "Sheik" Ramsey
Boston Globe, The (MA) – February 18, 1982
Deceased Name: VICE ADM. PAUL H. RAMSEY, 77, HEADED KOREA CARRIER TASK FORCE
CORONADO, Calif. – Retired Vice Adm. Paul H. Ramsey, who during the Korean War commanded the most powerful assemblage of naval air power ever put to sea, is dead at 77.
Adm. Ramsey died Monday in Coronado Hospital. He was air warfare director for the chief of naval operations before taking command of Task Force 77, a half-dozen fast attack carriers of the US 7th Fleet.
A son, Rear Adm. William E. Ramsey, is currently the nation's director of Naval Space Systems.
A native of Springfield, Ohio, the Adm. Ramsey was a graduate of the Naval Academy. He first served as a gunnery observer in 1927 aboard the battleship Tennessee, which was sunk in 1941 at Pearl Harbor. Ensign Ramsey received his wings as a Navy Pilot in Pensacola in 1930 and is Navy Pilot number 3595.
Adm. Ramsey became a combat pilot and test pilot who flew a PBY1 Catalina flying boat in an historic transpacific flight from San Diego to Hawaii in 1937.
In mid-1941, he took command of Fighting Squadron 2B aboard the carrier Lexington, the only air squadron in Navy history composed almost entirely of enlisted men.
Japanese pilots sank the Lexington in the Battle of the Coral Sea a year later after Adm. Ramsey's pilots had shot down 12 enemy planes and damaged eight others.
In 1944, as a Navy test pilot assigned to Pax River, CDR Ramsey was checked out in the Navy's first helicopter, a Sikorsky HNS by CDR Tommy Booth, USN, the US Navy's very first helicopter pilot making CDR Ramsey the 3rd Navy helicopter pilot.
In the Korean War, he commanded the carrier Philippine Sea. Since the early 1960s, the Navy said, there have never been so many carriers assigned to a task force as under Ramsey. He retired in 1966 to become an aerospace consultant to Sperry Rand Corp. and the Gyrodyne Co. of America.
He leaves his wife, Isabelle; another son, James E. Ramsey of Columbus, Ohio; and four grandchildren.
A memorial service will be held tomorrow at 10:30 a.m. in Christ Episcopal Church followed by cremation with the ashes to be scattered at sea from an aircraft carrier.
NOTE:
The nickname "Sheik" just submitted is from his bio in the Class of 1927 Lucky Bag, written by his roommate. It may not have been in common use in later years, but such nicknames were often used by classmates through life. I have preserved those of my own classmates in the memorials that I have created for them. Jack Davison
Navy Cross Citation
The President of the United States of America takes pleasure in presenting the Navy Cross to Lieutenant Commander Paul Hubert Ramsey (NSN: 0-61241), United States Navy, for extraordinary heroism in operations against the enemy while serving as Pilot of a carrier-based Navy Fighter Plane and Commanding Officer of Fighting Squadron TWO (VF-2), attached to the U.S.S. LEXINGTON (CV-2), in action against enemy Japanese forces during the Air Battle of the Coral Sea on 7 and 8 May 1942. In spite of numerical superiority in favor the enemy, Lieutenant Commander Ramsey attacked and destroyed three and damaged two enemy fighter aircraft. His timely initiative and capable leadership were responsible for the high combat efficiency of his squadron to destroy twelve and damage eight enemy aircrarft. His conspicuous performance of duty was an inspiration to other pilots and contributed materially to our successful attacks on enemy Japanese carriers. American Helicopter Society 3rd Annual Dinner, February, 1947 New York City. CDR Paul Ramsey, USN sitting at the head table second from the left