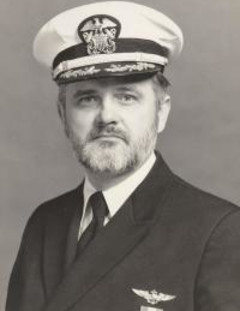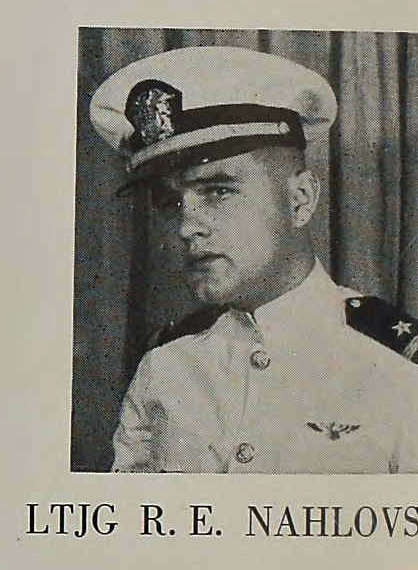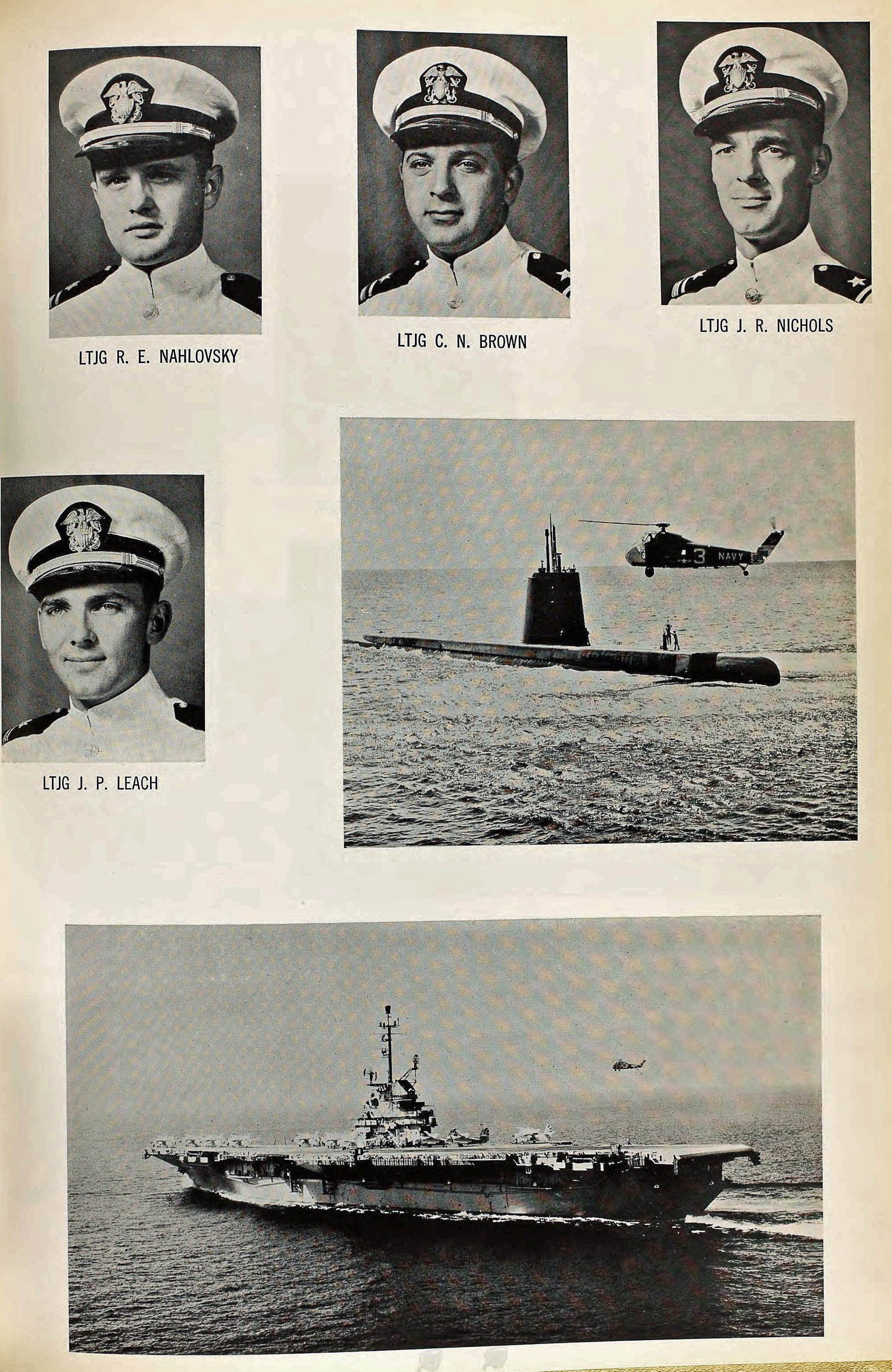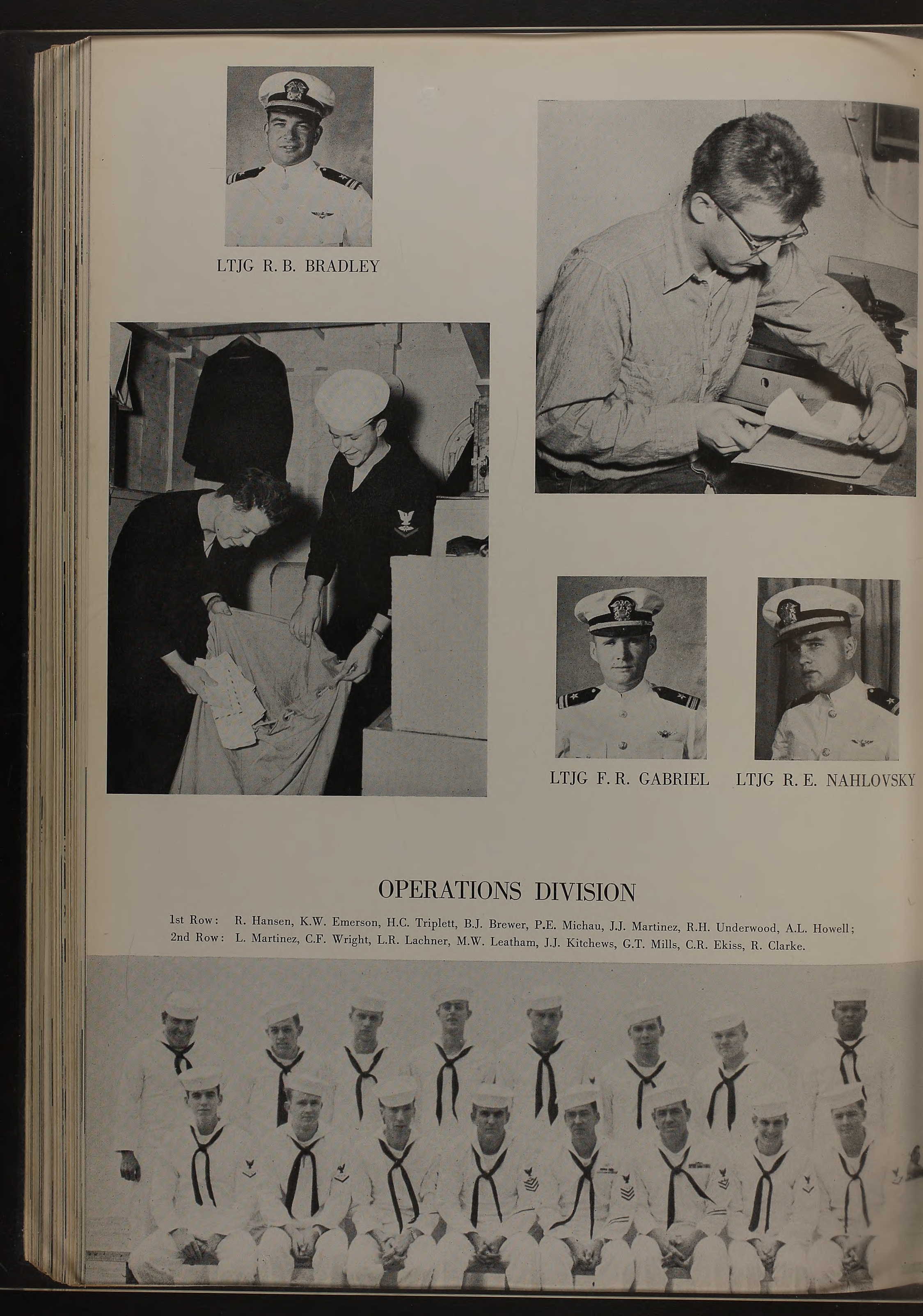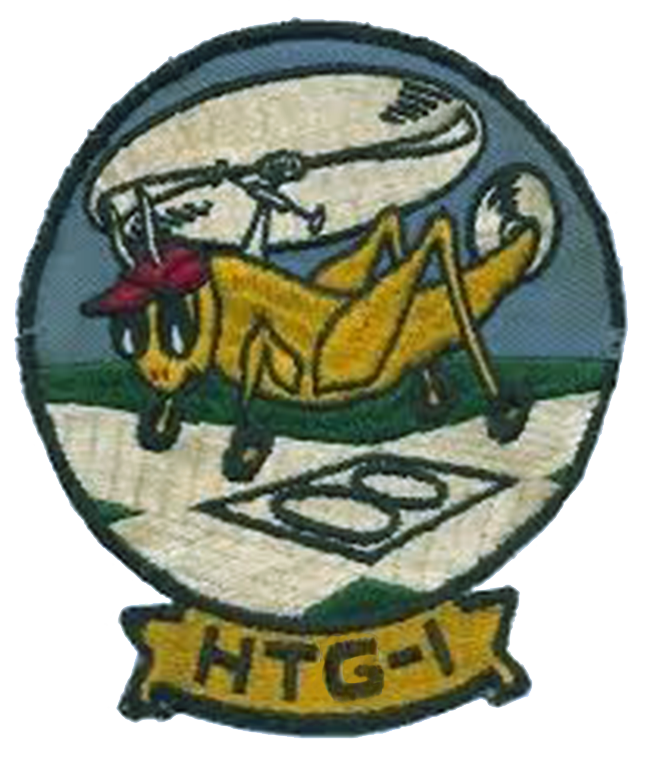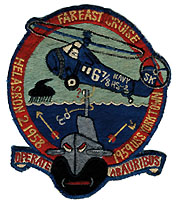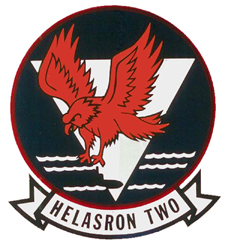 CDR RICHARD EARL NAHLOVSKY, USN (RET.) SIGNAL CHARLIE

Commander Nahlovsky, USN (Ret.) joined the Navy as a NAVCAD, receiving his wings on May 1, 1958 at HTG-1, NAS Ellyson Field, Pensacola, FL. His Navy Helicopter Designator Number is 4078.
CDR Nahlovsky initially reported to HS-2  in 1958 at Ream Field before deploying with HS-2 on the USS Yorktown (CVS-12) during 1960. From HS_2 CDR Nahlovsky spent time at the Post Graduate School in Monterey as well as HS-7 on the East Coast..
Fair Winds and Following Seas!
MR. RICHARD EARL NAHLOVSKY – AGE 84, – Of Dalton, Georgia passed away on Thursday, August 1, 2019 at Hamilton Medical Center. He was born on January 29, 1935 in Mankato, Minnesota. He was preceded in death by his parents, Ernest Nahlovsky and Thelma Bookout Nahlovsky. He was a retired Aviator Helicopter Pilot with the United States Navy, and he was a Math and Geometry Teacher in Minnesota.
Survivors are his loving and devoted wife, Anne McNeil Nahlovsky; daughters, Laura (Troy) Virgo of Dalton, Georgia, Kathy (Bill) Hannigan of Bernardsville, New Jersey; son, Mike (Beth) Nahlovsky of Shakopee, Minnesota; grandchildren, Richard Virgo of Raleigh, North Carolina, Shaun Mercer of Chattanooga, Tennessee, Rozalyn Virgo of Dalton, Meghan Knoll of Charlotte, North Carolina, Jeremy Hannigan of Roswell, Georgia, Mya, and Haley Nahlovsky of Minnesota, great grandchildren, Ashlyn and Lily Hannigan of Roswell, Georgia, Wyatt and Anne Knoll of Charlotte, North Carolina; brother, Bob (JoAnne) Nahlovsky of Blooming Praire, Minnesota; other relatives, and friends.
Memorial Service will be held on Friday, August 9, 2019 at 11:30 A. M. at the Willis Funeral Home Chapel, 2011 Martin L. King, Jr. Blvd., Dalton, Georgia 30721 with Minister Cathy Myers with words of comfort. Interment at 1:30 P. M. at the Chattanooga National Cemetery. Please share your thoughts and memories of Mr. Richard Earl Nahlovsky at www.willisfuneralhomedalton.com. Arrangements by Willis Funeral Home, Inc., Dalton, Georgia.