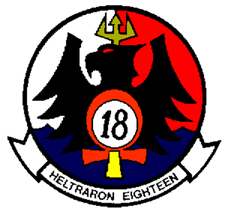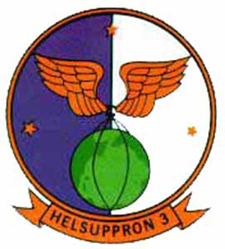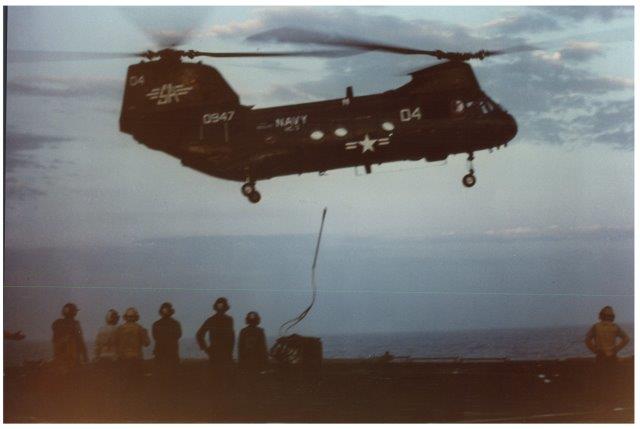 CDR STEVE F. LETCHWORTH, USN (RET.) SIGNAL CHARLIE

CDR Steve F. Letchworth, USN (Ret.) passed away on Saturday Mar 30 after long battle with cancer.  CDR Letchworth received his wings and Navy Helicopter Designation on May 10, 1974 at HT-18 NAS Ellyson Field, Pensacola, FL. His Navy Helicopter Designator Number is 12967. He was an H-46 pilot and Det OINC in HC-3 at North Island.  CAPT Bill Personius, USN (Ret.). was a JO in his Det.
A Memorial Service will be held Sunday Apr 7 at 3 pm at the First United Methodist Church located at 1200 East H St. in Chula Vista, CA.  It will be an open service.
CDR Steve F. Letchworth, USN (Ret.) Memorial Service Program