CDR Terry M. Druffel, USN (Ret.)
ENS Druffel became a Naval Aviator on May 8, 1981 at HT-18, NAS Whiting Field, Milton, Florida. ENS Druffel was Navy Helicopter Designator Number R-16038.
OCTOBER 2, 1955 – SEPTEMBER 14, 2022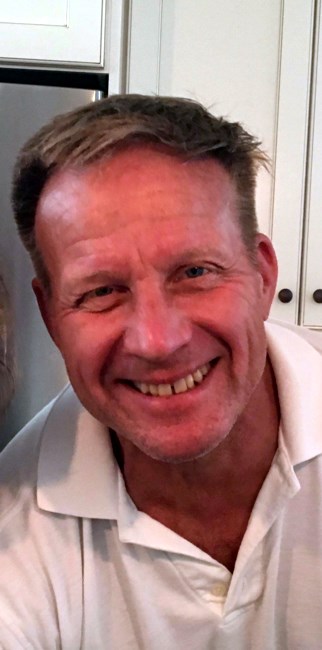 IN THE CARE OF
White Funeral and Cremation Service
Terry Michael Druffel, 66 of Ocean Isle Beach died Wednesday, September 14, 2022 as a result of injuries sustained in a plane crash with his friend Barrie McMurtrie.
Terry was born October 2, 1955 in Chicago, Illinois, Son of Rose Marie Pionke Druffel and the late Walter Druffel. Commander Druffel was a 22-year Veteran of the United States Navy. Terry's Naval Career started when he enlisted in 1973 at the age 17 as a Machinist Mate. During his enlisted time, he served on a destroyer in the Mediterranean Sea. He was then selected for the Naval Academy Prep School (NAPS) prior to enrolling in the US Naval Academy. Terry began primary pilot training on the T-28 Trojan. He was selected to become a rotary wing pilot and completed the training syllabus on the TH-57 Sea Ranger. His first duty station was NAS Bermuda where he received his Helicopter in Command (HAC) qualification on the H-1 Huey. He transitioned to the SH-2 Seasprite and was stationed in San Diego. After graduation of the Fleet Replacement Squadron (FRS) his career moved him to Barbers Point Hawaii supporting HSL-37 Easy Riders, flying as Officer In charge (OIC) of several west Pac Deployments. During his Naval Career Terry graduated the USN Naval War College in Newport RI. He then returned to Hawaii, supporting CINCPAC. His final duty station was Norfolk VA where he served as the Command Duty Officer until his Naval Retirement. Throughout his civilian career he worked for the Department of Defense at the Pentagon, and Flight Test Engineer at Patuxent River MD. Terry then supported various programs that included the USN MH-60R, and USMC V-22 Osprey until his official retirement in 2019. After retirement Terry volunteered with the Brunswick County Sheriff's Office Marine Patrol, the Brunswick County Courthouse, and the Brunswick County Community Garden Project. Terry continued his love of aviation as a Certified Flight Instructor (CFI) for High Tide Aviation located in Southport NC, and served as an active participant with the Ocean Isle Beach Pilots Association at Odell Williamson Municipal Airport.
Terry's greatest legacy was his willingness to help anyone at anytime. His sacrifice for anyone's well-being was always put before the needs of himself.
Survivors include his loving wife Linda Druffel of Ocean Isle Beach; Stepdaughter, Dawn Mascis, Stepson, David Mazza, Mother, Rosemarie Druffel, Sisters Karen & Kris Druffel, Brother Tim Druffel and Granddaughter, Natalie Mascis, along with several nieces and nephews.
A dual service for Terry and Barrie will be held at three o'clock in the afternoon on Friday, September 23, 2022 at White Funeral and Cremation Service, 3660 Express Drive, Shallotte, North Carolina.
The families will receive friends two hours prior to the service, from one o'clock until three o'clock at the funeral home.
You may offer online condolences at www.shallottefunerals.com
White Funeral and Cremation Service, 3660 Express Drive, Shallotte, North Carolina.
Fair Winds and Following Seas!