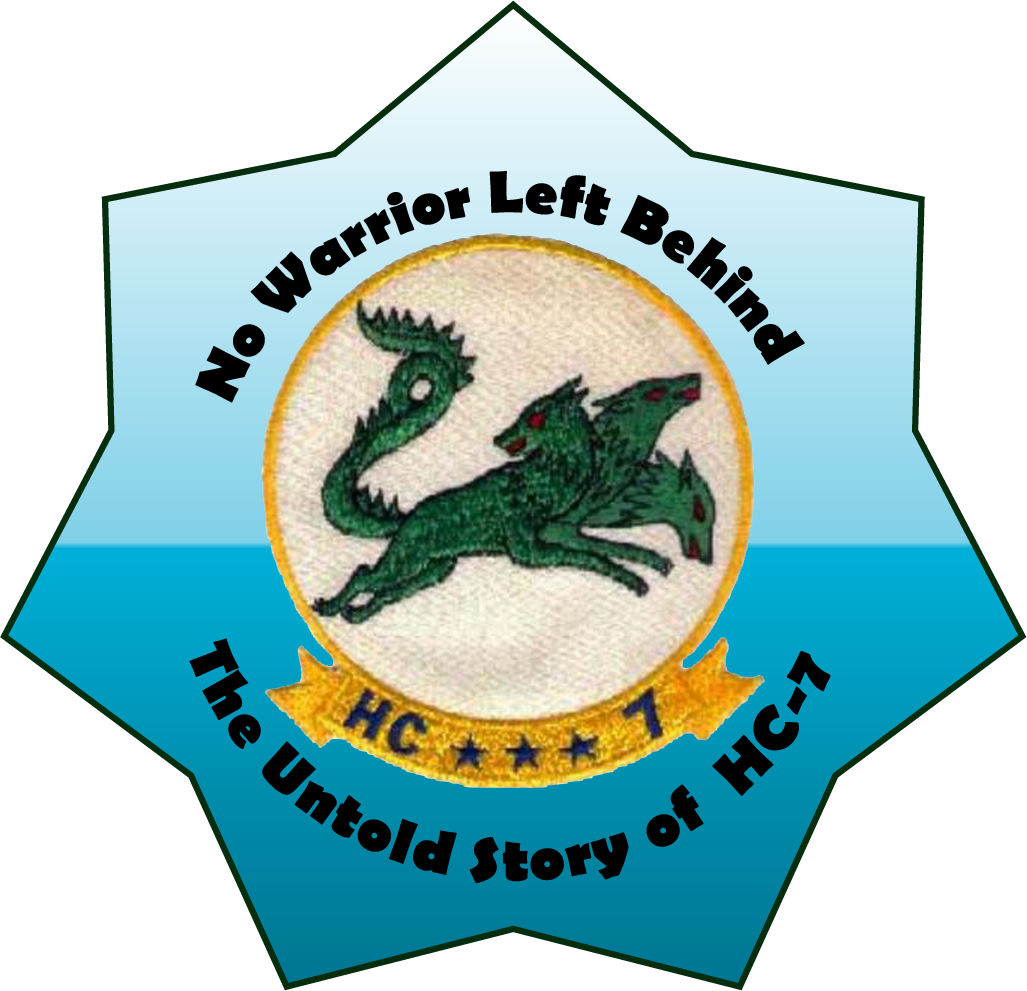 No Warriors Left Behind-The Untold Story of HC-7
How Can I Donate?
1. To Make a Donation via Check (*

Preferred Method of Donating

).
100% of your Donation Goes to the Project
*Nothing goes to PayPal, Venmo or a Credit Card Company!
Donors of $1,000 or more who helped fund the script will be listed in the credits of the movie.
Make Check(s) Payable to the Naval Helicopter Historical Society, Inc. (NHAHS)
Mail to:
Naval Helicopter Association Historical Society, Inc. (NHAHS)
HC-7 Movie Project
PO Box 180578
Coronado, CA 92178-0578
For questions, call the NHA Office 619-435-7139
2. To Donate by PayPal or Credit/Debit Card, fill in the two blocks below. Please make sure after donating via PayPal to send NHAHS HC-7 Project Manager an email with your full name and address if you would like a letter acknowledgement of your donation for tax purposes. Please send that email to CAPT Marc Liebman, USN (Ret.), HC-7 Project Manager   marc@marcliebman.com  .