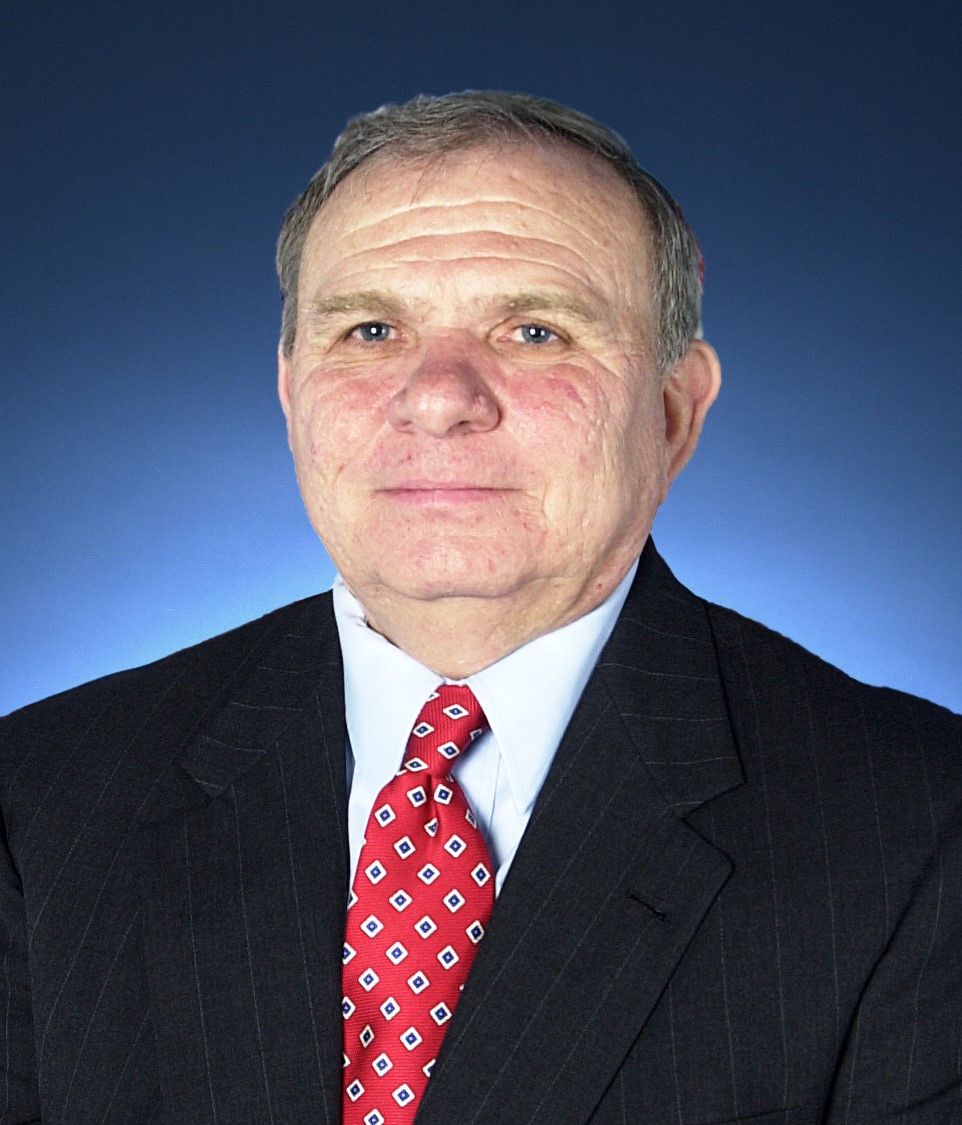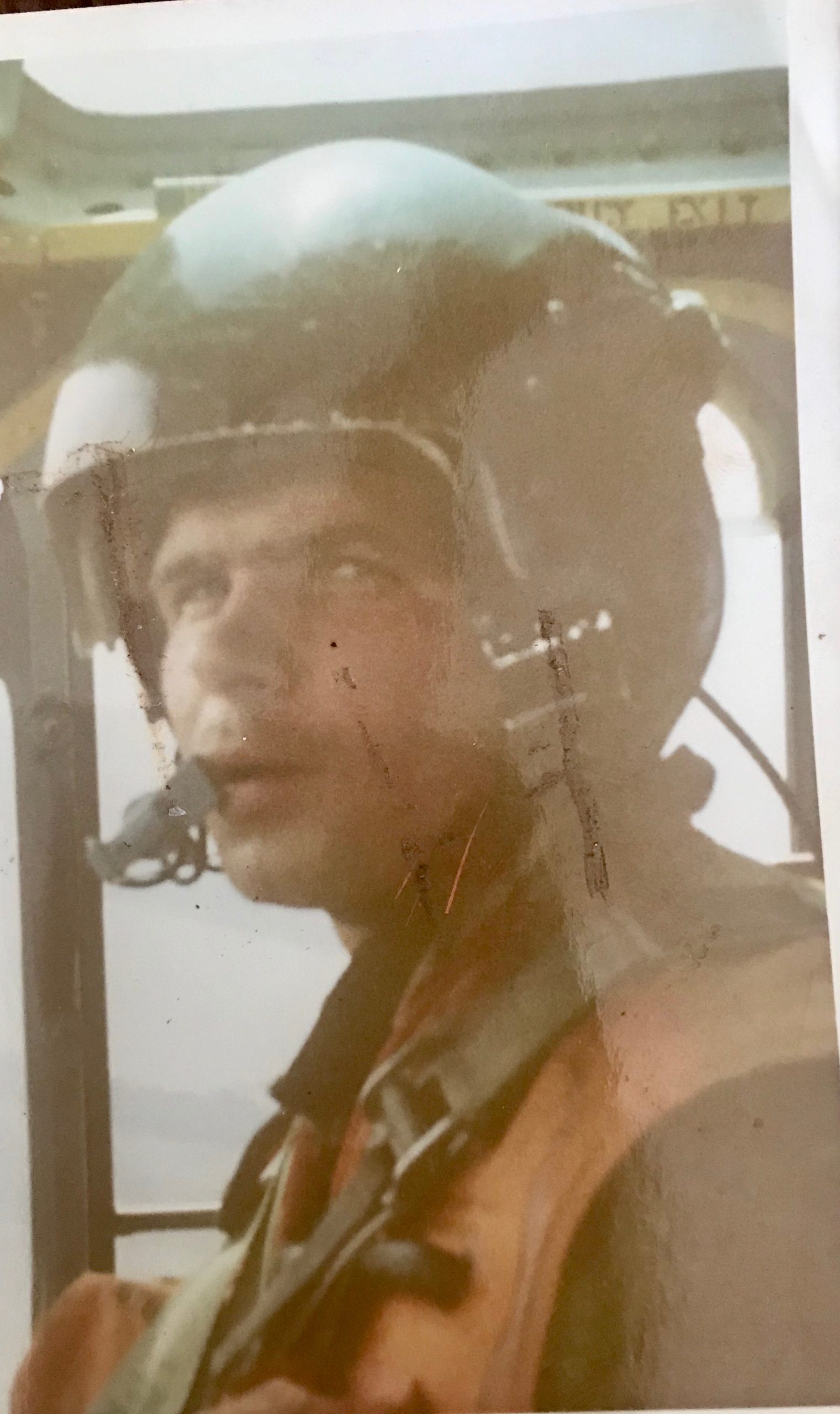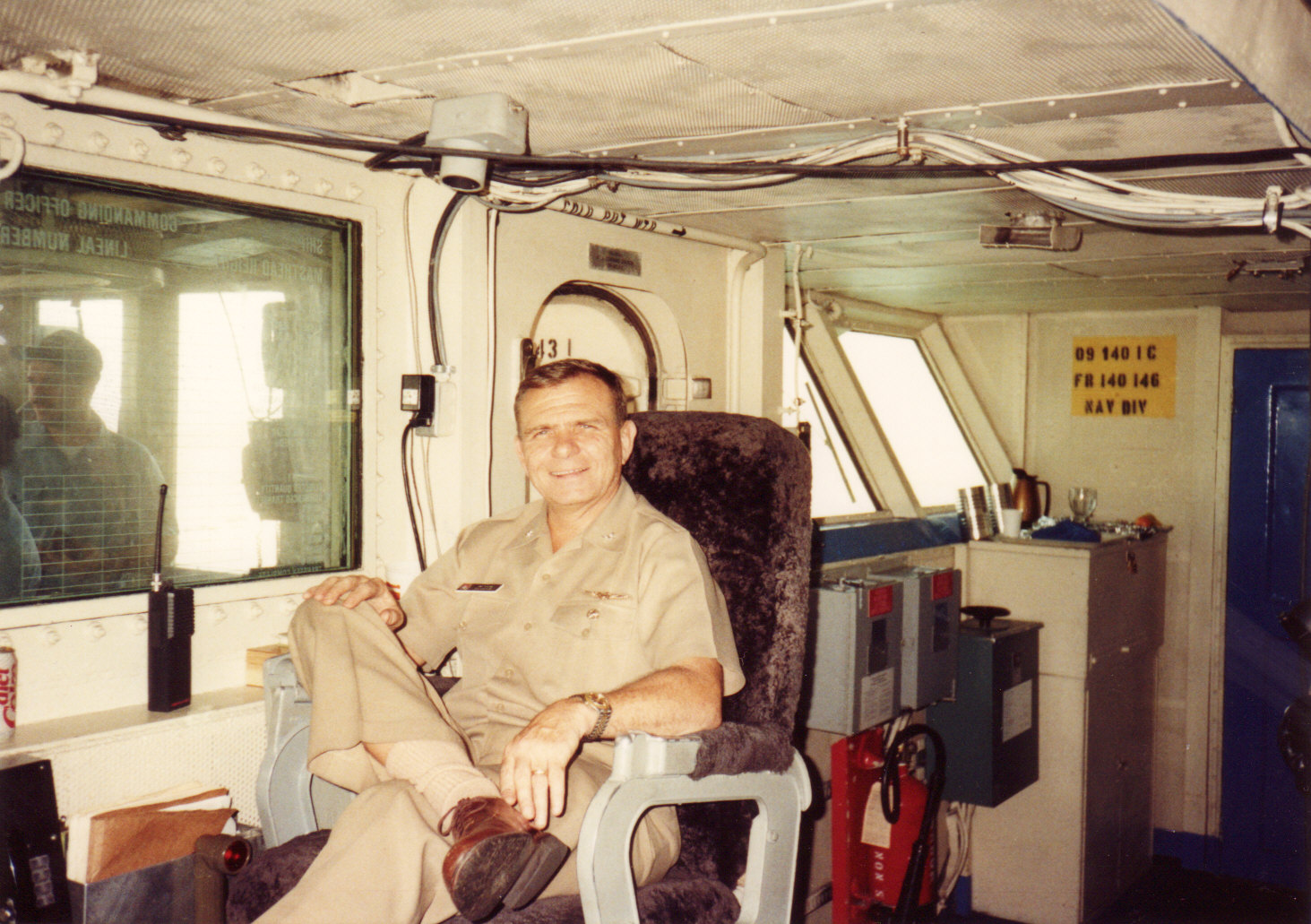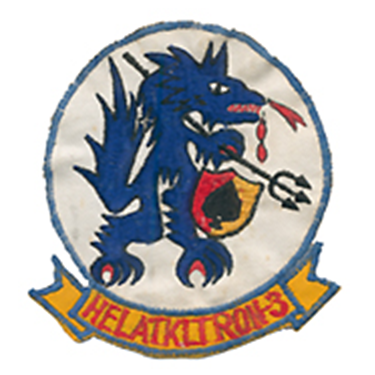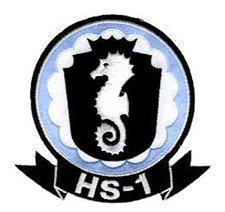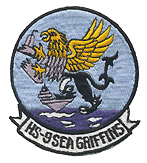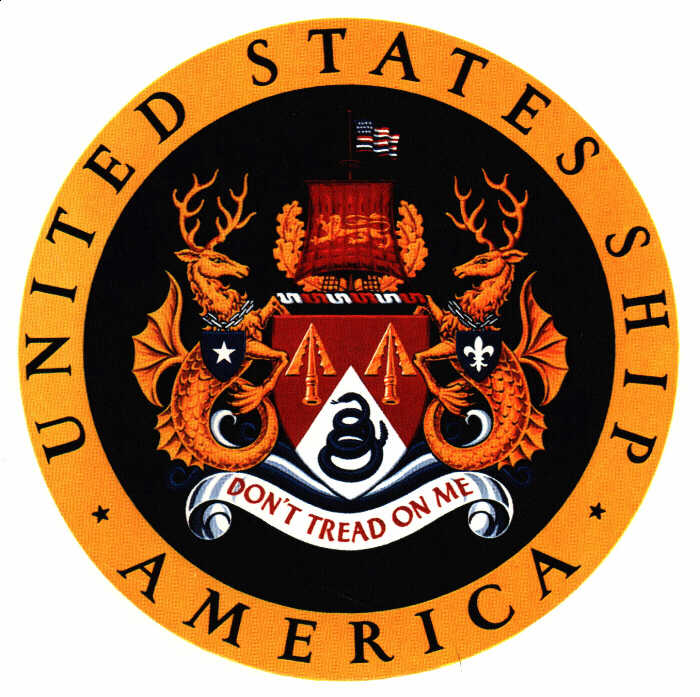 CAPT JIM TOONE, USN (RET.)
VICE PRESIDENT OPERATIONS, NAVAL HELICOPTER ASSOCIATION SCHOLARSHIP FUND (NHASF)
Jim Toone retired as a Captain in the U.S. Navy on 1 September 1995 after more than 27 years of service.  From July 1995 until May 2008, he served as the Director of Operations and Information Technology at the Joint Forces Staff College (formerly the Armed Forces Staff College) in Norfolk, Virginia.  He served as the Hampton Roads Site Manager for Enterprise Management Systems (EMS) from July 2008 to March 2013.  After retiring from EMS, Jim was an Outreach Volunteer from 2014 to 2018 for the Vietnam Veterans Memorial Fund (VVMF)—founders of Vietnam Veterans Memorial—also known as The Wall.  As an Outreach Volunteer, he represented VVMF at numerous Vietnam Era reunions and supported The Wall That Heals,  a travelling replica of The Wall, in 20 communities across the United States.  Jim is currently supporting the Naval Helicopter Association Scholarship fund as the Vice President, Operations/Executive Vice President.
He graduated from Hofstra University in 1968 and received his commission under the Aviation Reserve Officer Candidate Program.  His initial assignment following flight training was with Helicopter Attack (Light) Squadron Three in the Republic of Vietnam, where he flew 540 combat missions in support of the Mobile Riverine Patrol Forces.  During his military career, he deployed on five aircraft carriers in three different Helicopter Antisubmarine Warfare squadrons.  Following his command tour in 1985, he attended the Naval War College and upon graduation in 1986, reported to the office of the Deputy Chief of Naval Operations, Manpower and Training as Head, Officer Strength Branch.  From 1988 to 1991, he served as the Navigation Officer aboard USS AMERICA (CV-66).  During this last operational duty assignment, he deployed to the North Sea, the Mediterranean Sea, and the Indian Ocean.  He reported to the Armed Forces Staff College as a faculty member in February 1991 and served as the Dean of Academic Affairs from February 1992 to June 1995.
Jim holds a Master of Arts in National Security and Strategic Studies from the Naval War College and a Master of Science in Management from Salve Regina University. 
His military awards include the Defense Superior Service Medal, the Distinguished Flying Cross (with one gold star), the Meritorious Service Medal (with two gold stars), 4 Single Action Air Medals and 21 Flight Strike Air Medals, the Navy Commendation Medal (combat V, one gold star), and various campaign medals and unit citations.  His civilian awards include the Chairman of the Joint Chiefs of Staff Joint Distinguished Civilian Service Award and the Chairman of the Joint Chiefs of Staff Joint Meritorious Civilian Award.
Jim and his wife Beth reside in Virginia Beach, Virginia.  They have three grown children: Michael (1979), Kathleen (1981), and Brendan (1984).