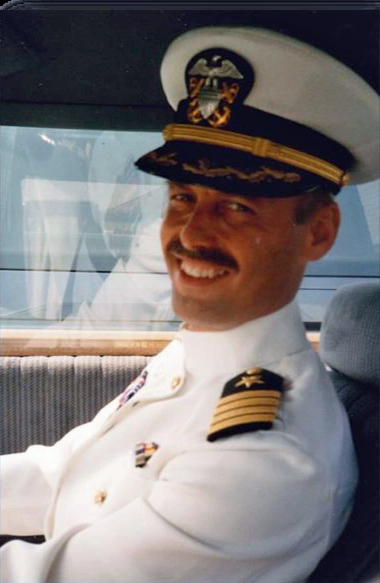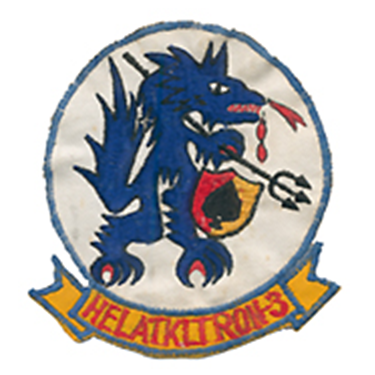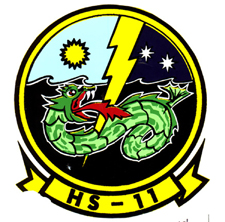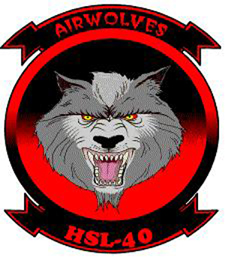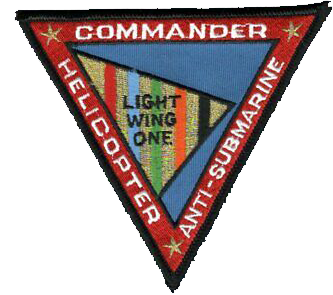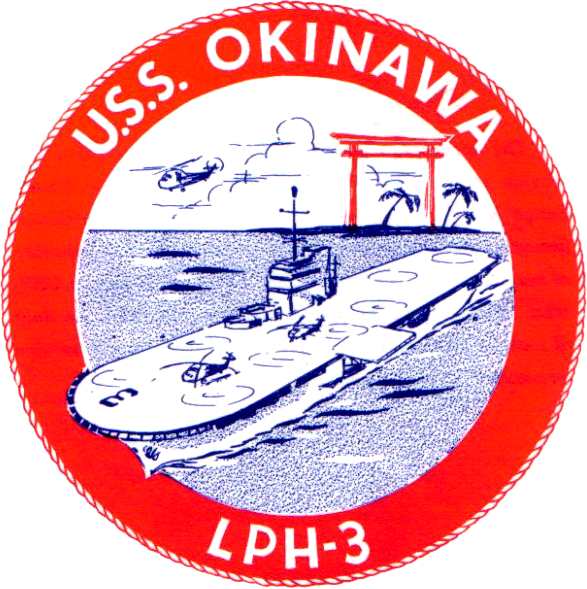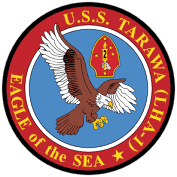 CAPT RAYMOND M. WIKSTROM, USN (RET.) SIGNAL CHARLIE
Captain Raymond M Wikstrom, USN (Ret) was born on October 23, 1944 to Colonel Floyd and Cecelia Wikstrom, USAF in Reno, Nevada. Ray, and his twin brother Rob, graduated from the University of Nevada (Reno). Ray then pursued his lifelong passion of flying by joining the United States Navy in April 1969. He took tremendous pride, purpose, and dedication in honoring the traditions of the Navy, completing the mission, and bringing the men and women under his command home safely. The friendships and good times made in the Navy, uniquely within the aviation community, were a source of fond memories and great joy until the end. He is survived by Gerry, his wife of 46 years; two children, Meredith of Atlanta, Georgia, and Erik (April) of Cary, North Carolina; and two grandchildren, Connor and Emma.
Ensign R.M. Wikstrom, USNR became a Naval Aviator on August 21, 1969 at HT-8, NAS Ellyson Field, Pensacola, Florida. He was Navy Helicopter Designator Number R-10691.
As a young LT.JG, Ray's first assignment was with the "Seawolves" in the Republic of Vietnam where he flew the UH-1B (HUEY) gunships on over 650 missions and earned the Distinguished Flying Cross and two Single Action and 25 Strike/Flight Air Medals. Upon returning to the United States, Ray (a.k.a. Wik / Wiki) was assigned to the anti-submarine squadron HS-11 "Dragonslayers" where they deployed on the USS Intrepid completing Mediterranean and North Atlantic cruises. Ray was next assigned to the anti-submarine training squadron HS-1 "Seahorses" in Jacksonville, FL after which he transitioned to the HSL community and the HSL-36 "Lamplighters"
After an OP-508 tour, Ray proudly served as the Executive and then Commanding Officer of HSL-36 before completing his assignment as the Executive Officer of the Amphibious Assault Ship USS Tripoli (LPH-10). Ray then served as the Commanding Officer of the HSL-40 "Airwolves" before commanding Helicopter Sea Control Wing THREE which was responsible for the readiness and training of all Atlantic Fleet LAMPS MK III squadrons. While commanding HSL-40, Ray was the 1989 Atlantic Fleet winner of the VADM James Bond Stockdale Inspirational Leadership Award and was awarded the Navy Merit Medal First Class by the Spanish government for assisting the Spanish Navy's transition to the SH-60B Seahawk helicopter.
In January 1991, Ray assumed command of the Amphibious Assault Ship Okinawa (LPH-3) on the eve of Desert Storm and led the crew on a historic ten-month deployment. Later, he commanded the Amphibious Assault Ship Tarawa (LHA-1), the "Eagle of the Sea". During his career, Ray was awarded three Legions of Merit and four Meritorious Services Medals.
Ray retired from the Navy in 1998 from PERS-44 after 30 rewarding years of service. Ray continued to support the military veterans community by serving as Acting Director of the Academic Credit for Military Special Programs at Florida State College at Jacksonville and later as the Director of the Military and Veterans' Resource Center at the University of North Florida. Both positions gave Ray the opportunity to continue to help the men and women serving our country by providing resources and pathways for veterans to complete academic programs and college degrees upon their discharge from the military.
We wish you Fair Winds and Following Seas, Skipper.
Per the wishes of the family – services honoring Ray will be conducted with full military honors. As such services will be held at a later date, pending an update regarding COVID-19 from the Secretary of the Navy. SE Regional Honors is hopeful that restrictions will be lifted and full honors at graveside will be available soon. Final plans will be posted on this website as soon as possible.
Funeral Arrangements for Ray.
Funeral Mass
1 July, 2020 – Wednesday
11 am
Holy Spirit Catholic Church
11665 Fort Caroline Rd
Jacksonville, FL 32225
Please RSVP by 23 June, Tuesday, if attending Ray's Mass.
RSVP to mvrc@unf.edu. Subject line: RAY WIKSTROM RSVP (all caps).
Include Name and Number attending.
For family and friends unable to attend, Mass will be livestreamed via the parish website.
Please join us in prayer for Ray at www.holyspiritchurchjax.org.
Click on Livestreams.  Click on Facebook or Today's Holy Mass.
Please check back before 1 July, just in case there are any changes to the access sequence.
No reception after Mass due to COVID safety precautions.  For now, we'll celebrate Ray in our hearts.
In lieu of flowers to house or church, please make a donation to the UNF Military Veterans Resource Center, mvrc@unf.edu, in Ray's name.
Interment is at Jacksonville National Cemetery
1 July, 2020 – Wednesday
2 pm
Limited Honors
Family only, attendance limited
Thank you all dear family and friends for your sustaining support, prayers and understanding.
Gerry 
Contact the family directly at 4936 Mariners Point Drive, Jacksonville, Florida 32225 or via email at gwikstrom@comcast.net  .