Normal Donations Directly to NHAHS!
The Peluso Family has asked that donations in lieu of flowers be made to the NHA Historical Society (NHAHS) to establish a scholarship in Joe's name.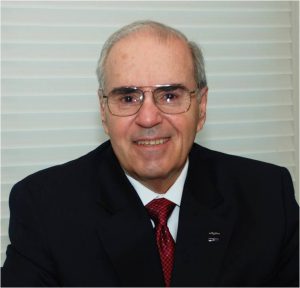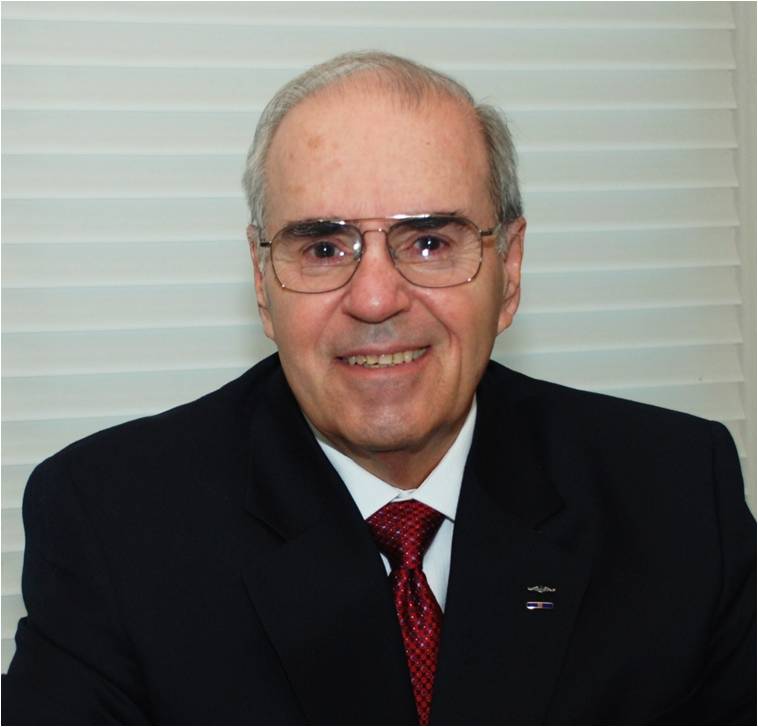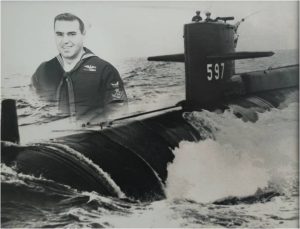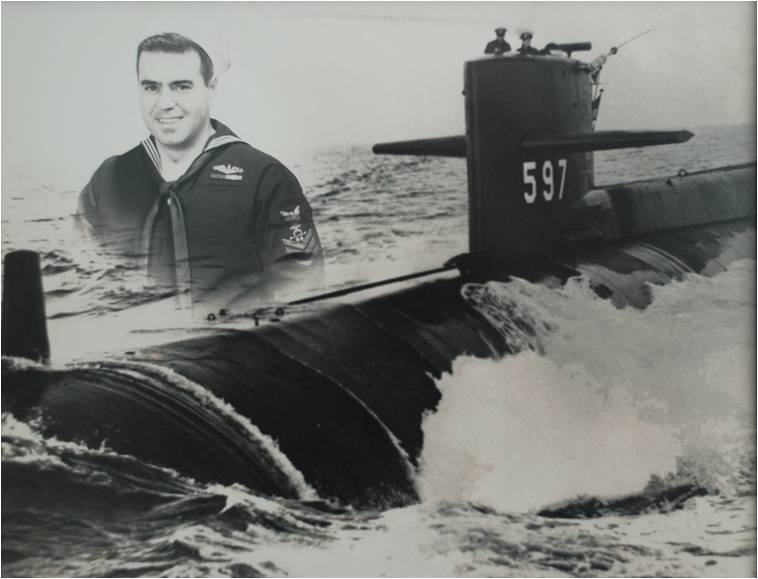 Checks can be mailed to:
Naval Helicopter Association Historical Society (NHAHS)
PO Box 180578
Coronado, CA 92178-0578
PayPal Donations can be made via Credit Card  below on this page
Your donation may be tax deductible as NHAHS is a California 501 C 3 Non-Profit Organization.
Please consult your tax advisor for details.
Email the ceo@nhahistoricalsociety.org if you desire a receipt for your donation.
Donate Directly to NHAHS via PayPal:
To make a donation to NHAHS, simply click on the
Pay
Pal
button below. The button will take you to the NHAHS PayPal page. You will be able to make your donation through your own 
Pay
Pal
 account or your own credit or debt card.
or
You can also mail in your donation by sending a check:
Make checks payable to: NHA Historical Society | Attn: Treasurer | P.O. Box 180578 | Coronado, CA 92178-0578