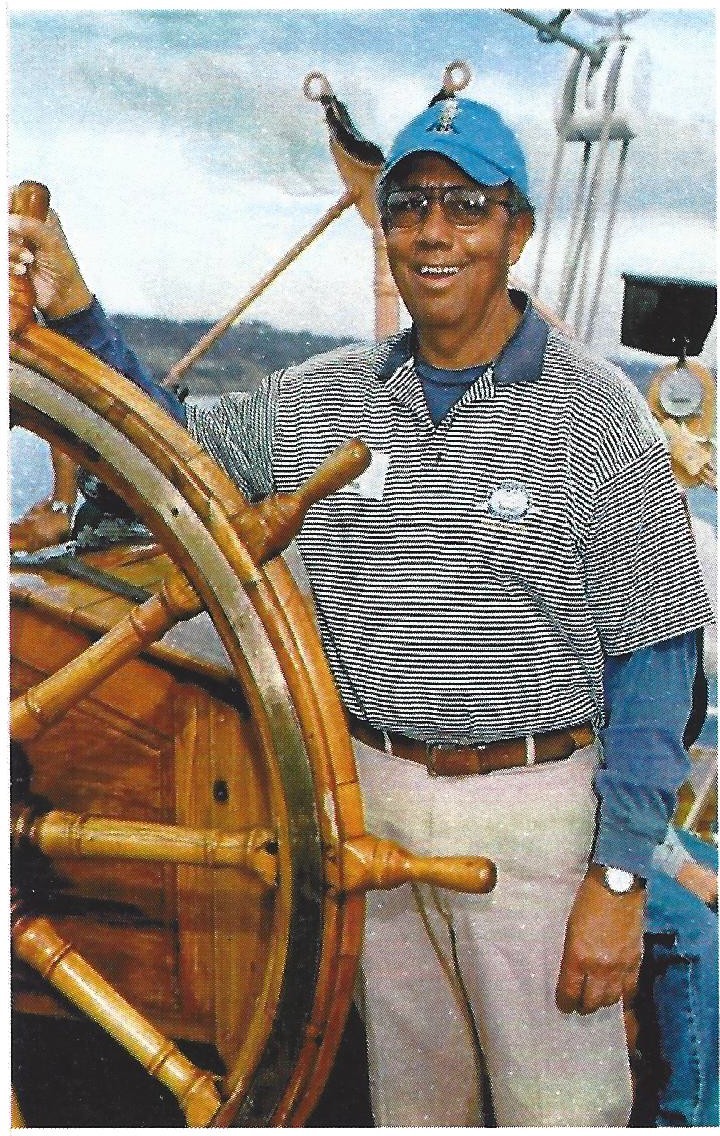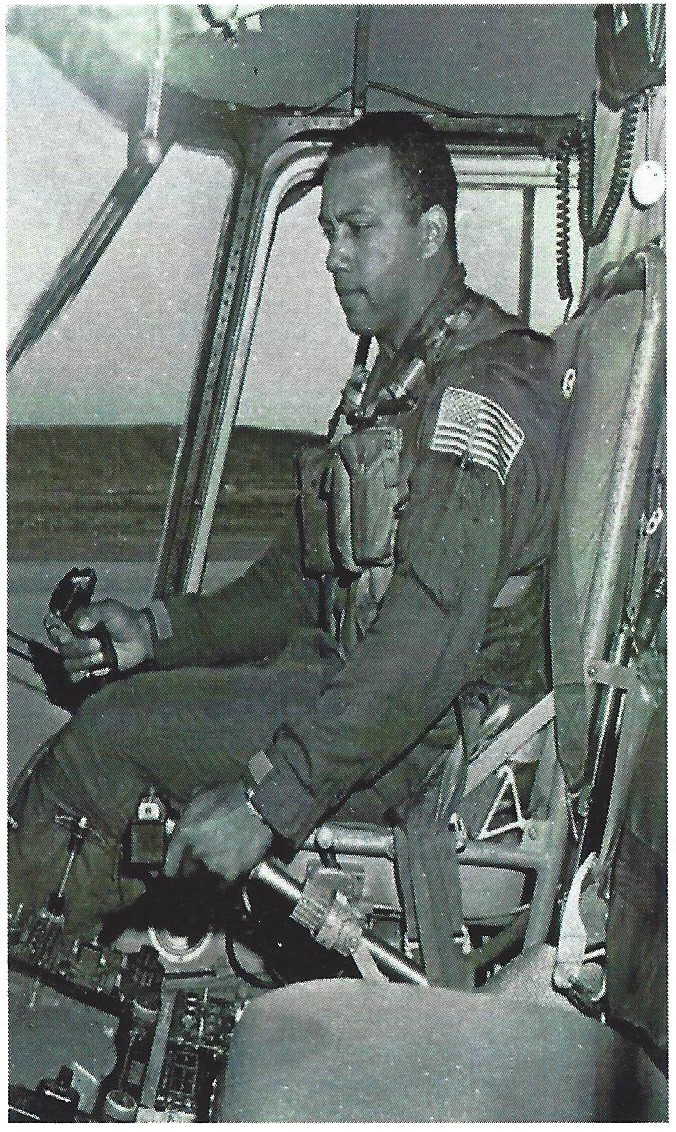 LCDR JOHN MARK REID, JR., USN (RET.) SIGNAL CHARLIE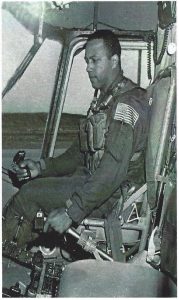 John Mark Reid Jr. was born July 1, 1941 to John and Juanita Reid in California.  LCDR John Mark Reid, Jr., USN (Ret.) passed away in Bonita, California on January 15, 2021. He was 79 years of age. LCDR Reid received his wings in HT-8 at NAS Ellyson Field, Pensacola, Fl on September 15, 1966. He was Navy Helicopter Pilot Designator Number R-8604. LCDR Reid retired from the Navy after 21 years of service.
LCDR Reid is a former member of HS-6, NAS Imperial Beach, California flying SH-3A Sikorsky Seaking Helicopters. He was a very active member of both of the local NHA Region 1 Retired Officer groups as well as a member of the Raunchy Redskins. LCDR Reid has been active with NHA since the beginning in 1971. 
During his first year in HS-6, LT Reid was part of the recovery team assigned to test the Apollo recovery module camera package. John was one of the University of Utah, (UTEs) outstanding defensive tackles. In his first year of the Western Athletic Conference in 1963 he was named to the All·WAC Team. John was a long time member of Bonita Optimist Club, becoming President in 2006 and later becoming Lt. Governor for Calsouth District Optimist. John had a lot of friends in the Optimist Club and was loved by many.
LCDR Reid is survived by his sister Juanita Reid of  Boston, Massachusetts.
Fair Winds and Following Seas Commander Reid!
"I was truly saddened to hear the news of John Reid. I first came in contact with him in my first summer in Pensacola as part of the AVROC program. John was a company officer and was an imposing presence. He played college football as a fullback at Kansas or Kansas State. He could barely fit into a kakai shirt with those "guns" that he had. I crossed paths with him throughout my career and served with him in a couple of commands. I knew him to be a fine and honorable man and he was a credit to the the uniform he wore, the Navy and to himself as a man. Sad news." 
CDR Bob Schottle, USN (Ret.) former CO of HS-8
Celebration of John Reid's Life  (Hosted by Bonita Optimists)
Tuesday 16 February 2021  12:00-3:00 PM
Provence House (SD County Parks)
4370 Sweetwater Rd
Bonita, Ca. 91902
Note:
Open to those who would like to honor and share memories of John Reid.  
Podium available to share memories. 
Reservations not required.
http://raunchyredskins.us/squadronmates.htm
Celebration of Life program Feb16, 2021