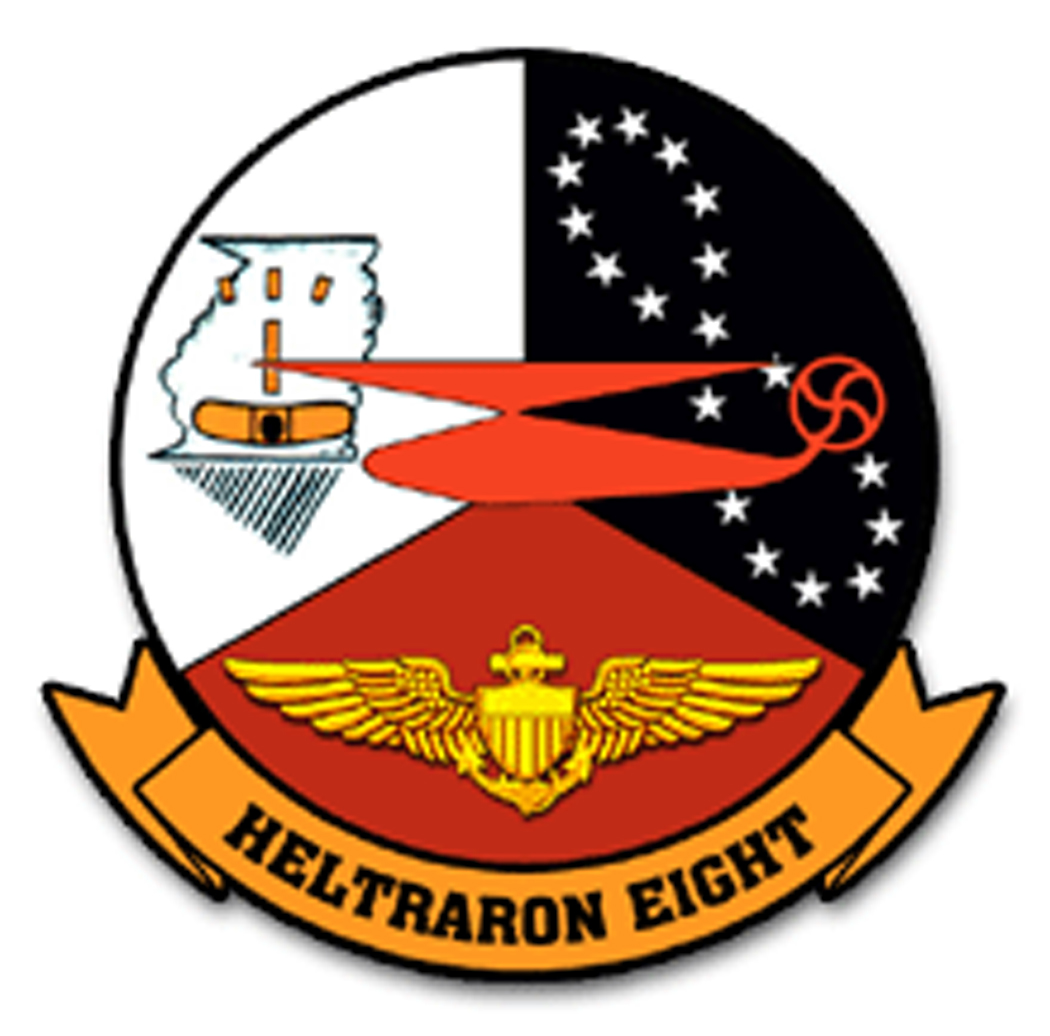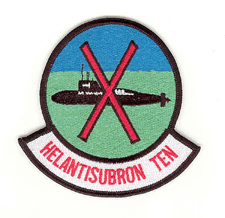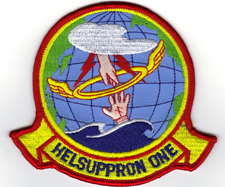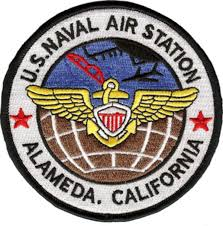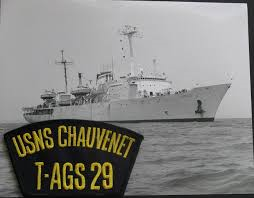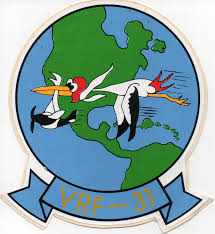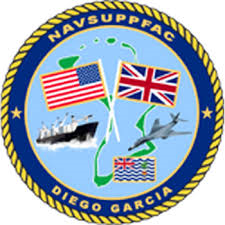 LCDR ROBERT S. STEVENS, USN (RET.) SIGNAL CHARLIE   
LCDR Robert F. Stevens passed away last Saturday, January 25, 2020 in Lakeside, CA. He death was of colon cancer.  He was In HC-1 in the early 70's, NAS Alameda station pilot, flew H-2's of the USNS Chauvenet, flew for VRF-31 as a ferry pilot., back to NAS Alameda, one tour as a station pilot on Diego Garcia.  After retiring, he flew corporate aircraft, including the Gulfstream 2. 
LCDR Stevens received his Navy Wings at HT-8, NAS Ellyson field, Pensacola, Florida on September 14, 1971. He is Navy Helicopter Designator Number 11776.
CDR Dick Benne, USN (Ret.), his friend mentioned  that he was with Bob were stationed together as pilots at NAS Alameda. During his time at NAS Alameda, Bob had an engine failure in a HH-1K helicopter and autorotated to the water. All persons got out with no injuries.  LCDR Stevens  was a great and steady pilot.Just wanted to let you know there is an error in Bob's obituary.
CAPT Bob Thomas' comments about  LCDR Stevens engine failure over water: "Bob showed tremendous airmanship. He lost the engine just after takeoff just past the San Francisco Bay Bridge, just west of the Oakland Toll Plaza. As I recall he was between 150 to 200 ft AGL. His superb airmanship allowed him recognize the situation, enter an immediate autorotation, and safely make a power off landing in the water clear of the bridge and auto traffic. His efforts saved his crew and his passengers. He was an outstanding aviator."  
Robert Frederick Stevens passed away peacefully at his home in Lakeside surrounded by family and friends on his birthday January 25, 2020 at the age of 73. He was a true warrior in his battle with cancer and will be greatly missed by all that knew him. He was born in Fosston, Minnesota on January 25, 1947.
He is survived by his wife, Denise, son William, and four siblings; Fred, Eddie, Susan and John.
Bob served in the US Navy as a pilot for 20 years, including 2 tours in Vietnam; flying numerous planes and helicopters. After his military career he enjoyed several corporate aviation jobs and was fortunate to travel abroad and locally. His life was enriched with many close friends he met while flying both in the Navy and corporately. All who knew him, loved his kind and generous personality. I don't believe anyone that ever met him was not drawn to him after getting to know him. He was just that kind of person.
Bob had a love of tractors at an early age growing up in Minnesota; worked summers on the grain harvest and his love of tractors also drew him close to many wonderful people over the years.
Bob and his family have a great love for animals and over the years had many horses, dogs, cats and miniature donkeys that brought great joy and unconditional love. He loved to watch Animal Planet and decided he would like to have as many of them if he could!
Bob and his wife Denise had 30 wonderful years together at their ranch in Lakeside. They traveled whenever possible and enjoyed numerous cruises. They purchased a home in Lake Havasu City, AZ and many great times were spent there both alone and with friends and family over the years on the lake and at the Parker strip.
Military Funeral Honors will be held at the Miramar National Cemetery on Thursday, February 13, 2020 at 11 AM
Committal Service
11:00 am – 11:30 am
Thursday, February 13, 2020
Miramar National Cemetery
5795 Nobel Drive
San Diego, California, United States 92122
Please, line up in cortege lane 1 and arrive early as service begins promptly at 11:00am
In lieu of flowers, memorial donations may be made to:
Military organization of choice
Animal organization/shelters of choice