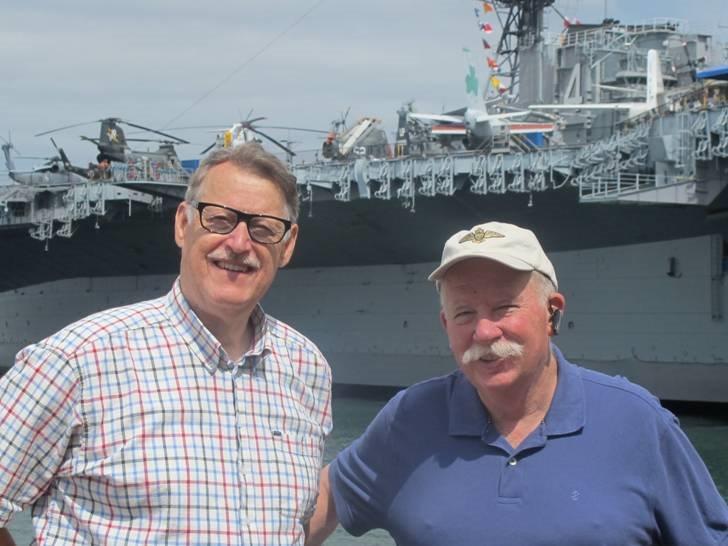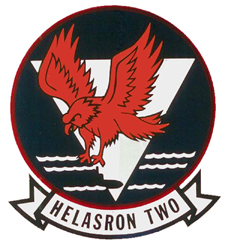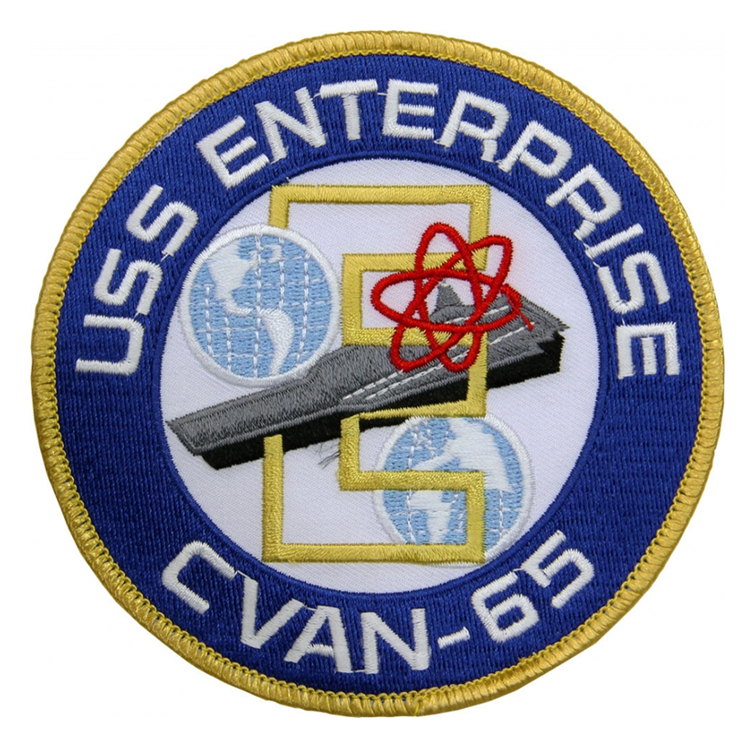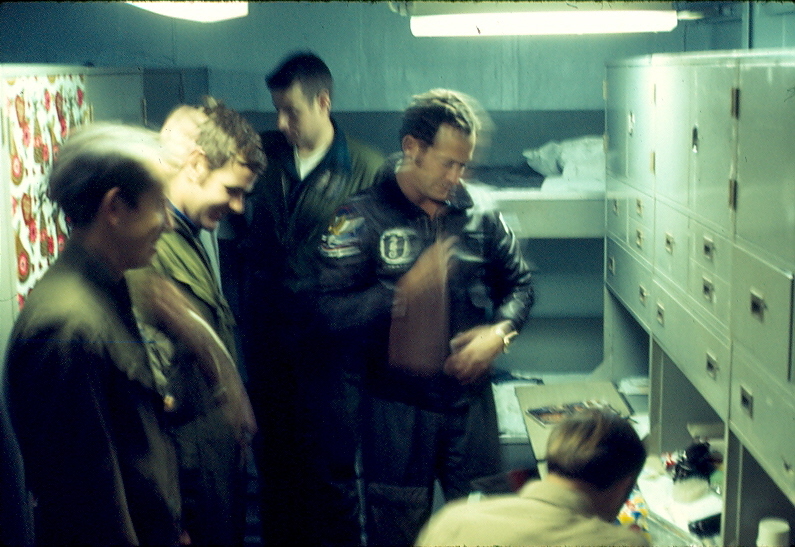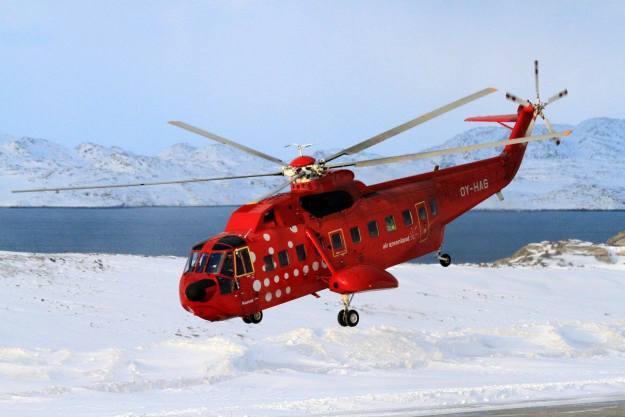 LT DENNIS VICTOR SULLIVAN, USNR SIGNAL CHARLIE
Captain Dennis Victor Sullivan, Greenland Air and a former LT USNR passed away from cancer at home with his family in Copenhagen, Denmark on June 5, 2020. ENS Dennis Sullivan, USNR became a Naval Aviator on September 9, 1972 at HT-18, NAS Ellyson Field, Pensacola, Florida. ENS Sullivan was Navy Helicopter Pilot Designator R-12260.  LT Sullivan was a member of HS-2, NAS Imperial Beach, California deploying with HS-2 as part of CVW-14 on the USS Enterprise, CVAN-65 from September 1974 till May 1975. LT Sullivan flew during Operation Frequent Wind, the evacuation of Saigon in April, 1975 from USS Enterprise (CVAN-65).
LT Sullivan left the US Navy and went to work for Greenland Air in Greenland as a commercial pilot flying in the early years Sikorsky S-61 Helicopters before moving into DHC-6 and eventually DHC-8 airplanes for Greenland Air. Captain Sullivan was the training Captain and managed Safety and Standardization  for helicopter and DHC-6/8 Aircraft for Greenland Air. When not flying/working in Greenland, he lived in Copenhagen, Denmark with his wife Pernille and their daughters, Cecilie and Megan.
FAIR WINDS AND FOLLOWING SEAS CAPTAIN DENNIS SULLIVAN!
.