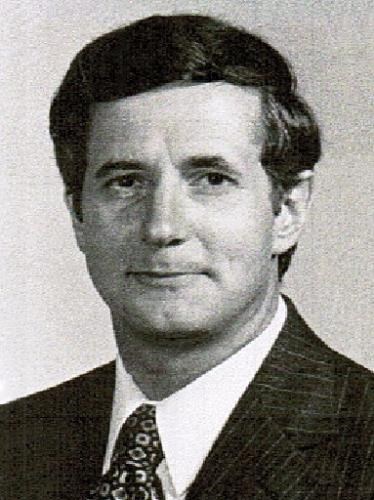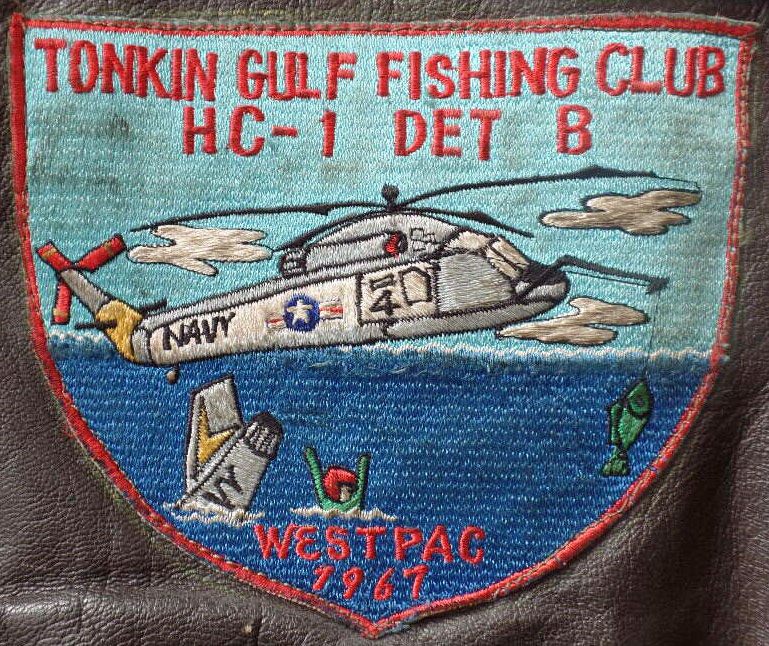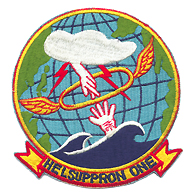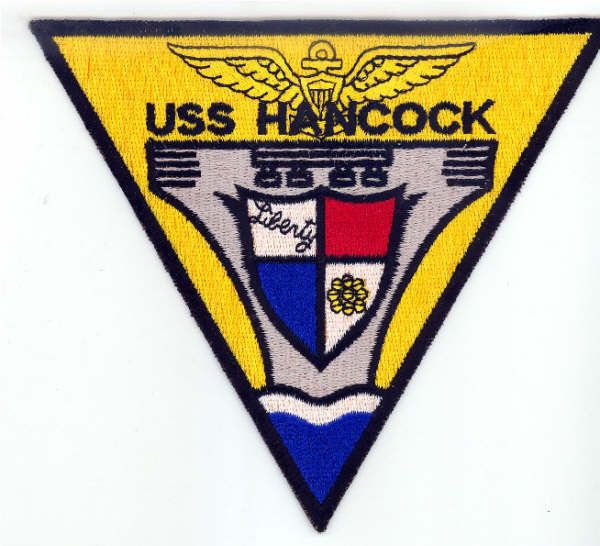 LT RICHARD SAMUEL RUBLE, JR., USNR
LT Richard Samuel Ruble, USNR, 80, of Hampden Township, passed away on December 10, 2020. Richard was born March 6, 1940 in Lewistown, PA,  the son of the late Richard Samuel Ruble and Mary Adalyn (Dughi) Ruble. He grew up in Lewistown, PA and graduated from Lewistown High School. He subsequently graduated from the United States Naval Academy, June, 1964 and served 6 years in the Navy as a Navy pilot stationed in San Diego. LTJG Ruble received his wings at HT-8, NAAS Ellyson Field, Pensacola, FL, May 12, 1966. He was Navy Helicopter PIlot Designator Number R-8413. He spent two tours of duty during the Vietnam War on Yankee Station flying helicopters off USS Hancock (CVA-19), with HC-1 Det B (Bravo) on search and rescue missions. He joined EDS in 1970 and relocated to the central Pennsylvania area where he has lived with the exception of two years when he worked in Columbia, South Carolina. He worked nearly 35 years in the Information Technology industry during which he managed large systems contracts and assisted companies deal with the massive changes in computer technology that took place in the 80's and 90's. Richard was a sponsoring member of the Central Pennsylvania Friends of Jazz and past-President of the Board of Directors of Habitat for Humanity of the Greater Harrisburg Area. Richard is survived by his wife, Sydney Johnston Ruble of Carthage, MS whom he met while he was in flight school and married April 23, 1966 in Pensacola, FL; two daughters; Meredith Logan Ruble and her two children, Sydney Catherine DelBello and James Rocco DelBello; and Mary Cameron Ruble and her husband Jesse Jong-Shik Suh and their daughter Logan Yuri Suh and son, Beckett Joohyung Samuel Suh. Also surviving are his sisters Mary Suzanne Birch of Phoenixville, PA and her children, Andrew, Melissa and Matthew and their spouses and children, and Clara Jane Williams of Gladwyne, PA and her children Jennifer and John and their spouses and children; and an extended family of cousins, grand nieces and nephews as well as numerous Naval Academy classmates, and friends and acquaintances. Interment will be held at the convenience of the family in Indiantown Gap National Cemetery, Annville, PA. Donations may be made to Habitat for Humanity of the Greater Harrisburg Area or Central Pennsylvania Friends of Jazz.
FAIR WINDS AND FOLLOWING SEAS LT RUBLE!