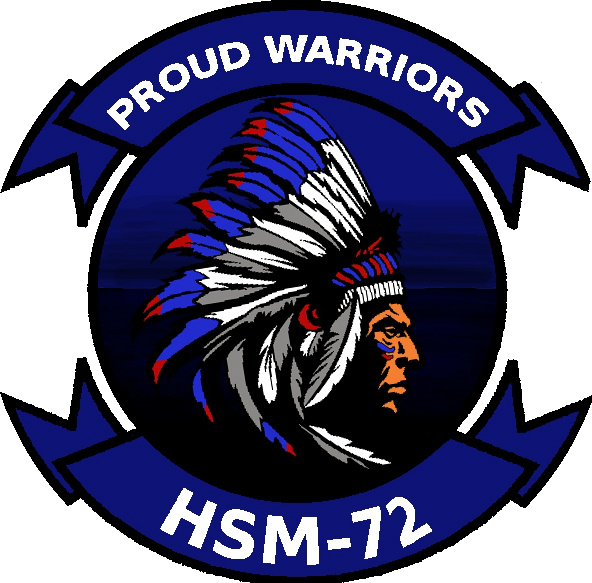 HSL-42 Squadron Patches
History of HSL-42 Proud Warriors
Helicopter Anti-Submarine Squadron Light FOUR TWO (HSL-42) was established on 5 October 1984 as the East Coast's first LAMPS MK III squadron. The command includes 60 officers and 240 enlisted personnel with 15 Sikorsky SH-60B aircraft assigned to 10 permanent, independent detachments.
On January 15, 2013, HSL-42 was reestablished as HSM-72 at NAS Jacksonville, Florida to reflect the transition of SH-60B aircraft to the MH-60R aircraft.
Helicopters have been a vital part our US Naval forces. With the introduction of helicopters the 101st Airborne division started deploying into battle mainly from helicopters as opposed to airplanes. An the helicopter patches are a representation of HSL-42 / HSM-42 squadron missions and deployments.