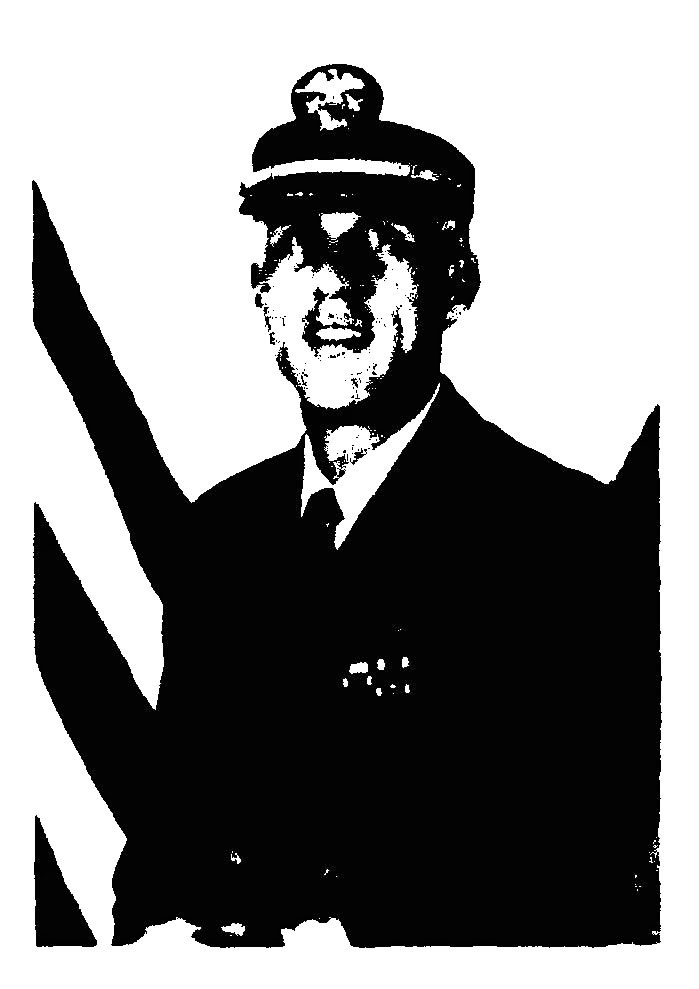 REAR ADMIRAL BARTON STRONG USN-Ret
Rear Admiral Baton D. Strong was born in Ogden, UT. and grew up in Twin Falls, ID. He graduated from the
Naval Academy in 1964 and was designated a Naval Aviator and helicopter pilot in 1966.
Following SH-3A training in Helicopter Anti-Submarine Squadron Ten, he reported to Helicopter Anti­ Submarine Squadron Two, where he flew combat search-and-rescue missions aboard several aircraft carriers in the
Vietnam conflict from 1966 to 1969. After graduating from the Naval Test Pilot School in 1970. he served as a project test pilot and a test pilot instructor at the Naval Air Test Center, Patuxent River, MD. During this tour, he earned his M.S. degree in Management Engineering from George Washington University.
Rear Admiral Strong was selected into the Aeronautical Engineering Duty Officer community in 1972 and was subsequently ordered to the Naval Air Rework Facility, Pensacola, FL. He was assigned as Comptroller and Administrative Officer and also flew as a maintenance Test pilot. In 1973, he reported to the staff of the Commander Naval Forces Atlantic where he served as Navy Helicopter Class Desk Officer.
Beginning in 1978, Rear Admiral Strong served 3 years in the Joint Cruise Missiles Program Office in Washington, DC, where he was assigned to Common Weapons Control System development. In 1981 he reported to the Naval Air Systems Command as Deputy Program Manager of the Navy's H-53 programs . In this position, he managed the in-service RH-53D, introduced the CH-53E Vertical On Board Delivery (VOO) helicopters into the Fleet, and developed the MH-53E .
In 1984 he was assigned as Director, Systems Engineering Test Directorate, at the Naval Air Test Center. His responsibilities included testing and evaluating a broad spectrum of fixed- and rotary-wing aircraft. From 1986 to 1988 Rear Admiral Strong served as Commanding Officer, Naval Plant Representative Office, Stratford, CT.
Following this command tour, he was assigned to the Naval Air Systems Command as Program Manager for Navy H-60 helicopters and was responsible for the Navy's SH-608, SH-60F. and HH-60H programs, in addition to the Coast Guard's HH-60J program. Rear Admiral Strong assumed command of the Naval Air Warfare Center Aircraft Division, Patuxent River, in March 1992.
Rear Admiral Strong is married to the former Leslie Steffes. They have three daughters, Laura, Kim, and Wendy.