NHAHS Helicopter Photo Gallery
"A picture is worth a thousand words!" In this case, it is "visual proof" of a sea story told by a helicopter pilot, an aircrewman, a rescue swimmer or a maintainer. View our naval helicopter history through photos below.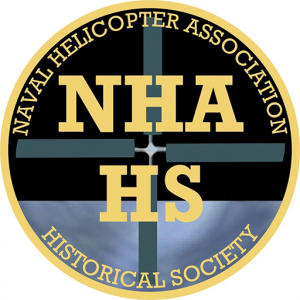 If you would like to share a photo with us to add to this collection, please click  contact us for guidance regarding  your submittal.
Please click on the following to view the photographic and written history  on the listed helicopters:
HO3S Horse
HUP
H-1 Huey
H-57 Jet Ranger A
H-57 Jet Ranger B
H-57 Jet Ranger C
H-2 Sea Sprite
H-57 Jet Ranger B
H-57 Jet Ranger C
H-2 Sea Sprite
H-46 Seaknight A
H-46 Seaknight D
H-46 Seaknight UH
H-60 Seahawk B
H-60 Jayhawk T