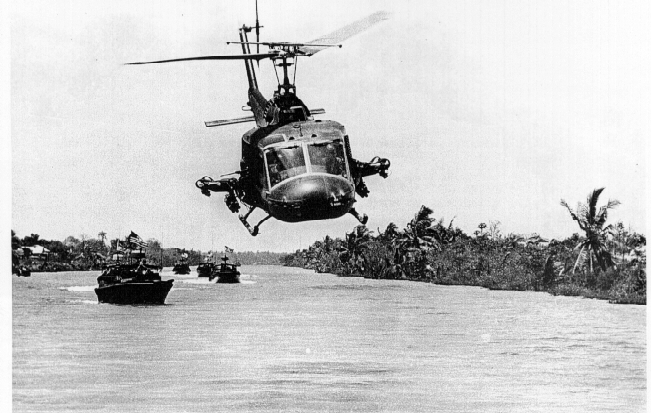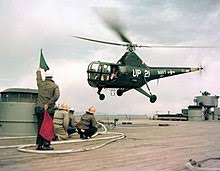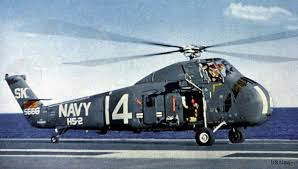 NHAHS Helicopter Photo Gallery
View our Navy, Marine Corps and Coast Guard helicopter history since 1943 through written history and photos.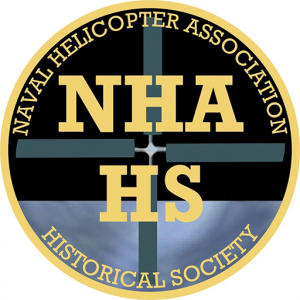 If you would like to share a photo with us to add to this collection, please just send an email to CDR Mike Brattland USN-Ret NHA Retired Reunion Manager and the NHAHS Webmaster at retiredreunionmgr@navalhelicopterassn.org  including any pictures you might like to share in a image or jpeg format and we will add them to the page. Please include a good description for the photo along with who took the picture so we can give credit.
Please click on the following listed helicopter types to view their photographic and written history: