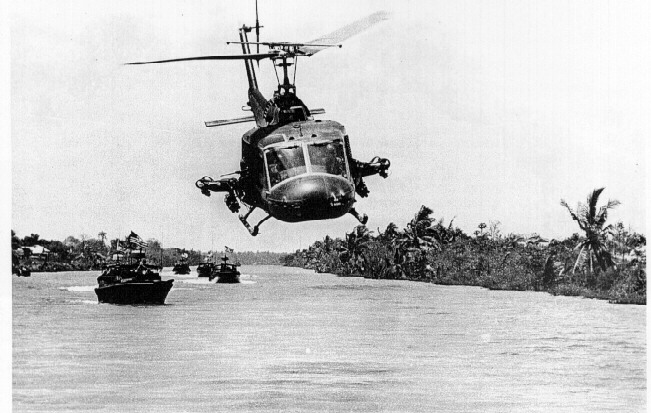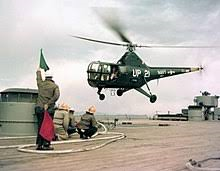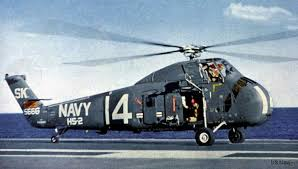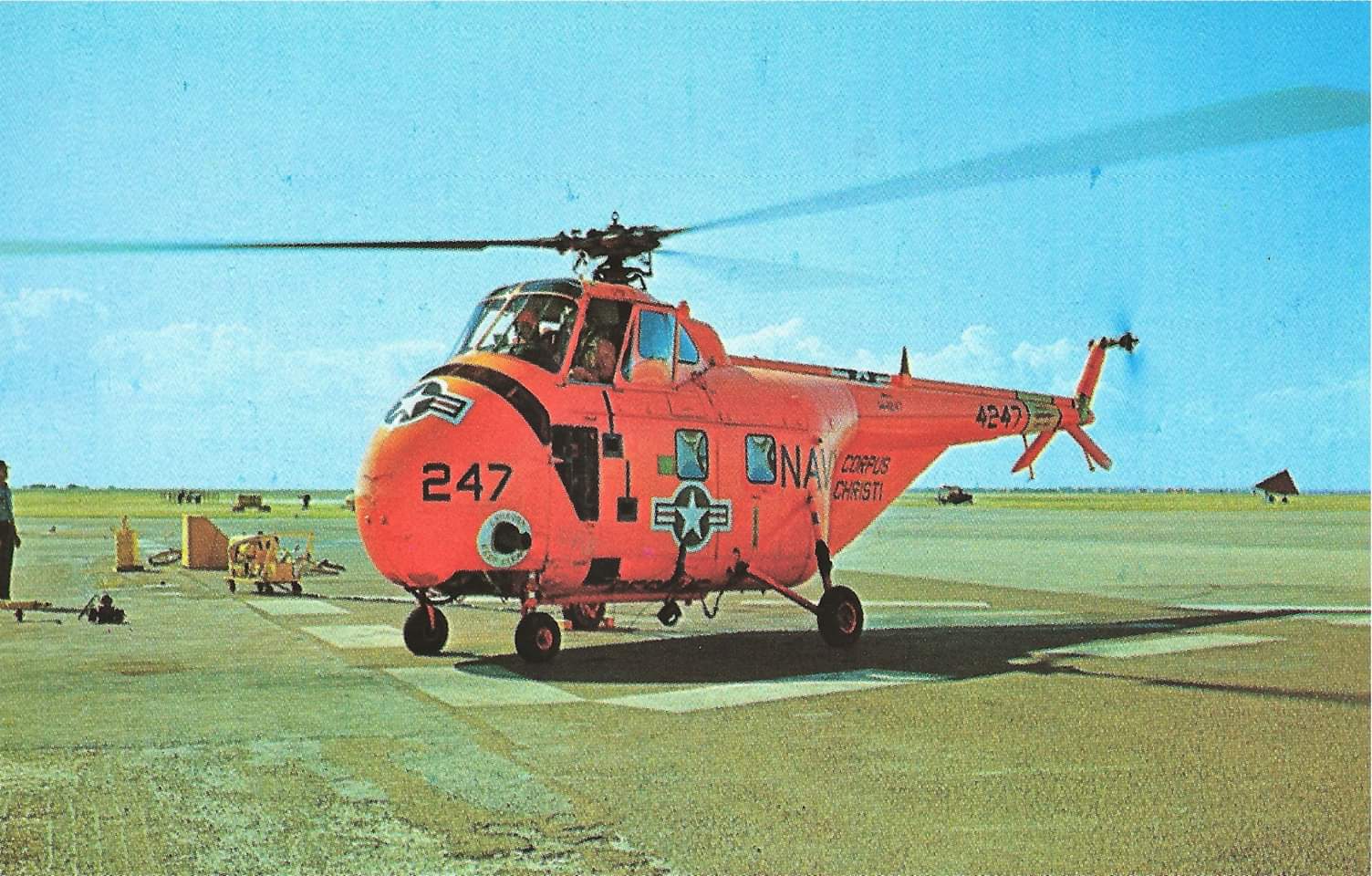 NAVY SIKORSKY HRS H-19 Helicopter
NHAHS Helicopter Photo Gallery
View our Navy, Marine Corps and Coast Guard helicopter history since 1943 through written history and photos.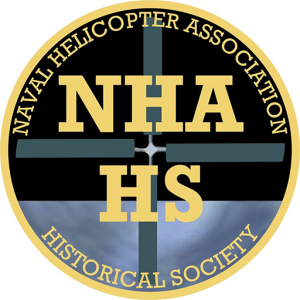 If you would like to share a photo with us to add to this collection, please just send an email to CDR Mike Brattland USN-Ret NHA Retired Affairs Director and the NHAHS/NHA/NHASF Webmaster at retiredaffairs@navalhelicopterassn.org  including any pictures you might like to share in a image or jpeg format and we will add them to the page. Please include a good description for the photo along with who took the picture so we can give credit.
Please click on the following listed helicopter types to view their photographic and written history:
Helicopter Crazy Concepts
Brian Miller is a retired West Coast LAMPS (SH-60B) pilot that became fascinated with the history of Naval Aviation, especially North Island. It all started by accident more than ten years ago when he came across a 100 year old picture of a forgotten San Diego aviation pioneer named Charles F. Walsh. This was his first purchase of a collection that has grown steadily ever since. Everything in his collection was purchased off the Internet. Many were candid photographs taken by amateurs and sold as part of an estate sale without much description. Some pictures of the collection  are from the estate of Joe Rullo (helicopter pilot #17). They are all part of a growing collection that spans the 108 year history of Naval Aviation/North Island to include the evolution of the HSL/HSM community.