The "HeloBubbas" is a outgrowth of the Naval Message Board E-Mail List.   The "Naval Message Board" was a small group of retired and former Naval Officers who were Naval Aviators with rotary wing roots, which had expanded over the years to include some active duty members as well as a cross section of sister service former and retired officers (Marine Corps, Air Force & Army) from a variety of warfare communities. The "Helo Bubbas" is patterned after the old naval message board which was an important means of written communications to be disseminated within any Naval Command. The "Helo Bubbas" offers the opportunity for list members to comment about topical materials shared on the "Helo Bubbas E-Mail List" by the list members or not. Appropriate topics for the "Helo Bubbas" include the Naval Service and sister service issues associated with the military, warfare, equipment, people, intelligence, political (issues related to military), foreign military services, as well as actions and activities of foreign powers as they might affect the US military and their allies. The "Helo Bubbas" is a closed and moderated discussion group. New members with interests in Naval Rotary wing are invited to join.  Existing members can leave the "Helo Bubbas List" at any time using normal Helo Bubbas List procedures.
The moderator for the "Helo Bubbas" is Cdr Michael G. Brattland USN-Retired, mgbrattland@gerlecreek.com retiredreunionmgr@navalhelicopterassn.org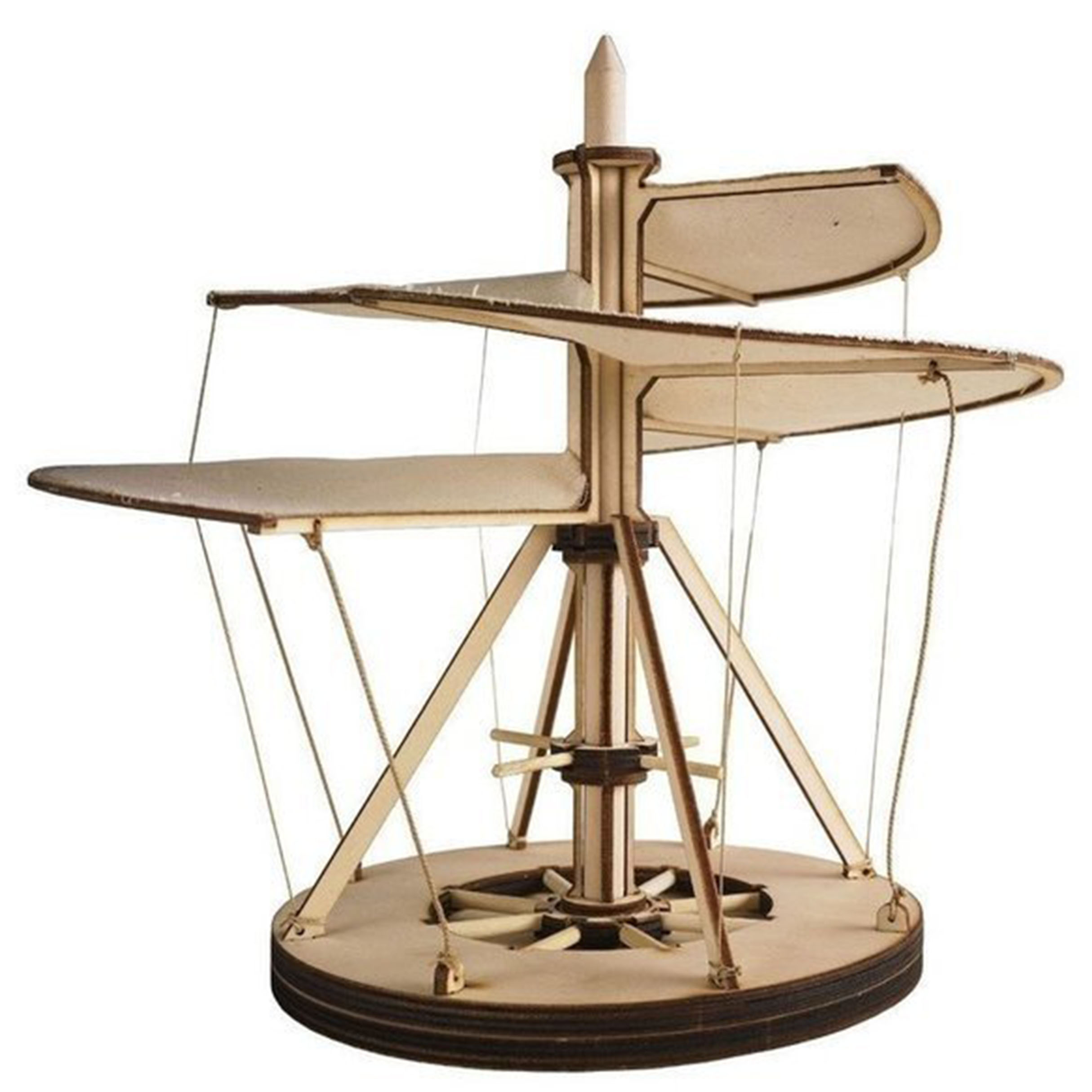 Significant people and their accomplishments in the Navy, Marine Corps and Coast Guard rotary wing community since 1943.
NHAHS EASY NHA BOOTH ACCESS