Honors
Click each medal to view a list of our Medal Recipients from the naval helicopter community.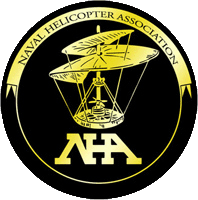 NAVAL HELICOPTER ASSOCIATION AWARDS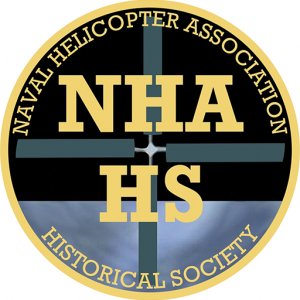 Would
you like to add a name to our Honors List? 
If you have a personal award listing from one of the award categories below you would like listed, please click
here
for information on how to share this information with the Naval Helicopter Association Historical Society (NHAHS).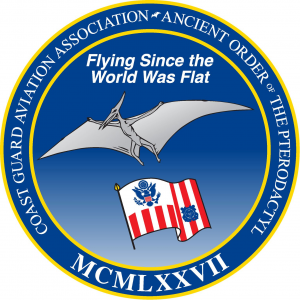 For a complete list of all United States Coast Guard Awards, go to the Coast Guard Aviation Association, Ancient Order of the Pterodactyl (CGAA) Roll of Honor and follow their instructions to search using their DB and citation listing.